20 for 2020: The best in Astrophotography by Pakistani photographers
2020 was quite the year. Although we had to go through many setbacks and unprecedented events, there were also a few good moments to enjoy. For astronomy lovers, nothing could be better than some amazing pictures of the sky above us. Aided by telescopes and cameras, Pakistani astrophotographers shared some fantastic and breathtaking images. With the support of the Lahore Astronomical Society (LAST), we present you with 20 images from their collection to savor and relish.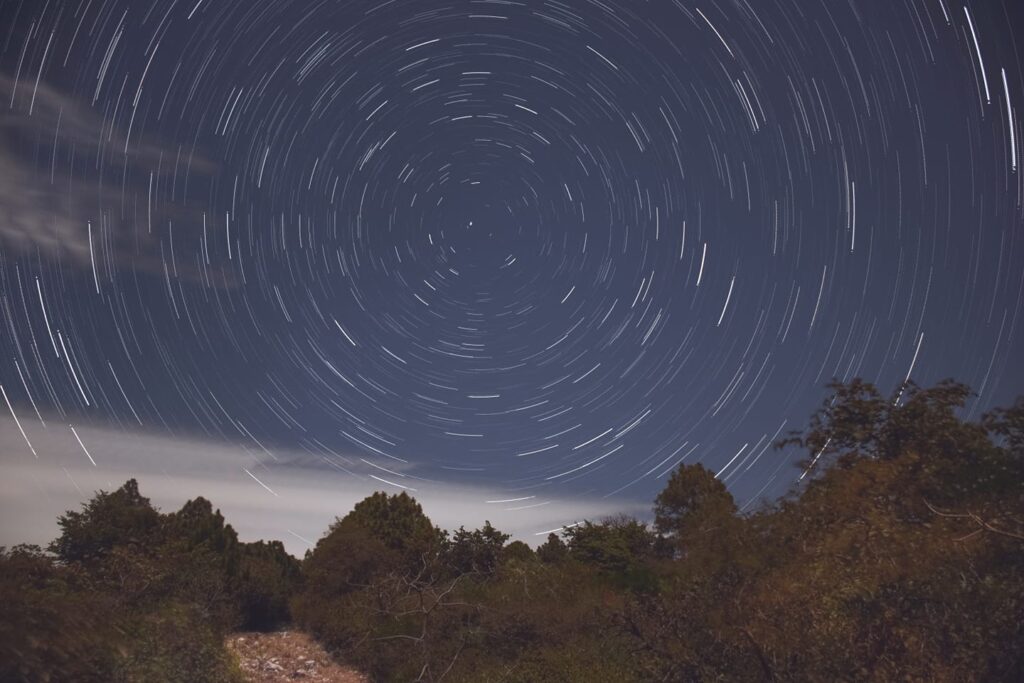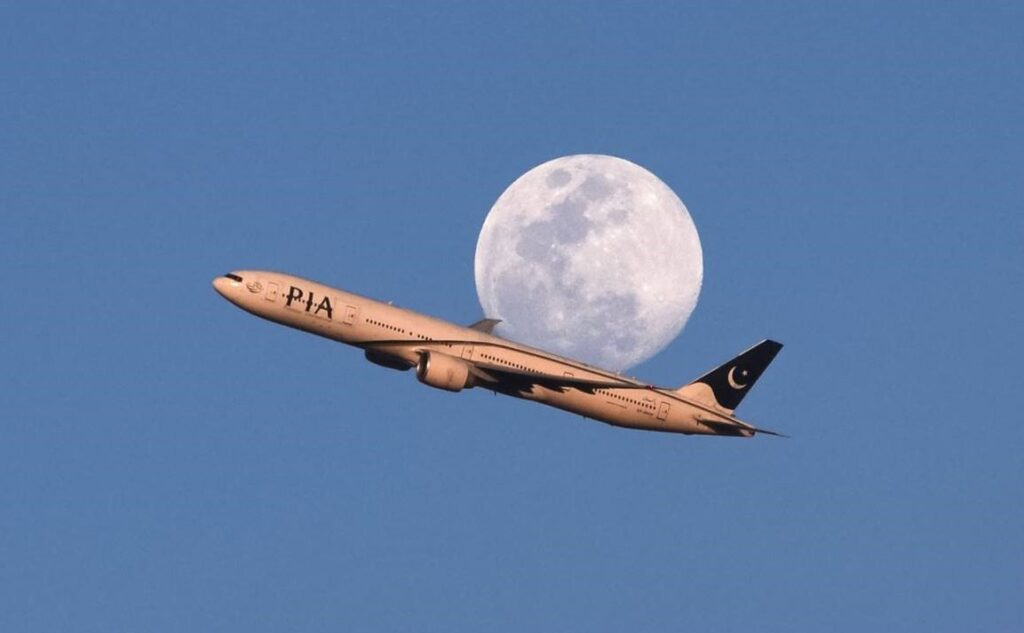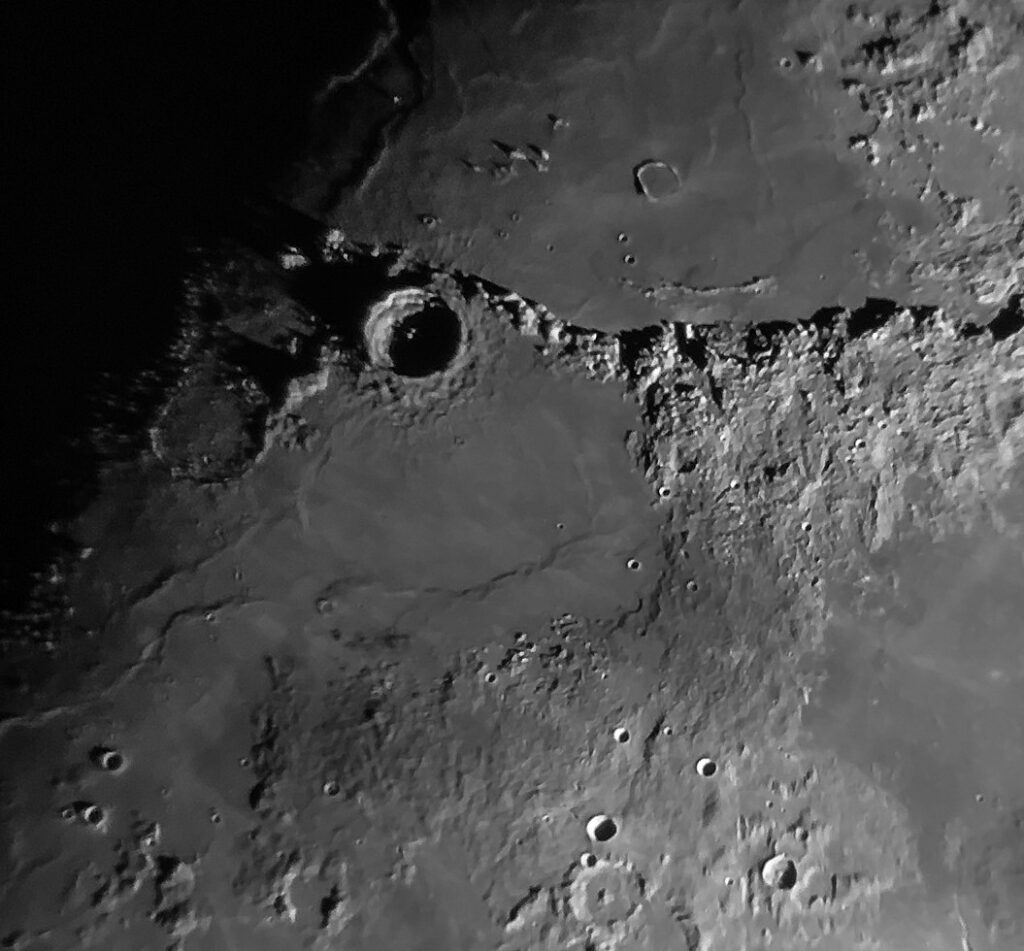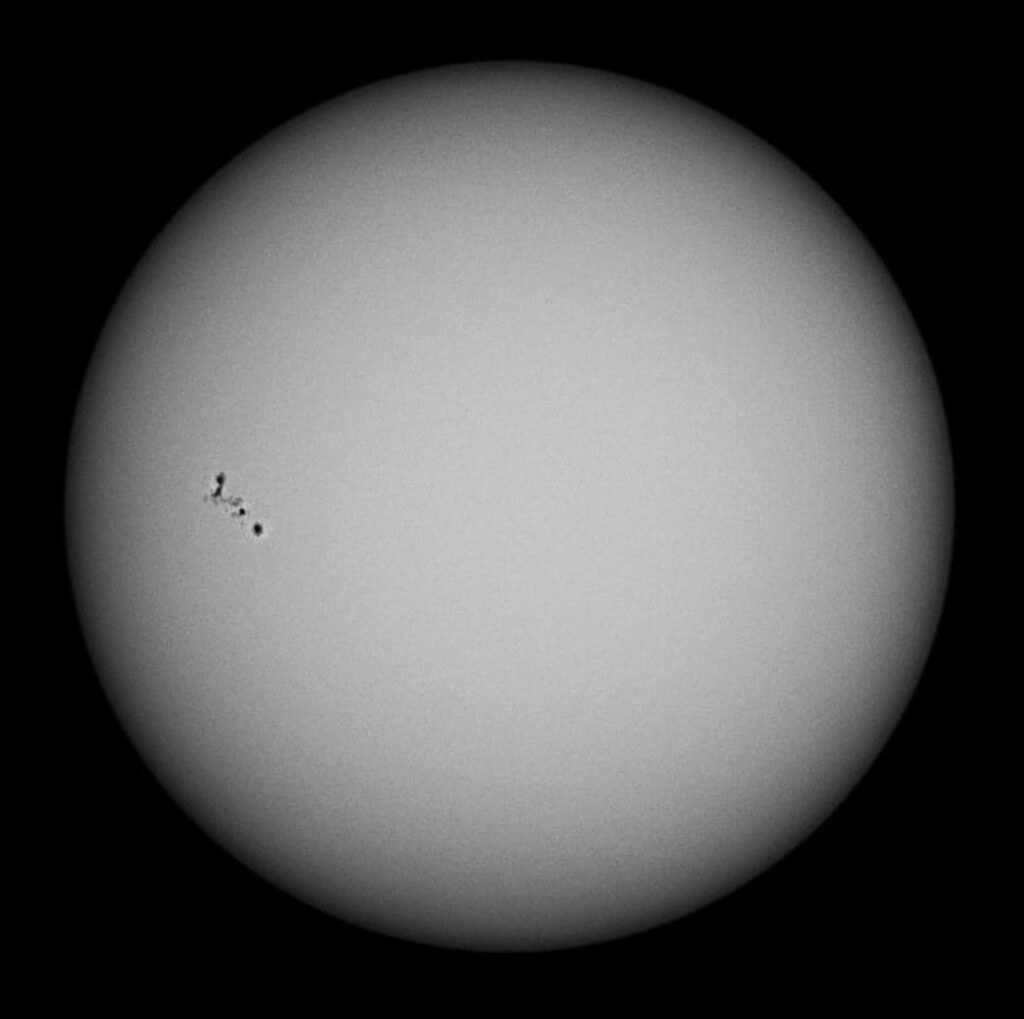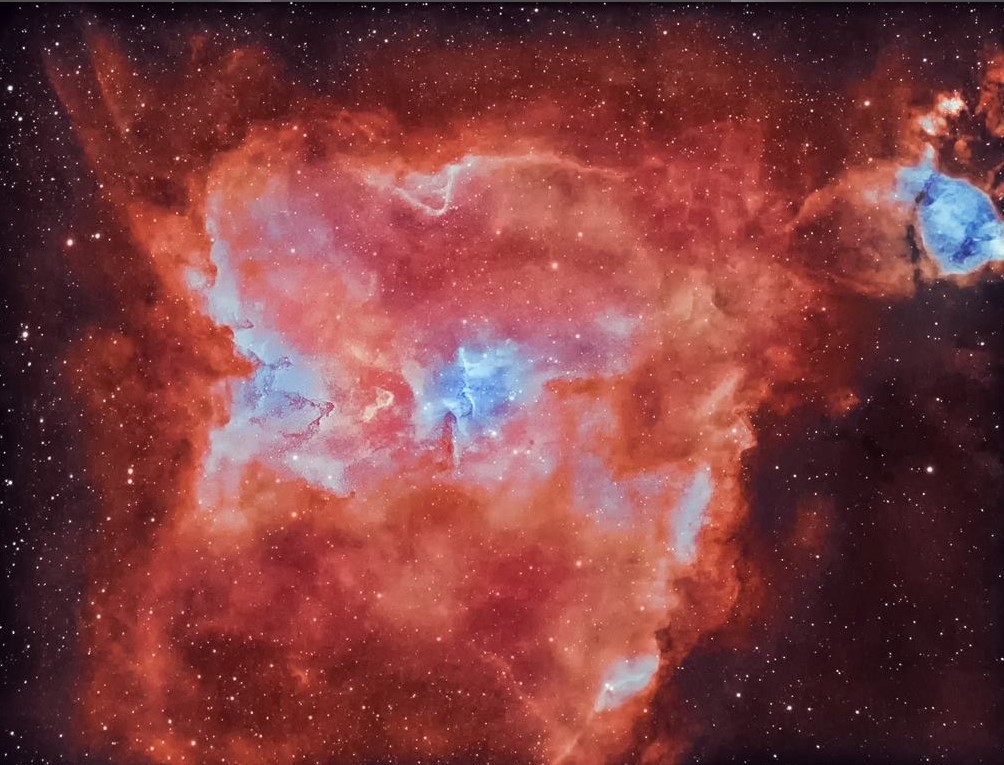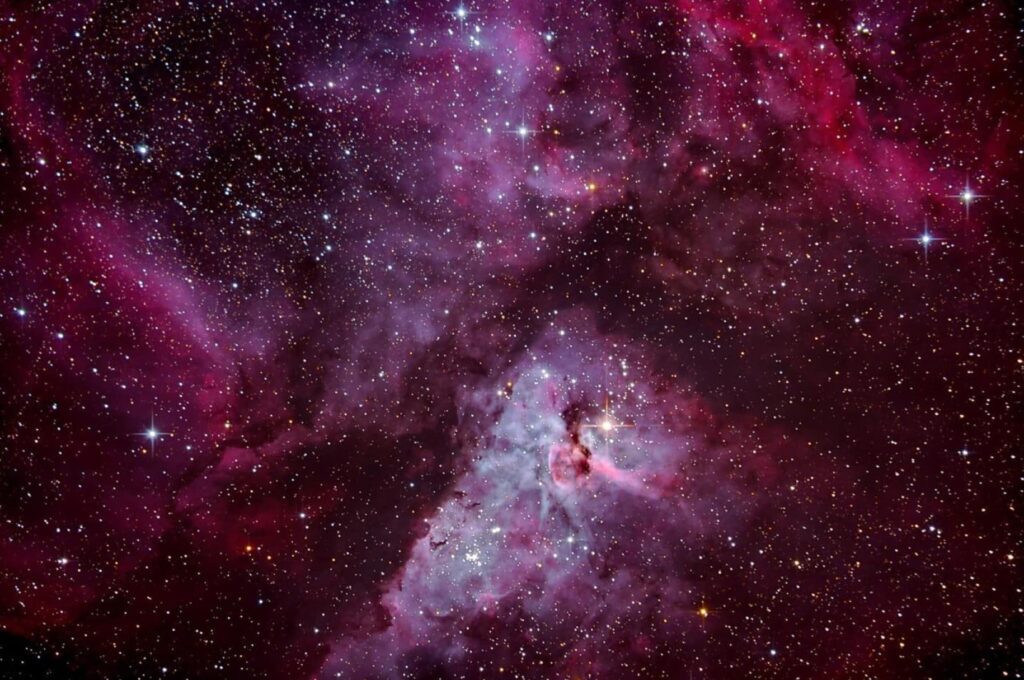 Hoping 2021 will bring us more of that! All hail the star gazers!
Also Read: HOW REINHARD GENZEL MADE THE NOBEL PRIZE-WORTHY DISCOVERY?
The Dynamic and Energetic team Scientia.