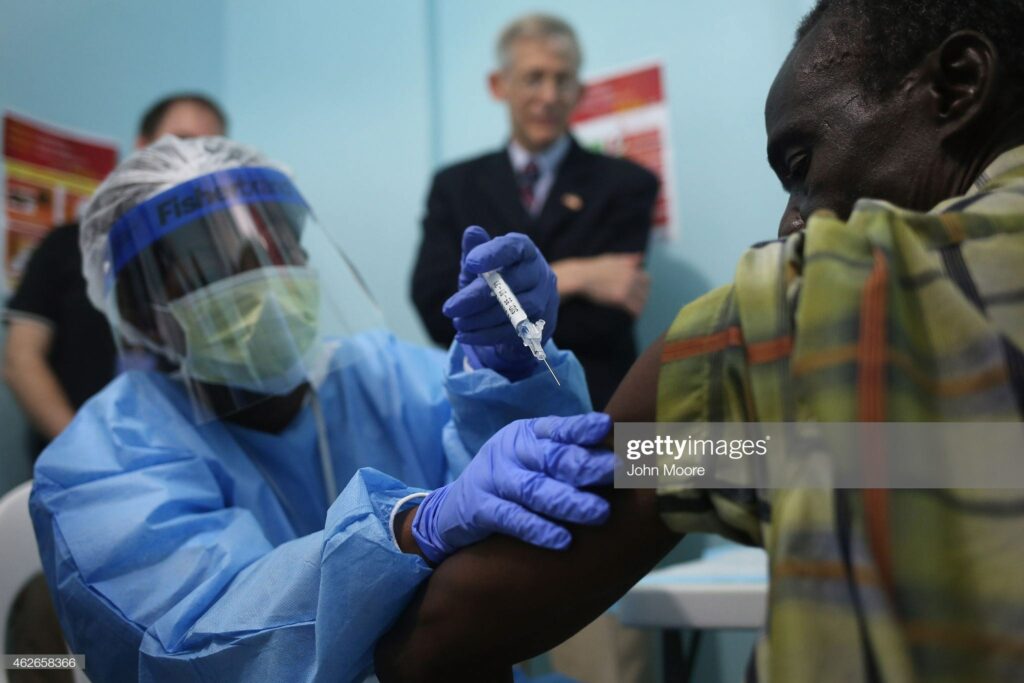 First-Ever Ebola Vaccine is Finally Here
Ebola is soon to become a thing of the past. The first vaccine against the Ebola virus has now been approved in Europe, which means now it would be distributed to most parts of the world. Vaccination against this virus has already been given to thousands of people during the deadly outbreak in the Democratic Republic of the Congo (DRC).
Merck's vaccine against the Ebola virus has finally been licensed by the European Medicines Agency (EMA) on November 11. Approval of this drug means that now it will be available in global markets in order to save many lives from this deadly viral infection, especially in Africa.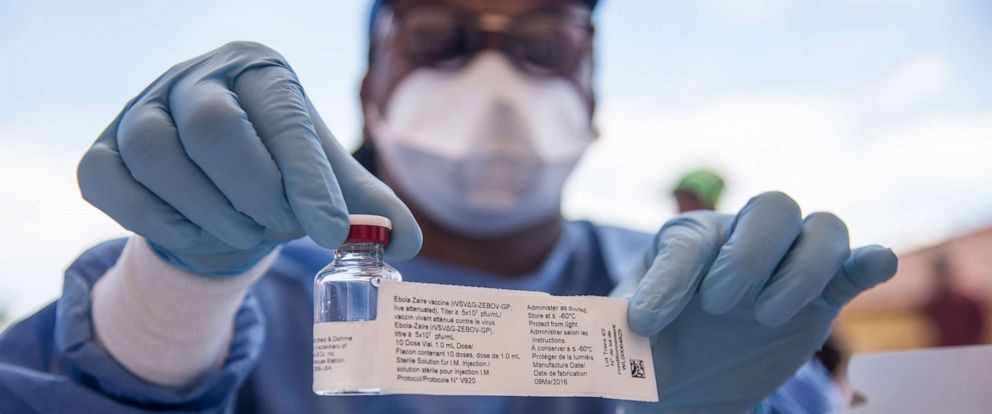 According to the chairman of US pharmaceutical company Ken Frazier approval and authorization of the vaccine called "Ervebo", is a great achievement and the entire world should be proud of it. Frazier says that Merck is now looking forward to vaccine prequalification by the World Health Organization (WHO). WHO prequalification is mostly used as assistance by the developing countries to approve the vaccine. And fortunately, WHO announced that it meets the efficacy and safety standards, just 48 hours after the European Commission granted authorization for this vaccine.
Merck is also looking for authorization of the vaccine by the US Food and Drug Administration. Gavi – an alliance based in Geneva, Switzerland, that helps and provides funds for the vaccine distribution in the under-developed countries – will also decide in the coming months, about the distribution of the vaccine worldwide.
Authorization of the vaccine has become crucial since the deadly Ebola outbreak in West Africa where hundreds and thousands of people were infected and killed by this devastating virus. This vaccine is highly efficient and potent against prevention from the infection. It has been used during the deadly DRC outbreak where more than 25,000 people were protected. Merck's vaccine Ervebo is made against the Zaire species of the Ebola virus and researchers are making efforts to develop vaccines against other strains and species of the virus also.
At Yale University, John Jack Rose developed a safe method for the exposure of the human immune system to the virus. A vesicular stomatitis virus (VSV) infects livestock but not humans, researchers genetically modified this virus and injected Ebola protein to it. As a result, a miraculous vaccine known as Ervebo came to existence. The vaccine will be available by the end of 2020 to most parts of the World as a protection against the exotic virus.
Author: Sherdil Khan
Also Read, Microbial Creativity: A beautiful fusion between science and art!
Sherdil Khan is an undergraduate microbiology student from the University of Peshawar. He is an article writer, blogger, social worker, and enthusiastic microbiologist.