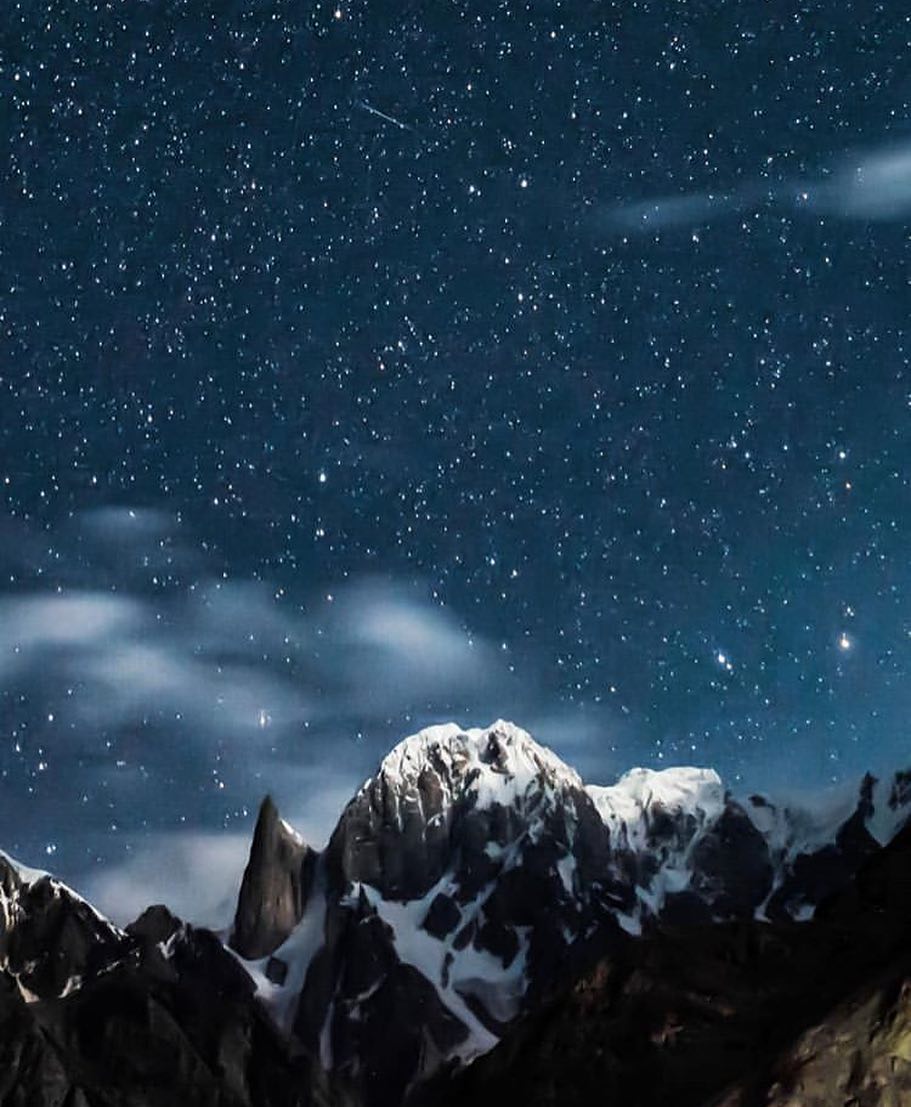 Winter in Pakistan, deep sky astrophotgraphy
Winter is the most exciting time for backyard astrophotography as one can transition into a new season of fantastic winter deep sky targets.
Astrophotography in the winter is a fabulous experience provides long cold nights. With modern astrophotography equipments built for the elements, and can safely operate in zero temperatures, includes DSLR,rig and digital cameras.
Take a look into these constellations contain some of the best nebulae and star clusters the sky has to offer.
Iram Farooq is an amateur astronomer based in Faisalabad. She's an aspiring astronaut for NASA. She loves astronomy from her childhood and has a vast collection of astrophotographs worldwide. She believes that 'Imagination is more powerful than knowledge