Muniba Usman
Muniba Usman is a high school teacher and teaching trainer by profession. She has done BS (HONS) in Microbiology and diploma Textile and Fashion designing. She has a strong passion for research, arts, reading and writing.  She has written a huge collection of scientific articles and fiction stories for children.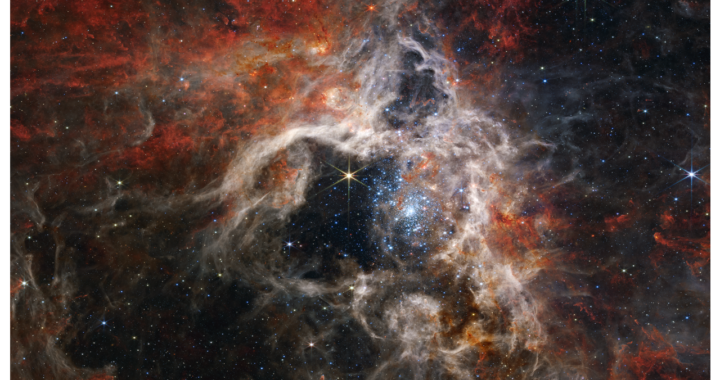 Astronomy, the new and the old perspectives, has always been the source of unbelievable news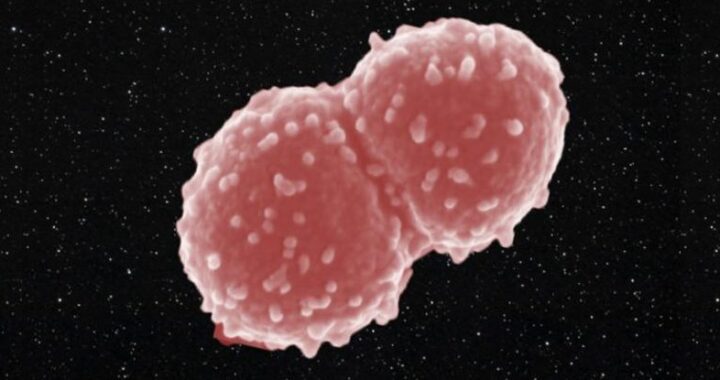 Microbiologists have spent the decades to study extremophiles, to find out the origin of life on Earth.