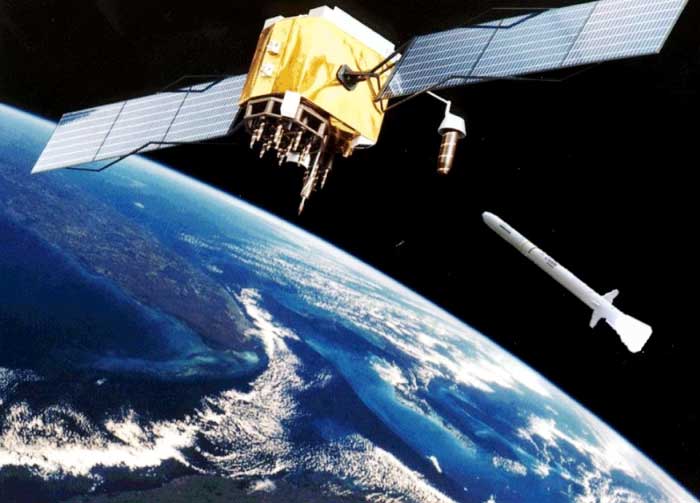 India joined an elite club of countries with anti-satellite (ASAT) capabilities
India joined an elite club of countries with anti-satellite (ASAT) capabilities after ― USA, Russia, and China ― when it successfully destroyed one of its old satellite from a missile launched from the Abdul Kalam Island off the eastern coast of India. The March 27 test by India was not it's first but a second attempt after a failed test on February 12, 2019. ASAT technology launches a missile from the surface which tracks and targets a satellite and destroys it with through collision.
The capability can not only be used to neutralize old or useless satellites but can also be used to target satellites of any adversary, in case of a conflict, thereby crippling enemies' missile and radar systems. However, the debris created by such a test remains in the earth's orbit for days or even years (one-third of the debris in the space was created after China's anti-satellite test in 2007) and poses a threat to hundreds of other satellites in earth's orbit as well astronauts working on the International Space Station (ISS).
NASA said that it had identified 400 pieces of orbital debris from that one event and the risk of small debris impacting ISS is above 44% over a period of 10 days. Jim Bridenstine, the NASA administrator, said: "that is a terrible terrible thing to create an event that sends debris in an apogee that goes above the international space station." He also said that "We are charged with enabling more activities in space than we've ever seen before for the purpose of benefiting the human condition". Referring to various experi-ments and research being done on ISS, he said "whether it's pharmace–uticalss or printing human organs in 3-D to save lives here on Earth, or manufacturing capabilities in space that you're not able to do in a gravity well, all of those are placed at risk when these kinds of events happen"
Muhammad Abdullah Khan has done bachelors in Chemistry from Government College University
Lahore. He is a science enthusiast and loves to read and write about astronomy, cosmology and latest
scientific endeavors.