Meet The Teen Aspiring To Become the First Pakistani flag bearer in space
"Imagination is more important than knowledge", dreaming high to touch the farthest bounds of cosmos.
Iram Farooq is a seventeen years old astronomy enthusiast based in Faisalabad. She's an aspiring astronaut to NASA and has been in love with astronomy since she was only six years old. Later, this mere interest in astronomy became her passion and since then she has been learning about space sciences and astronomy. Iram has wide collection astrophotographs and she used to tweet them on daily basis.
Here are some excerpts of her conversation with Ahsan Javed, our in-charge kid's corner.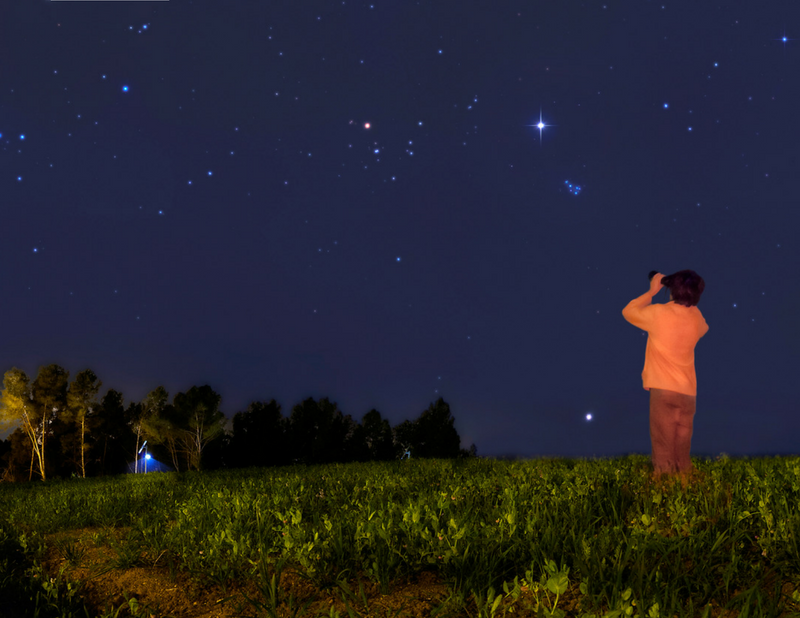 How did your interest develop in astronomy, do you have a wonderful story which everyone like to know about?

My interest in astronomy is a natural gift. I remember gazing moon at night and searching science TV shows was my favorite pass time as a child. At that time, nobody around me was interested in astronomy. Still, I got excited whenever I watched documentaries filmed by NASA, ESA or science channels. When I read science book of 5th class, I narrated the whole book to my mother. I have a folder where I kept my all data since I was 11 years old. With the passage of time, I started using social media where at least I can share my ideas and tell others why astronomy is important
especially in Pakistan for the advancement in science and technology.
Who inspired you the most?
Neil Armstrong inspired me the most. He was the first person ever heard from the NASA and only because of him I came to know about NASA [otherwise I could be late to know about it] and yeah this is a reason behind my great love for the moon.
What do you like to say a student of higher grade about astronomy?
I want to say that every subject has its own importance and interesting as well, but the way science is being taught to us is a little bit different. Students are less interested in space sciences because their teachers never tell them what the astronomy really is about. Astronomy is not only about
stars, planets, or the moon. Trust me if one tries to study, it will further enhance his/her imagination and perception and will try to learn more about our creator, The God, his power and the beauty he created for hum-ans. One should never get scared of tough equations, daunting mathemat-ical problems, and such stuff because they will help to understand the grand design of this vast universe. If you thought that the cosmos and its vastness is beyond your ability, then you are wrong. Initially, I was too scared of mathematics and physics but once my interest was built, I could not able even to move out of it. Remember there might be some hurdles and problems and a lot of resistance of society but if you are strong enough and have the courage you will do it.
What do you think, how can teachers motivate their students for astronomy?
This is exactly the right question I wanted to hear the most. Teachers can play an important and active role in this regard. I think every teacher should teach students about the importance of astronomy and space scien-ce. The main reason behind the fact that students are sick of science espec-ially math, is the way they are being taught. Unfortunately, our teach-ers do not take their profession seriously, they used to in hurry and wind up everything after the lecture. They have no clue of sharing knowledgeable stuff with students in order to develop the passion of search and
practice/analyze by their own.
Eventually, during schooling, my teachers never asked me about my personal interest. They thought me a silent and shy girl that consequently dropped my self-confidence to null, so I never tried to share my story with others. I want to address every teacher in Pakistan, please pay attention to every student not only in their studies but also beyond, examine and nurture them, encourage them to share at least their thoughts. This can not only help to build their self-confidence but also encourage them to tell and inspire others. A student might appear dull and careless about studies, but his/her stories might stronger enough.
Who among your teachers motivated you the most and why?
I never joined academies or got the help of tutors rather I prefer to learn and practice on my own. I strongly felt that these coaching centers and academies are trying to manipulate the minds of the new generation and I cannot let others control my brain. Consequently, students are now getting accustomed with these academies that further decreasing their learning abilities. In school, my teachers never try to examine my potential and capabilities, they never talked about astronautics or space I loved to learn the most. So, none of my teacher got inspired me up to a level that worth mentioning and because of that I ever feel guilty as well. I would like to take this opportunity to request all the teachers that understand their student's real capabilities and guts and encourage them to move forward in the respective field either physics, mathematics, astronomy or else.
If you get a chance to be an astronaut, which place you would like to visit?
Of course, Moon. I love every planet, but I am having a deep connection with the moon. Further, if I got a chance to visit Mars then yes, would love to visit there with a green flag.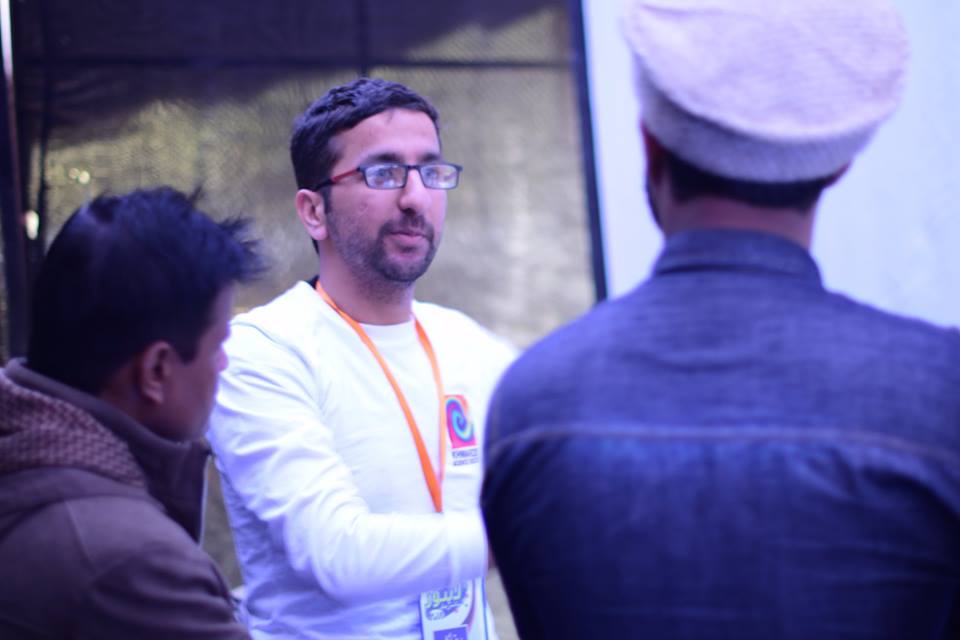 Ahsan Javed is a passionate teacher working as a secondary school educator (SSE). He loves to motivate his students for practical sciences. He is currently doing PhD in Physics, after being graduated from LUMS. He was a part of Lahore Science Mela (2019) as a mentor while his project in LSM18 was ranked to be the most loving.