Reviewing "The Physician"- A masterpiece of history and medicine
The movie shows glimpses of Islamic hospitals and their role in medicine development.
The Physician is a 2013 historical drama film about a young orphan boy, Rob Cole, who aspires to become a physician in the 11th century. The film provides a glimpse into the Islamic world of science during this period and how it shaped the development of modern medicine. The film is directed by Philipp Stölzl and stars Tom Payne, Stellan Skarsgard, and Emma Rigby. Here
The film is a sweeping epic that takes the audience on a journey through the medieval world, depicting the harsh realities of life during this period. The film is a visual feast, with stunning cinematography and production design that takes the viewer back in time. The attention to detail in the costumes and sets is awe-inspiring, adding to the sense of immersion in the film's historical setting.
One of the most intriguing aspects of the film is its portrayal of the medieval Persian physician, Ibn-i-Sina, who is portrayed as a wise and compassionate mentor to the young protagonist. The film highlights the contributions of Ibn-i-Sina to the field of medicine and his influence on the development of modern medical practices. He was a polymath who wrote extensively on medicine, philosophy, and other sciences. His most famous work, "The Canon of Medicine," was a medical encyclopedia used as a textbook in European medical schools for centuries.
The film also depicts the Islamic Golden Age, a period of intellectual and scientific flourishing in the Islamic world between the 8th and 14th centuries. It was a time whenn several groundbreaking discoveries and innovations were made, and it played a vital role in transmitting knowledge from the ancient to the modern world.
The film also provides a glimpse into Islamic hospitals and their role in the development of medicine. Islamic hospitals were some of the first institutions to offer free and comprehensive medical care, and they were a significant source of medical knowledge during this period. They were also equipped with libraries, research facilities, and teaching rooms, which served as centers for advancing medical knowledge.
Also, read: Review: Seaspiracy– Revealing dark secrets of the fishing industry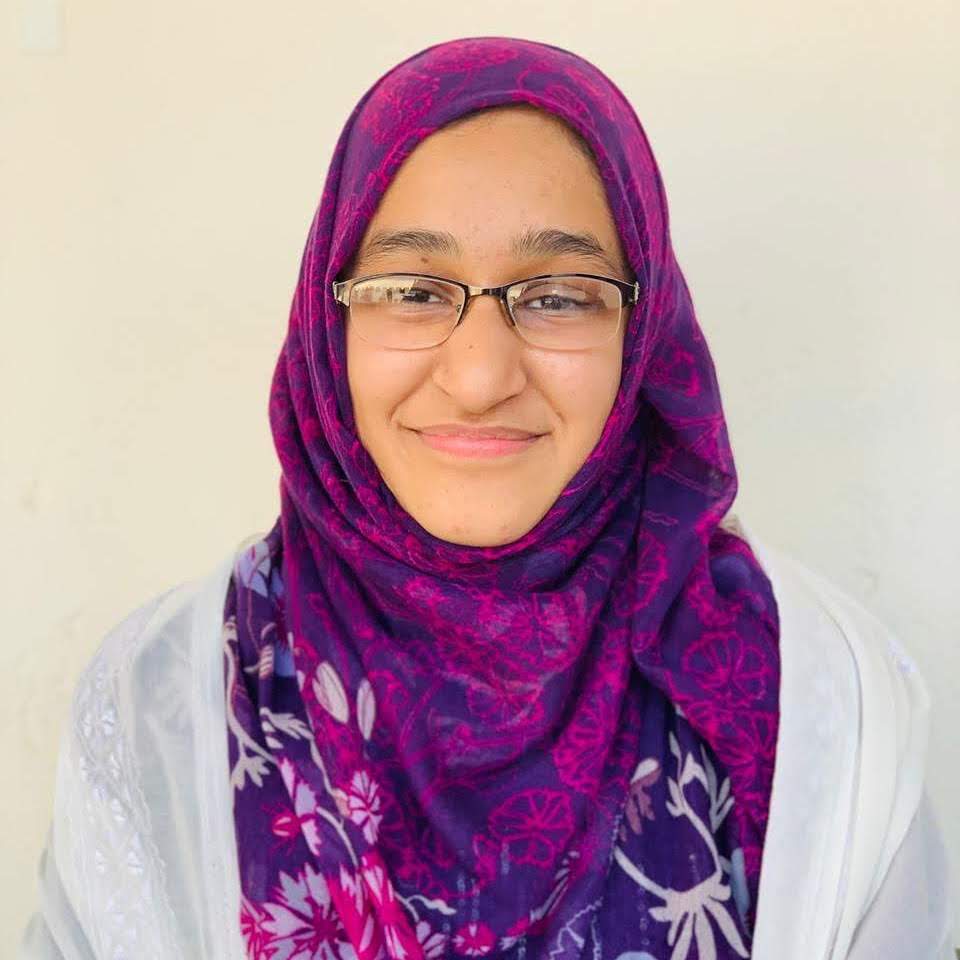 Syeda Laiba Tayyab, striving to learn anything new, is a student of Biochemistry at Quaid-i-Azam University, Islamabad. Book lover and a big movie enthusiast are some traits that define her.