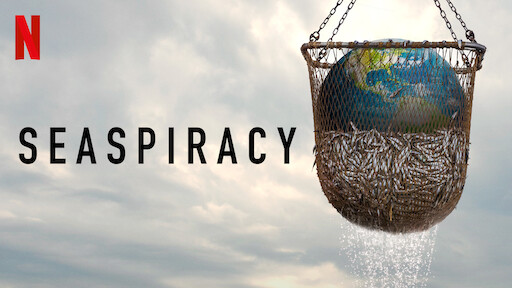 Review: Seaspiracy– Revealing dark secrets of the fishing industry
The goal of Seaspiracy, which aired on Netflix, was to focus on dolphins.
Seaspiracy was produced by the same group that made the 2014 factory farming exposé Cowspiracy, is directed and narrated by 27-year-old British movie director Ali Tabrizi, who demonstrates the devastating effects that commercial fishing is having on marine life, including sharks, dolphins, and whales, which are essential to the survival of the oceans. Additionally, it reveals the corrupt side of the multi-billion-dollar fish industry that I was unaware even existed.
The goal of Seaspiracy, which aired on Netflix, was to focus on dolphins. Instead, Ali Tabrizi finds himself tracking down and exposing the industry's catastrophic costs. By utilizing covert cameras to record dangerous areas around the globe that contain, guard, and sustain unlawful fishing markets, such as the dolphin and shark markets, Tabrizi puts himself at risk. Throughout his travels, he discovers a deeper and more intricate network of fraud, corruption, financial gain, and intergovernmental cooperation.
Ali refused to interview and is obviously not wanted to go anywhere and his inquiry feels dangerous. The sad indictment of the entire commercial fishing business that we learn over the course of the 90 minutes is shocking. Due to overfishing and the devastation of the marine ecology, its actions are much more harmful than plastic and oil pollution and might cause the oceans to be completely empty by 2048.
Most surprisingly, Tabrizi learns on a trip to Taiji in southern Japan that dolphins are killed because they consume too many fish. Of course, they are only being used as scapegoats for the overfishing that is taking place, which is more hazardous to the environment than deforestation.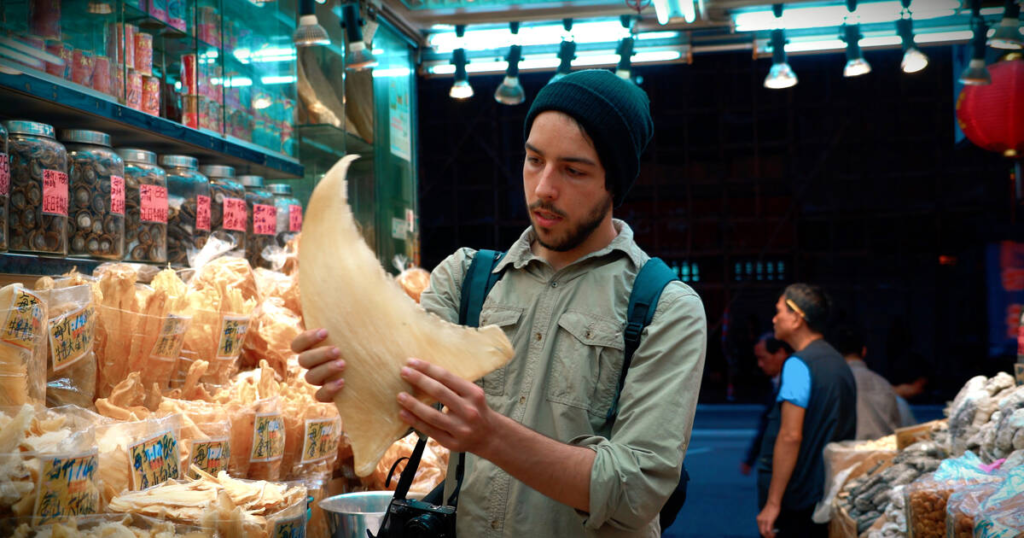 In Seaspiracy, a wealth of facts is uncovered and made public on how and why the commercial fishing industry is destroying the environment, humankind, and the future. This movie should be watched critically, if not absolutely essentially, if you can handle the animal cruelty, brutality, bloody violence, and slaughter. It's difficult to swallow, but part of the aim is without a doubt to convey the severity of what truly happened.
Being "in on it" by numerous businesses, organizations, and governments is also quite frightening. This film is challenging to see but highly necessary due to its astounding revelations. One benefit is that it significantly heightens awareness of the true threats to our oceans. And it isn't made of plastic. Yes, it is, but the bigger issue is commercial fishing.
The fishing industry collaborates to conceal these issues, and they have communication control. For instance, the Deepwater Horizon oil spill tragedy, which caused widespread concern, released tons of oil into the ocean over the course of three months, killing a large number of marine species. The Gulf of Mexico is the only place where commercial fishing occurs, and it only takes place on 1 day. Actually, the Deepwater Horizon catastrophe helped fish and seas recover and benefit since it reduced commercial fishing for even a short period of time.
The horrible practice of "bycatch" must be stopped. For example, killing 100 deer would be equivalent to slaughtering 200,000 horses. To catch 100 Pacific Bluefin Tuna, it is needless to kill millions of sharks, dolphins, and sea turtles. This is an enormous waste that has a negative impact on the ocean's ecosystem (only a few decades ago, Pacific Bluefin Tuna were abundant, but now less than 3 percent remain). Any ecosystem's destruction of the top predator will result in incredibly terrible cascading effects.
Seaspiracy is a well-researched, educational, and occasionally downright startling work. Near the conclusion, Tabrizi interacts with Thai fishermen who were essentially forced into slavery in order to keep the cost of the fishing industry low. Numerous statistics and (poorly labeled) graphs show that, by the year 2050, there won't be much left in the world's oceans due to the rate at which people are overfishing them.
I highly recommend you watch this documentary to get the full gist of the atrocities of the fishing industry and how it is providing for the fish you eat. After watching this, you will know that plastic is not the only factor that is destroying sea life, although it has its effects too. Next time you eat sushi or simple finger-fried fish you'll think twice.
Read more: THREATS TO WHALES AND THEIR HABITAT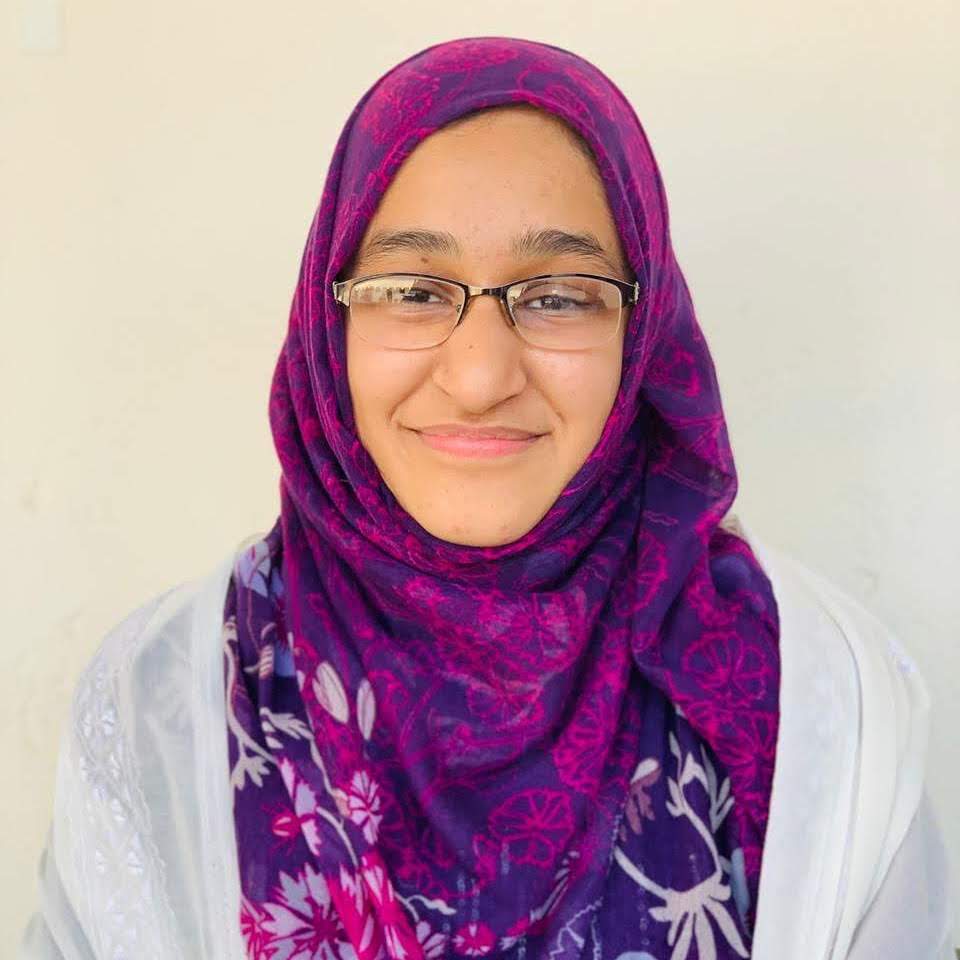 Syeda Laiba Tayyab, striving to learn anything new, is a student of Biochemistry at Quaid-i-Azam University, Islamabad. Book lover and a big movie enthusiast are some traits that define her.