SUPERMOON AROUND THE WORLD IN PICTURES
The phenomenon of supermoon occurs when the full moon is at the closest distance to the Earth in its orbit. Such a moon is unusually brighter and closer than at regular days. This term has been used for quite a long time but gained popularity in recent years, when three supermoons occurred in a row. It happens quite a while and in the year 2019, two supermoons have already occurred on Jan 20-21 and Feb 19, with another one to appear on March 21.
A spectacular supermoon, pictured here with the Statue of Liberty in the foreground, in New York City on February 19th, 2019.


A stunning image captured in Vienna, Austria. The bright supermoon peeps through the
buildings in a busy street.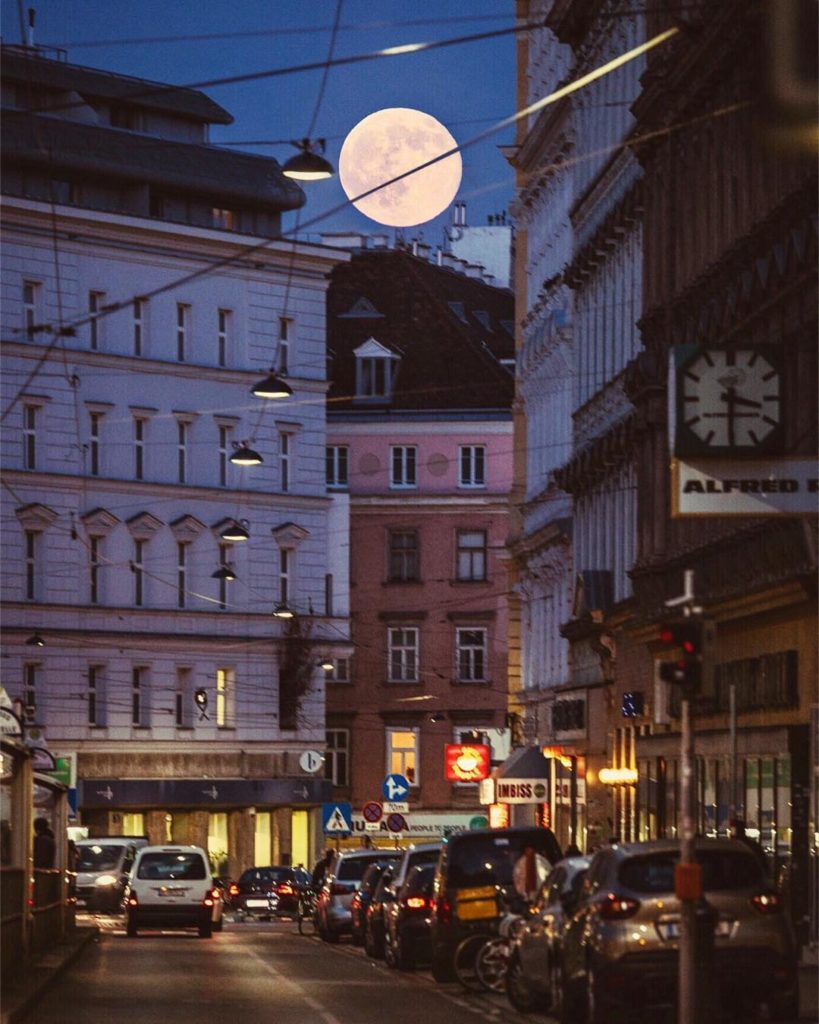 This wide image shows the biggest supermoon of the year 2019. Taken just before the bright daylight in Scotland, one can visibly see the surface and the carters on the moon.

Alex Maragos captured the biggest supermoon of the year rising in Athens, Greece on Feb 19, 2019.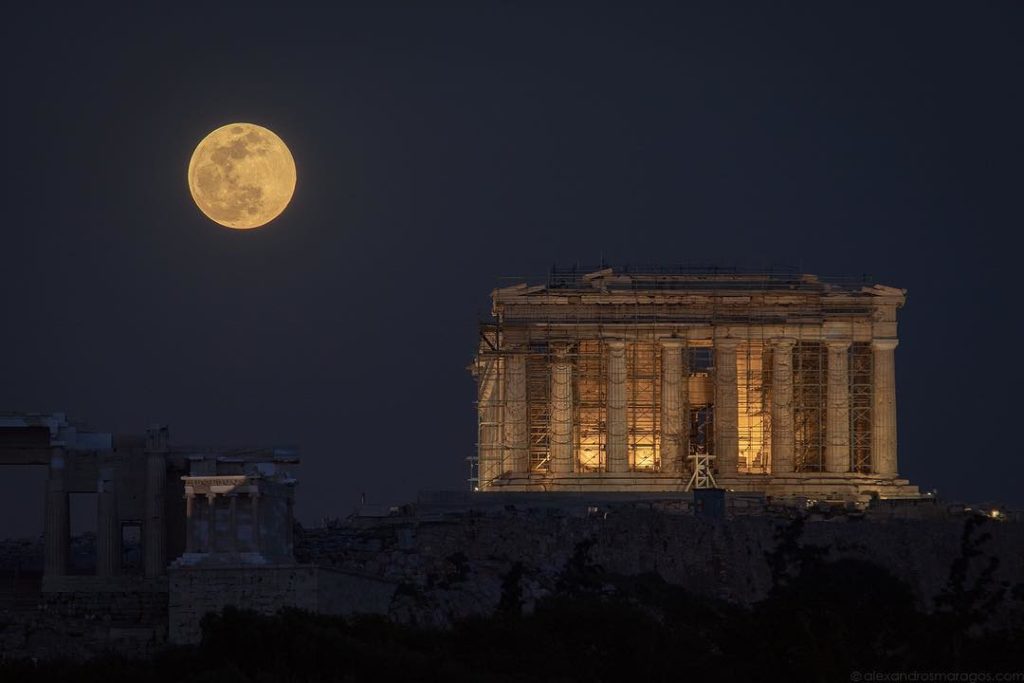 In Kings Park, Perth, the striking photo shows the Supermoon aligning perfectly between two buildings.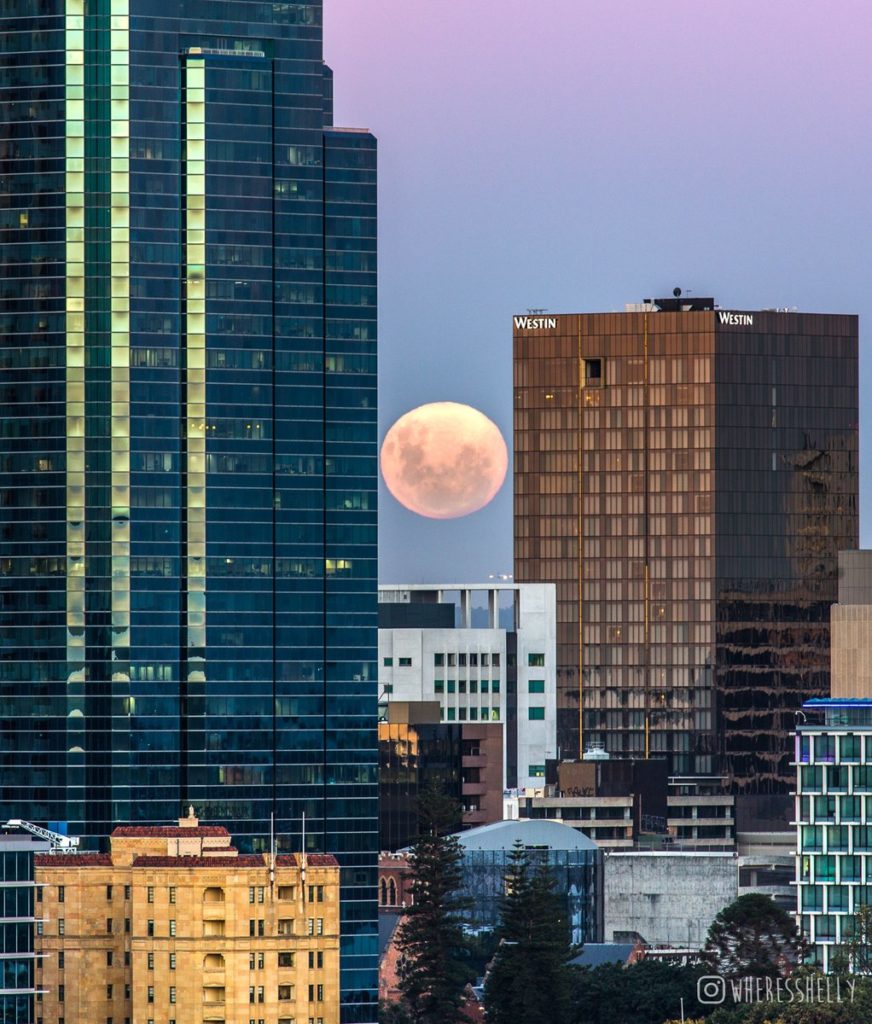 The super snow moon (called as such for appearing in winter) is rising behind the iconic coastline of Manhattan in New York City.
The dynamic editorial team of Scientia Magazine.