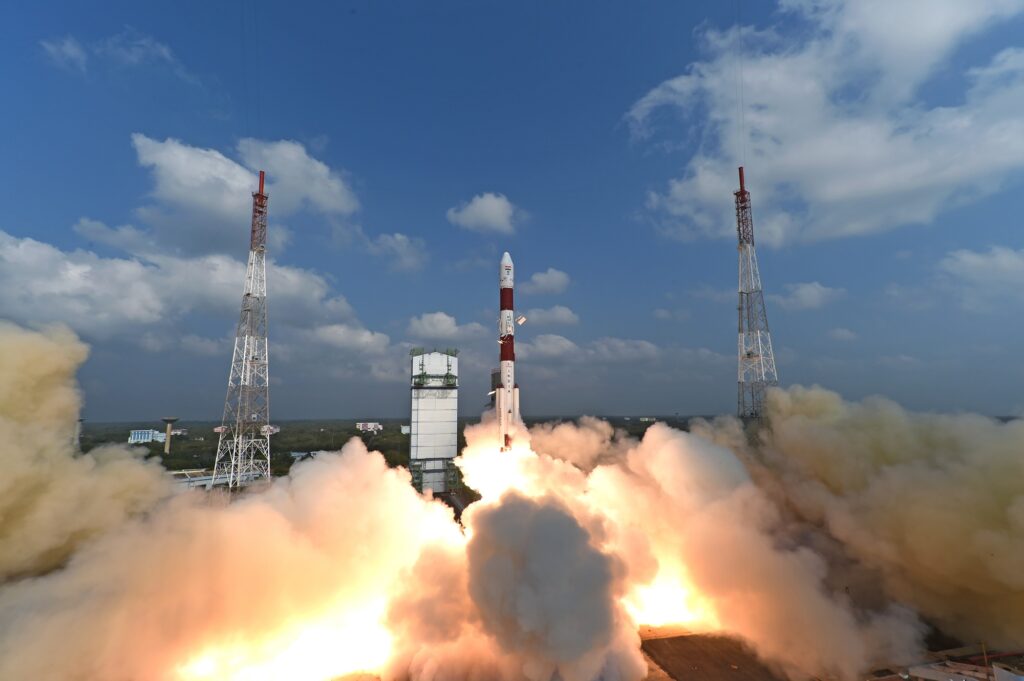 The Space Race or War of Words
The current situation between India & Pakistan is quite identical to that of a cold space war between USA and USSR.
Yesterday, Pakistan's federal minister of Science and Tech, Mr. Fawad Chaudhry claimed on twitter that Pakistan will send its first manned mission into space by 2022 and the recruitment will be open up by Feb 2022. Initially, fifty people will be selected which will later drop down to 25 only. Later talking to media over his tweet, he explained that the procedure and the selection of Pilots will be made under Pakistan Air Force and SUPARCO. However, neither Pakistan Air force nor SUPARCO supported Mr. Minister's claim so far.
The news got viral through social media within an hour and a couple of confusion aroused in science communities regarding his Claim. Initially, in October 2018, Fawad Chaudhry the [Then] Information minister announced "Pakistan first manned mission to space by 2022" with the technical coordination of China, however, after a successful official visit of Prime Minister Imran Khan to China in the same month, no further details of this mission were disclosed. Now, after a wide gap of more than nine months, Fawad made another announcement about Pakistan's manned mission to space and the timing is enough to tell the "truth behind the curtains".
Mr. Chaudhry made this announcement just three days after when India successfully launched its second mission to the moon, Chndrayaan-2, which was locally made by Indian scientists and engineers. It is oblivious that Pakistan is far behind in technical and financial basis to India, and to individually support such a huge mission is nearly impossible for Pakistan. It will have to depend on China for technical and strategic assistance to send his first man into space.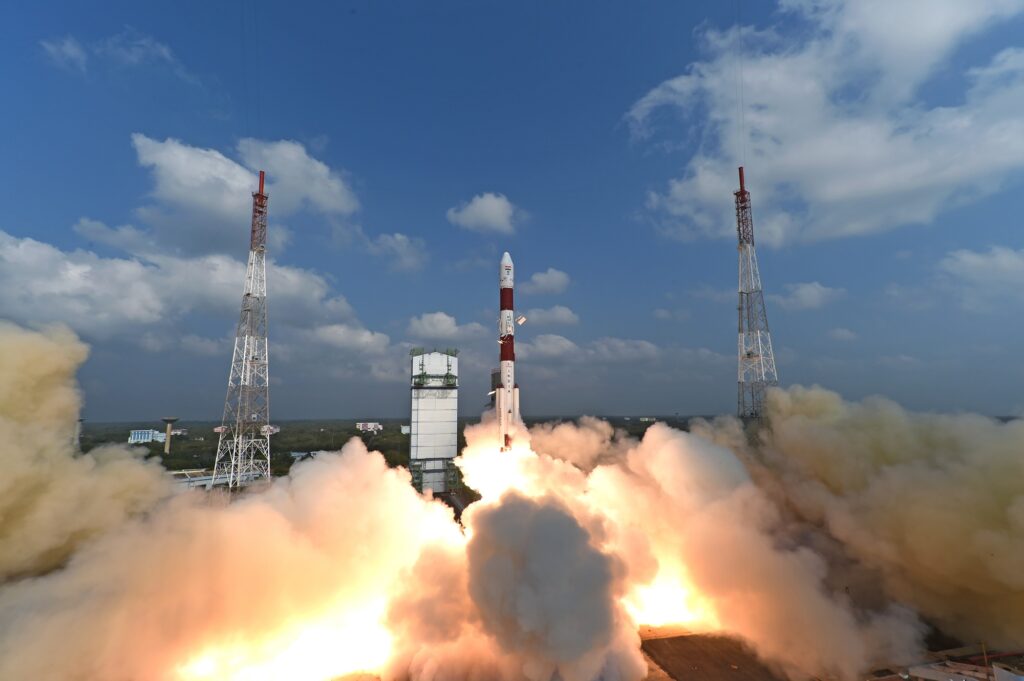 A couple of confusions have already been there due to multiple untangled, more often than not lame statements made by our federal minister of Science & Tech regarding Pakistan's space mission. Like, what will be missions' objectives and why it is necessary to travel to space when our countryman are confronting with widespread drought, climate changes, and global warming? These questions need to address fairly and with clarity, for our general public, it will take a little too long time to fully believe that space exploration is a much inspiring effort. Though it is not such an easy task as our Minister of Science and technology claimed.

Spending space frontier is the need of the hour. We are having enjoyed its suspected profits in our daily lives. We have a communication satellite that is fairly maintaining Television, cell phones, and internet signals and connected us with global communities. Consequently, future space missions by different nations would result out in more discoveries those lead to the development of more sophisticated infrastructure beyond space frontiers.
India and Pakistan have fought two wars in the 1965 and 1971, historically they were never friendly. The current situation between the two countries is quite identical to that of a cold space war between USA and USSR. The Space Race started as a war of words when the US announced it intends to launch the first artificial satellite into outer space. In response, the USSR claimed that it is going to launch a satellite "shortly". The two country's political enmity started to play out in a battle for spaceflight supremacy, watched by the global audiences.
Later on, when the Soviet economy was no longer be able to deal with it abandoned the useless space effort since the Soviet Government's priority had to feed and clothe its people.
One cannot deny the importance of space technology in the modern era we are living in but space missions, specifically of a growing state like Pakistan should be dealt & planned wisely and the government officials should be of careful about their statements. A space war of the words will result in nothing other than tension and humiliation, keeping the fact in mind that Pakistan is far behind to India in technical and financial aspects, at least for now.
Saadeqa Khan is the founder, CEO, & Editor-in-Chief of Scientia Pakistan. She's a member of the Oxford Climate Journalism Network (Second Cohort) and NASW. Saadeqa is a fellow of NPF Washington, The Falling Walls Foundation, and the Science Journalism Forum. Saadeqa has won several international journalism grants and awards for her reports.