Gulle Lalah
Gull-e-lalah Saleem is doing her MPhil degree in the field of Molecular Pathology and Genomics from Forman Christian College University, Lahore. Currently, she is doing her research in the area of Synthetic Biology, supervised by Dr. Muhammad Mustafa (Assistant Professor, FCCU).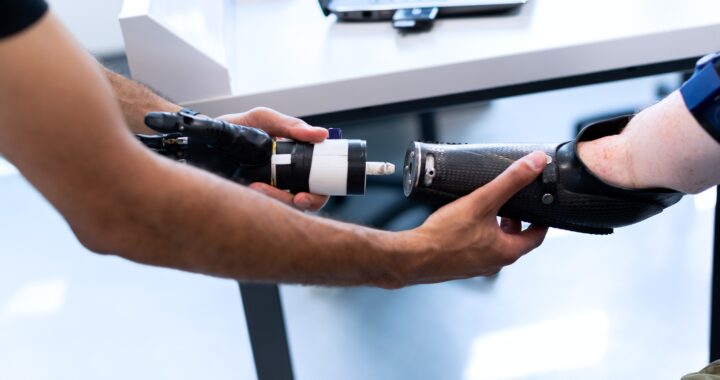 Gone are the days when artificial limbs had to be static, uncomfortable and detached from the body's sensational feedback.
Host and pathogen genetic variations play a crucial role in spreading infectious diseases.