Haseeb Irshad
Haseeb Irshad is a neophyte connoisseur of academic writing, whose interests range from medicine, bio-molecularity, and environmental and ecological studies to pop-culture TV and films. He also indulges in fiction and religious studies from time to time.
Changing opinion in the scientific community wants the cattle back in field to solve a problem it started.
Ancient architecture techniques allowed them to handle extreme heatwaves with ease.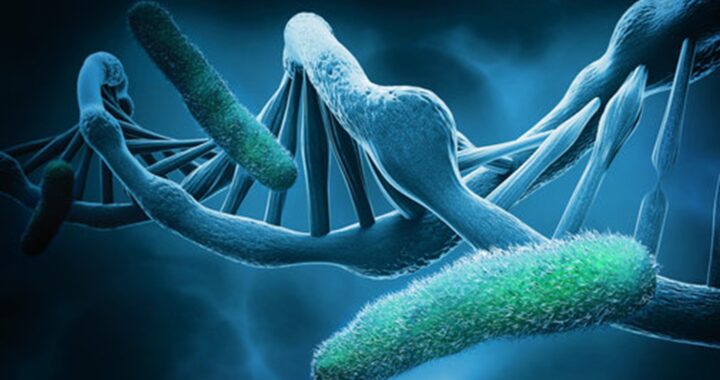 It doesn't make sense that organisms that our body fights tooth and nail to keep out, could be the very architects of our genome.