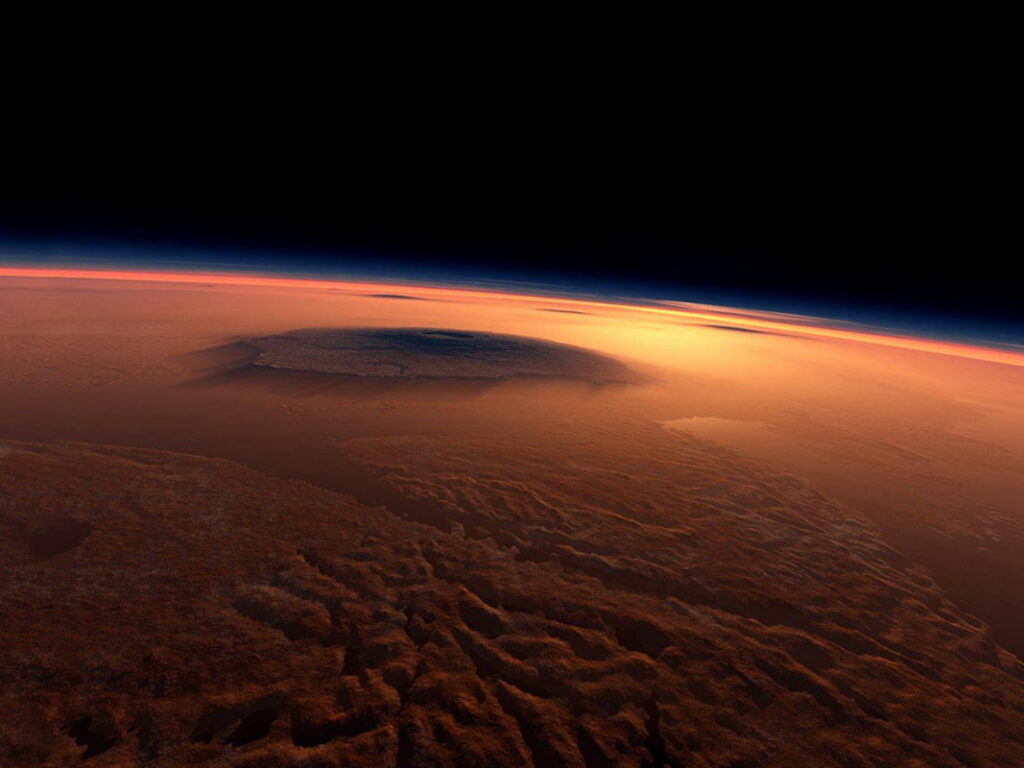 Detection of Marsquake is a spectacular feat of science and technology
A 'Marsquake' has recently detected for the first time since the human exploration of the red planet started. A quiet but distinguished shaking of the Martian surface detected by NASA's Insight Lander in support with UK's Space Agency which had helped to develop silicon sensors for detecting seismic activities on Mars.
UK Science Minister Chris Skidmore said that: "detecting these quakes on a
planet 140 million miles from Earth is a spectacular feat of science and engineering". While earthquakes were known to human beings for hundreds of years, moonquakes discovered in the 1960s, thanks to Apollo missions. The existence of seismic activities on a neighbor planet could help provide insights about Mars.
The vibrations on Mars detected by InSight's Seismic Experiment for Interior Structure (SEIS). The lander placed SEIS on Mars surface in December 2018 that was a joint project under the partnership of Imperial College London, Oxford University, and STFC RAL Space and funded £ 4 million by UK government.

According to Prof. Tom Pike of Imperial College London, these silicon sensors of SEIS are the most sensitive silicon sensors on earth sent to Mars.
The sensors recorded the first sounds ever recorded on Mars directly― a haunting, low rumble caused by vibrations from the wind. This recording of Martian winds helped scientists to separate "noise" from actual Marsquakes.
Muhammad Abdullah Khan has done bachelors in Chemistry from Government College University
Lahore. He is a science enthusiast and loves to read and write about astronomy, cosmology and latest
scientific endeavors.