Fully vaccinated? You can ditch the mask!
"We have all yearned for this moment," said the CDC's director, Dr. Rochelle Walensky
Fully vaccinated individuals in the US can quit wearing masks or social distancing. The Centers for Disease Control & Prevention (CDC) declared on THURSDAY, May 13, 2021, that fully vaccinated people at this point don't have to wear a cover or physical distance except for where required by local authorities. This implies that they can securely continue activities indoors or outdoors in tiny and substantial social affairs. While unvaccinated people "remain at risk" of illness and death, Walensky said, and ought to stay concealed and observe physical distancing.
The new policy depends on ongoing genuine investigations on individuals who have been fully vaccinated. Fully vaccinated people do not need to get a PCR test following known exposure to COVID-19. But they should get tested if they encounter COVID-19 symptoms. The new guidelines state that fully vaccinated people can resume domestic travel and refrain from testing before travel or self-quarantine after travel.
Wearing veils/masks is needed on public transportation for everyone, whether they are vaccinated or not, including buses, trains, airplanes, stations, and airports. 
Approved vaccines in the US are exceptionally effective at securing vaccinated individuals against symptomatic and severe COVID-19. Completely vaccinated individuals are less inclined to have the asymptomatic disease or transmit SARS-CoV-2 to other people. 
Yet, researchers don't know how long vaccine protection lasts and how much vaccines protect against emerging SARS-CoV-2 variants. The risk that fully vaccinated people could become infected with COVID-19 is low. Any fully vaccinated person who experiences COVID-19 manifestations ought to separate themselves from others. They ought to likewise get tested for SARS-CoV-2.
People are considered fully vaccinated for COVID-19 two weeks after they have received the second dose in a two-dose series (Pfizer-BioNTech or Moderna) or >2 weeks after they have received a single dose vaccine (Johnson&Johnson-JJ/Janssen).
There is limited data on vaccine protection in immunocompromised people. If they take immunosuppressive medications (e. g. mycophenolate & rituximab) to suppress transplanted organs to treat rheumatologic conditions), they should discuss the need for personal protective measures.
This guideline applies to COVID-19 vaccines currently authorized for emergency use by the US Food & Drug Administration; Pfizer-BioNTech, Moderna, Johnson&Johnson/Janssen COVID-19 vaccines. This guidance can likewise be applied to COVID-19 Vaccines, authorized for emergency use by the World Health Organization (WHO) e. g. AstraZeneca/Oxford.
References:
CDC (2020). COVID-19 and Your Health. [online] Centers for Disease Control and Prevention. https://www.cdc.gov/coronavirus/2019-ncov/vaccines/fully-vaccinated-guidance.html.
Also Read: COSMIC TRIBE'S INTERDISCIPLINARY ARTS AND SCIENCE EXHIBITION RECOGNIZED INTERNATIONALLY
‌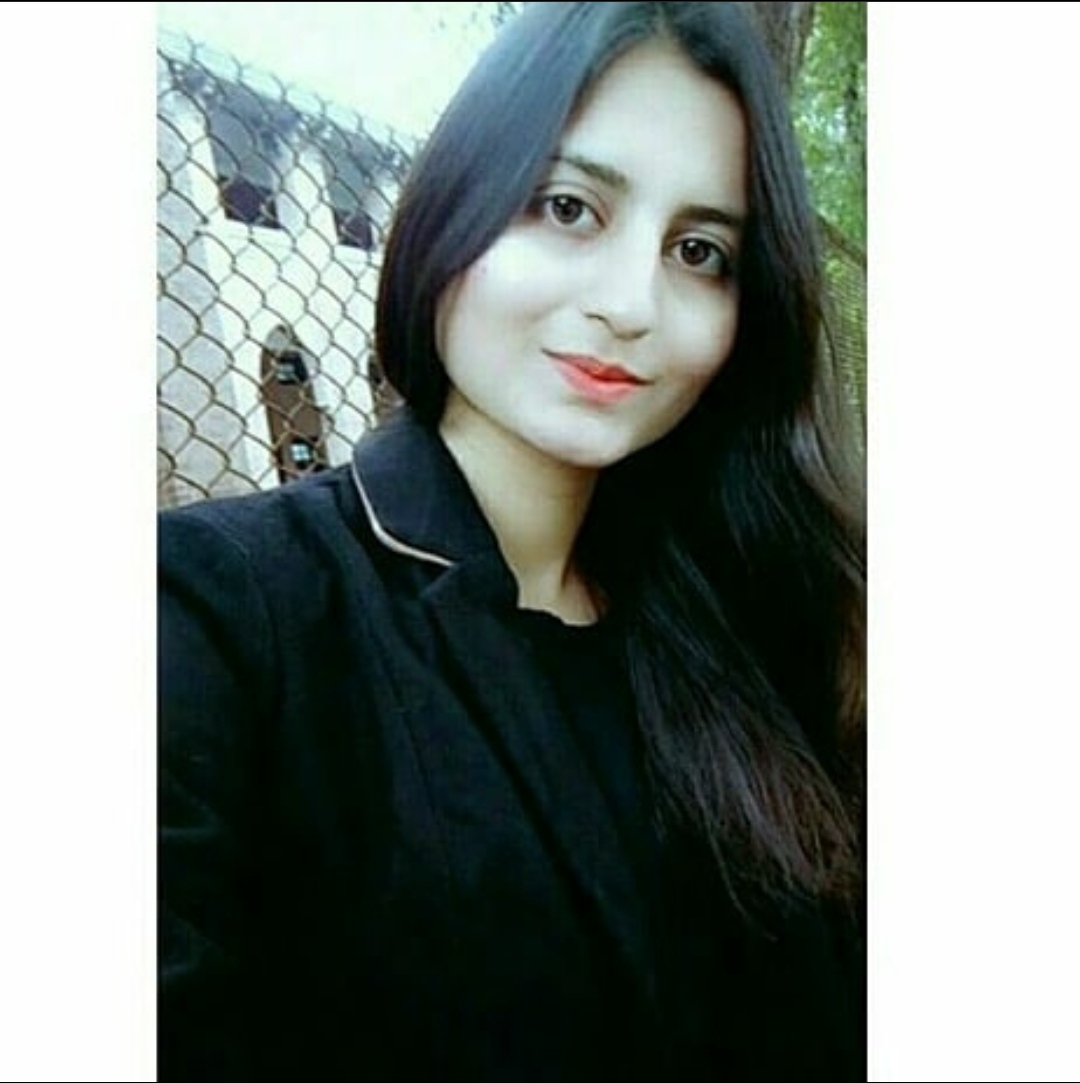 Rabia is a social activist & researcher; aiming at constant up-gradation, both professionally as well as personally. She aspires to work in a challenging environment and derive professional satisfaction from such efforts.