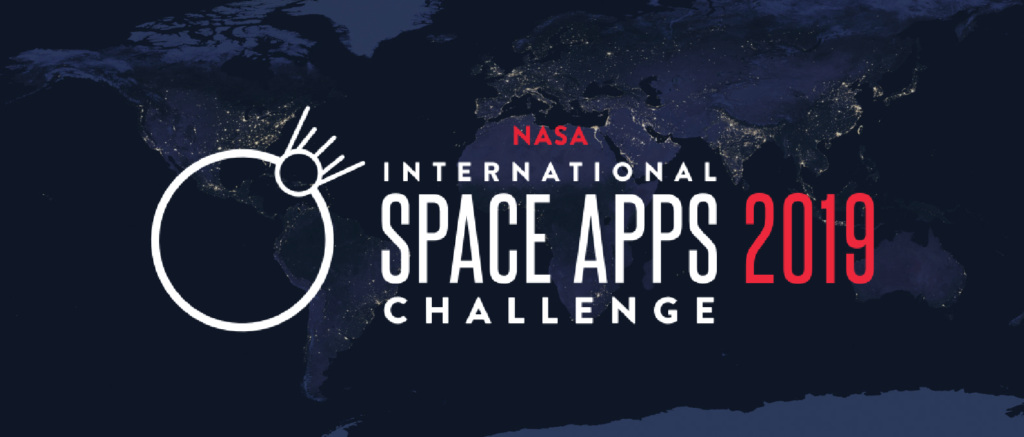 Know the Challenges in NASA SPACE APPS 2019! – Part One
NASA's Space Apps challenge 2019 has an interesting and exciting list of challenges for its participants! Here are some details on these challenges that will give the background to understand them:
Earth's Oceans:
Oceans are nature's most prominent blessing for human survival. It was the first thing that is compulsory to exist after just after the Earth's formation. From seashores to the seafloors, sea ice and the creature under the ocean Earth's sea are wondrous.
But you know, with every passing year there, the problems are increasing in oceans' atmosphere and deep inside the ocean.
The water covers roughly 70 percent of the Earth's surface, and it appears to be practically none of that marine breed is untouchable to be harmful. From research, it is stated that only 13.2 percent of the world's sea remains truly wild.
Ocean garbage and excessive use of polythene are affecting marine life; it is getting hard for them to survive. However, it also has a devastating effect on the ecosystem of the ocean. Another element is the rise in sea level which could end Human life, especially those who are living in coastal zones.
NASA in its Space Apps Challenge will be providing its data for you to find the solution to overcome these problems and make the Earth's ocean again a blessing for Humans and marine life as well. The challenges in this category are:
Internet on the Ocean
Rising Water
Trash cleanup
The details of these challenges can be read here: http://2019.spaceappschallenge.org/challenges/earths-oceans/
Living in our world:
As we all know, the Earth is comprised of land, water, air, and living things. To understand Earth, it is necessary to understand all these components work together. NASA provides you its data about Earth, which will help you to develop solutions. These solutions will be in the form of a game, a story, a video. Any product that you deem suitable according to the challenge. The main theme is to capture the essence of living on our blue planet! Following are the challenges in this category:
1UP for NASA Earth
Rise to resilience
From curious minds come helping hands
Set your sights high
Show the world the data
Smash your SDGs(Sustainable development goals)
Spot the Fire V2.0
Surface-to-Air (Quality) Mission
To bloom or Not to bloom
Warming planet, Cool ideas
Where the tall things are
The details of these challenges can be read here: http://2019.spaceappschallenge.org/challenges/living-our-world/
(Part 1 of 2. Continued..)
Also Read: JPL – The Hub of Exploration and Achievement
Waniya Khursheed is a student of Space science at Karachi University, She is working as Event Manager at RaheQamar. She is working to promote space sciences in Pakistan. She hopes that one day Pakistan will play an active part in the Global Space industry.