Salam Biopic Review: Reflecting the true end of a tragedy
The makers of Salam- The First Nobel Laureate indulge the audiences in the extraordinary life of the boy who was born without even ordinary privileges.
Aristotle once said, "The True end of a tragedy is to purify the passion." Perhaps that's the best way to describe the life of Dr. Abdul Salam. The makers of Salam – The First ****** Nobel Laureate indulge the audiences in the extraordinary life of the boy who was born without even ordinary privileges.
The documentary starts with the childhood stories of Dr. Salam. How his work ethic was build and the struggle his family goes through to nurture the genius. I especially like the part where audiences were told how his parents identified the intellect inside him and gave him privileged treatment within the family, given the financial constraints. In our childhood, we heard these sorts of stories for foreign scientists, but, regrettably, we have buried the same of our own.
Conventional isn't the word associated with Dr. Salam, the documentary showcased interviews of his students and colleagues who believe his mind is always exploding with ideas. Though 90% of them are full of non-sense, the remaining 10% is worth winning a Nobel Prize. An exciting incident on that matter was also recorded when Salam sent a scientific paper to famous physicist Wolfgang Pauli which he declared absurd and dismissed it completely. Later, two physicists published the same idea and won the Nobel Prize for it. Salam obviously disappointed took it comically and always advised his student to "Never listen to grand old men." Wolfgang Pauli later did apologize to Salam, and it all becomes a history.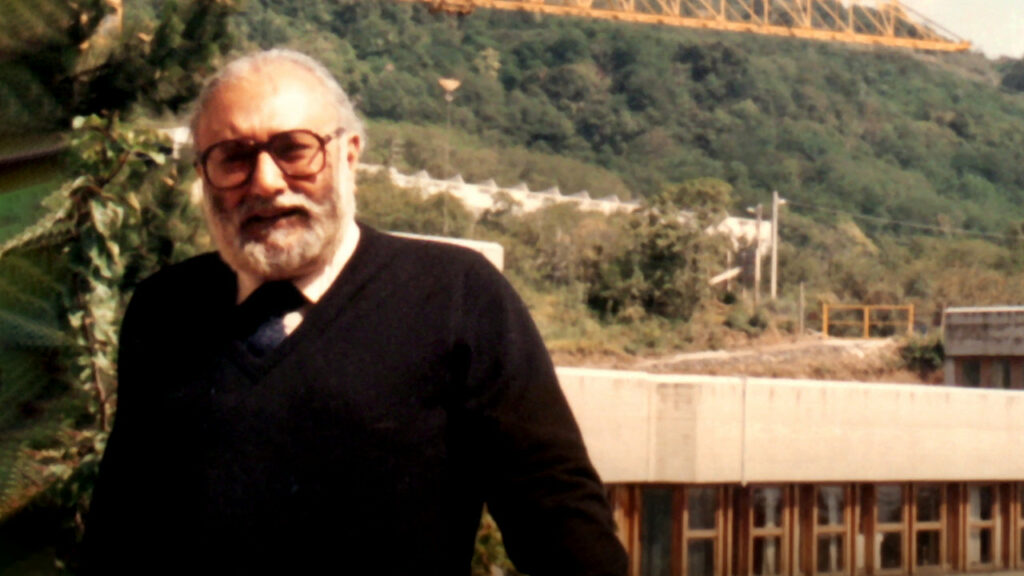 Eventually, he received Nobel Prize in 1979 for his theory in the unified weak and electromagnetic interaction between elementary particles along with two other scientists. He was an advisor to the Ministry of Science from 1960 till 1974. It was quite surprising to know about his contributions to laying groundworks for the program that build up and lead to the attainment of nuclear deterrence of Pakistan. It is quite unfortunate that such notable work has been systematically removed from the books of history.
A strong force invoked when a populist leader, Z. A Bhutto in a constitutional amendment declared Ahmadiyya's non-muslims. Later on, Gen. Zia also passed the legislation on that amendment. It was he believe that whole Ahmadiyya's community had been downgraded to 2nd level citizens at once. This impacted him to the core, and he was pushed to part his ways from the government in 1974. The environment in Pakistan had isolated him and made him moved abroad permanently.
Dr. Salam Founded the International Centre for Theoretical Physics (ICTP) in Italy in 1964, He devoted his later life for the development of the ICTP. His passion for Pakistan was no secret, and according to his son, a handful of government officials stayed in touch discreetly with Dr. Salam. Later on, after his Nobel Prize achievement, the Government of Pakistan awarded him the highest Civilian award in his recognition. This reflects the bigotry and hypocrisy of our leaders how distinguished scientist from Pakistan was treated due to intolerance and religious extremism.
Abdul Salam remained the champion of science and was the protagonist in the story of theoretical and particle physics. It is a matter of great disenchantment of how his intellectual contributions were made controversial due to his religious belief and presented him as an antagonist to the nation of Pakistan. This is very well elaborated through facts in this documentary, and all praise goes to the makers for portraying it to precision.
I think the only criticism goes to this documentary is I expect more from it on the scientific part, I wish there were more on how his contributions help the scientific community. There is also rather some debatable choice of religious extremism incidents portrayed, which I feel is twisted in reflecting an accurate background of extremism in Pakistan.
All in all, it was a well-rounded documentary that helps us understand why we need to cherish our heroes instead of abandoning them. To this day, I can say this is the most comprehensive documentation of Salam's life and his passion for the people of Pakistan.
Director: Anand Kamalakar Rating: 4 stars out of 05
Also Read: 'Life' Review: A somewhat recycled take on the human-hating Alien cliché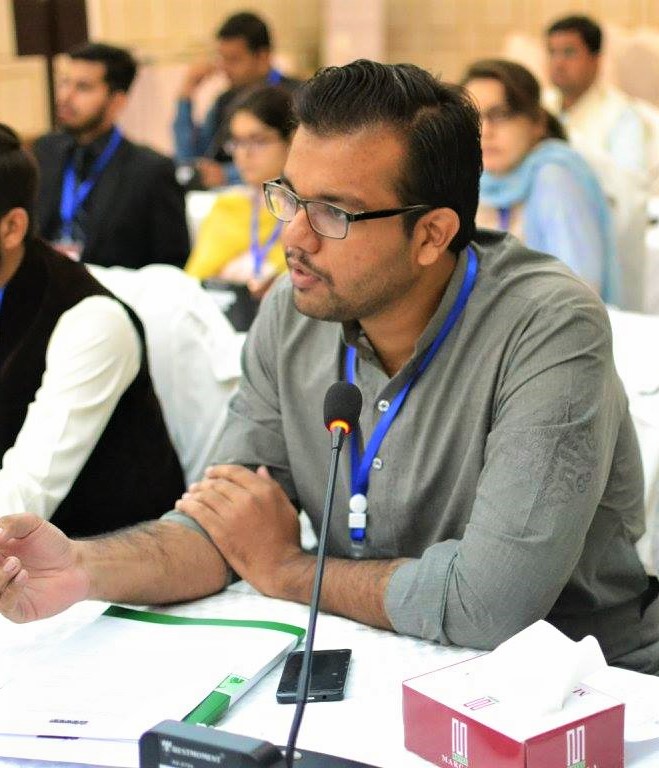 Muhammad Owais Siddiqui is a Science and technology enthusiast. He worked for various Banks and Financial Institutions in Pakistan. His educational background is of Economics and International Business which has given him a broad spectrum. Owais has been involved in various socioeconomics projects and aspires to be the agent of positive change in society.
…