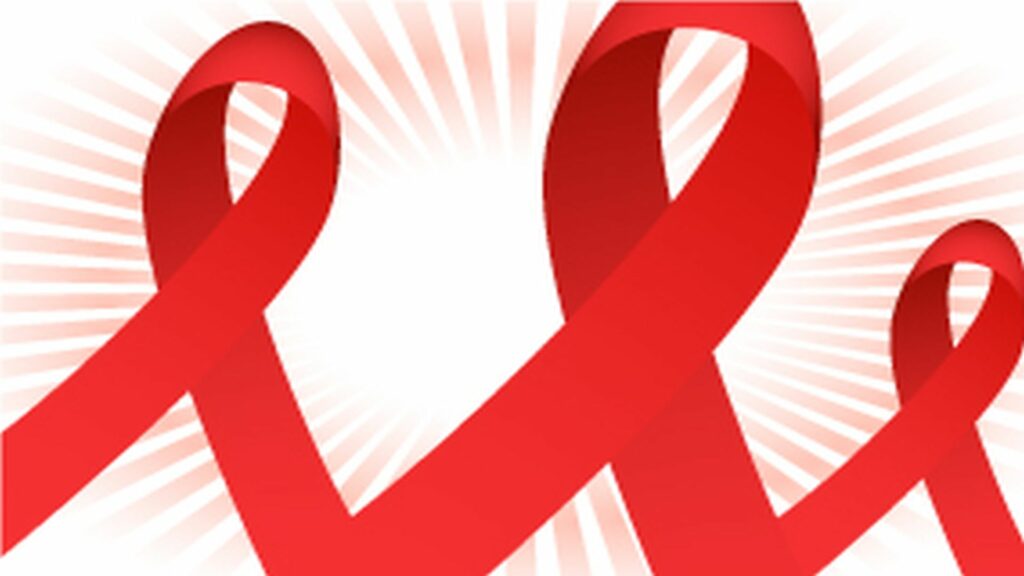 World AIDS Day: Street Children are the most at-risk group in Pakistan
World AIDS Day, designated on 1 December every year since 1988, is an international day dedicated to raising awareness of the AIDS pandemic caused by the spread of HIV infection and mourning those who have died of the disease.
AIDS (Acquired Immuno Deficiency Syndrome) is a pandemic disease caused due to the infection of the Human Immunodeficiency Virus (HIV), which causes damage to the immune system.
A Burundi woman called Jeanne was the first person to disclose that she was living with HIV, Twenty-five years ago. Today, Jeanne is holding leaders accountable and fighting for the right to health care.
Modern-day medical sciences already found treatments for HIV, and there are various formulas have been also taken to fight against discrimination and to safeguard HIV patients with proper treatments.
Still, there are millions of HIV patients, who still do not have access to tests, treatments, and medications for HIV. So it is important to observe the day. It will act as a reminder for all that HIV still exists and we need to fight together to end this the disease. This year the theme for World Aids Day 2019 is "Ending the HIV/AIDS Epidemic: Community by Community."
History
World AIDS Day was first observed in 1988. And each year, different organizations across the world bring attention to the HIV epidemic, endeavor to increase HIV awareness and knowledge.
According to World Health Organization, "37.9 million people living with HIV at the end of 2018, 79 percent received testing, 62 percent received treatment, and 53 percent had achieved suppression of the HIV virus with reduced risk of infecting others."
2.8 million Were children aged 0-18 years. Each day, approximately 980 children became infected with HIV. Nearly 320 children died from AIDS-related causes. Mostly because of inadequate access to HIV prevention, care, and treatment services.
Street children vulnerable to AIDS
There are approximately 100 million street children across the globe. In Pakistan, an estimated 1.5 million children are living on streets in highly vulnerable conditions.
National AIDS control program conducted detailed research and survey in 2006, in cooperation with Azad Foundation Pakistan related to street children as highly vulnerable group at risk for HIV/ AIDS.
The research was conducted by Dr. Faran Emmanuel – Independent Epidemiologist and principal investigator, Farah Iqbal and Naveed Khan – Co-Investigator. After three years of research the report concluded;
In Pakistan, 35% of children just hear about the disease
25% knew that HIV spread through sexual intercourse
17% knew that HIV can also spread through the use of unclean needles and syringes
Only 2% knew that blood and bi product can also be a reason
An overall 71% of the children did not know of any protective measure
 06% of the children had incorrect information regarding ways to protect against HIV
Ratodero out Break
Meanwhile, an outbreak of HIV reported in Ratodero, Larkana Sindh this year, and to date, general screening for HIV has been done 37,272 individuals from the general population in Ratodero.
Till now 1,181 have suspected HIV positive during this screening. There are 941 children and 240 adults.
All suspected HIV cases were referred to the HIV Treatment center for confirmation. To date 754 Children have been confirmed positive and linked to HIV Treatment center. Similarly, 141 adults have been declared HIV positive and linked with HIV treatment center.
Also Read: Breast Cancer; The deadliest disease worldwide
The Dynamic and Energetic team Scientia.