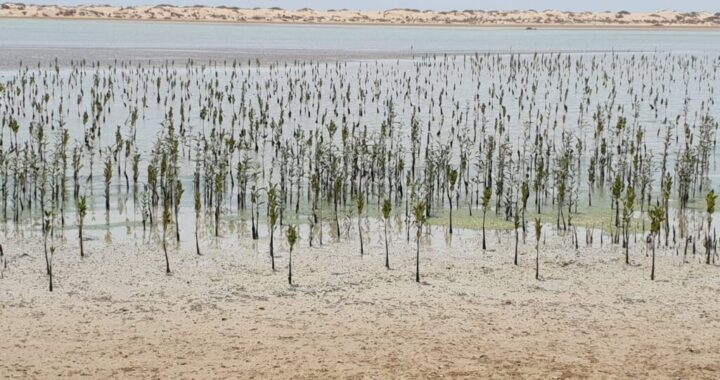 The massive tree plantation is just one effort to reduce climate change, but it's not enough by itself.
Natural catastrophes occur and cause damage on a massive scale, but when this is linked with another disaster that is usually man-made, then the situation turns into uncontrollable havoc.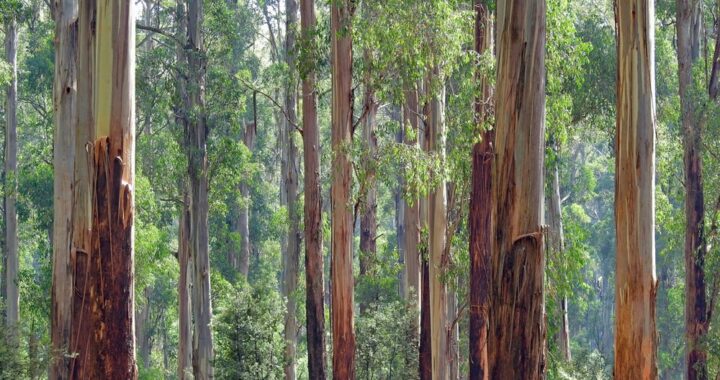 As policy of Pakistan turn green, environment of Pakistan faces greater threat of degradation.