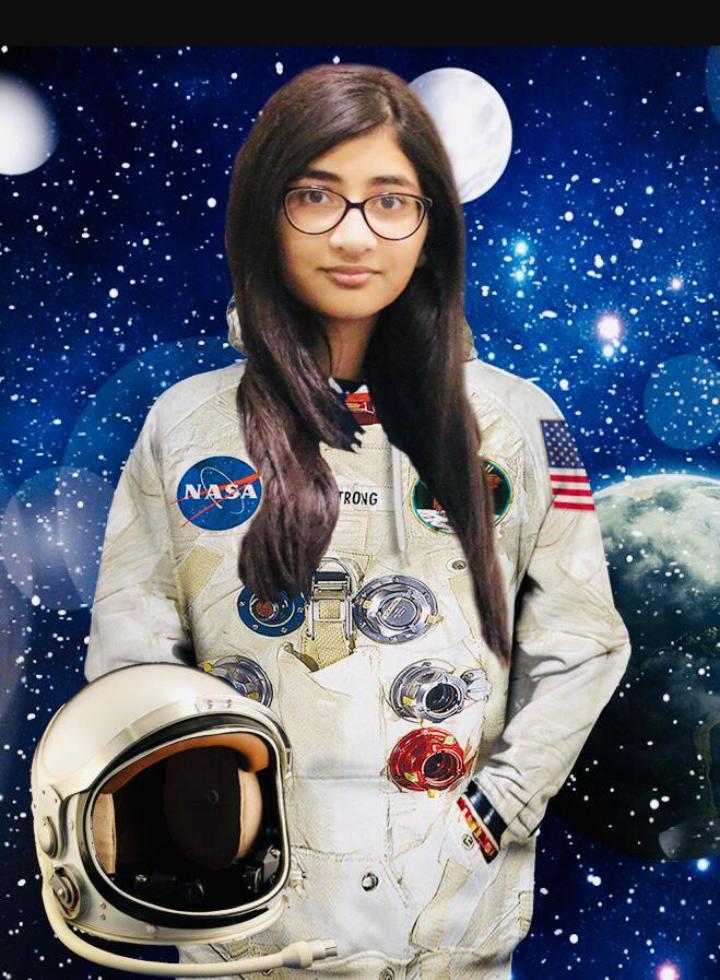 8th grader Raadeyah Aamir selected for NASA internship program
8th grader Raadeyah Aamir selected for NASA internship program
Everyone has a purpose in life and a unique talent to give to others. The journey to success begins when someone tries to blend this unique talent with service to others. One just needs to find that what distinguishes him/her from others and through passion, hard work, persistence, determination, true talent, and commitment anything can happen.
Pakistan has no lack of talent at all, nowadays not a single day goes by without the news of some extraordinary achievements of our countryman and women that worthy of banner headlines. Twelve years old Raadeya Aamir is among these talented guys who came into limelight and made us proud all over the world.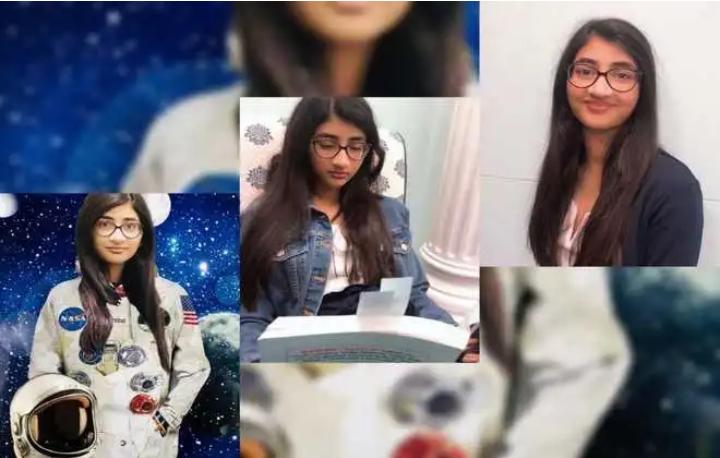 Raadeya Aamir has recently been selected for the NASA 's one-week internship program, that will include but not limited to a one-week long training session for next generation astronaut training experience. This training session will be a consequence of NASA's mission to Mars and will include land, walk, and drive on Mars through virtual and motion simulation. Also, she will get a chance of spacewalk in microgravity.
Raadeyah an 8th-grade student at the British overseas school, Karachi is a space sciences enthusiast has ever been fascinated with space travel and wished to become an astronaut in future. This is because of her strong passion, determination, and persistence that her dream is now getting fulfilled and she will fly to NASA's Kennedy space Centre Orlando on 16th of February 2019.
While talking to local media, she expressed her overwhelming joy over this "once in a lifetime opportunity" and fully determined to make her country proud all over the world with her talent and passion in the future too.
Saadeqa Khan is the founder, CEO, & Editor-in-Chief of Scientia Pakistan. She's a member of the Oxford Climate Journalism Network (Second Cohort) and NASW. Saadeqa is a fellow of NPF Washington, The Falling Walls Foundation, and the Science Journalism Forum. Saadeqa has won several international journalism grants and awards for her reports.