A rare Sun Dog baffles residents in China
In northeast China's Jilin Province, the residents living in Fuyu were treated to a rare phenomenon in the sky on the last day of 2019, known as the "Sun Dog."
Approximately at 8 a.m., there was the appearance of two bright glowing spots on both the left and right side of the sun. The ones that were additional, were bigger than the actual one in the middle. This mindblowing phenomenon lasted for around 20 minutes.
This atmospheric optical beauty occurs on either side of the Sun within a 22-degree halo. It is caused by the refraction of the sunlight by the ice crystals that are present in the atmosphere that act as prisms, and hence the sun dog occurs in cold areas.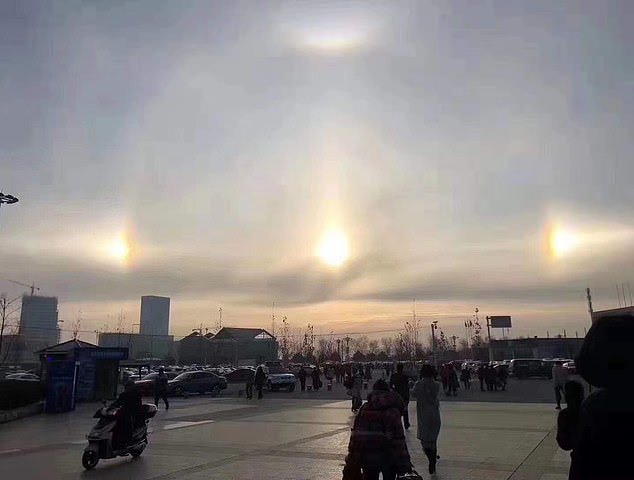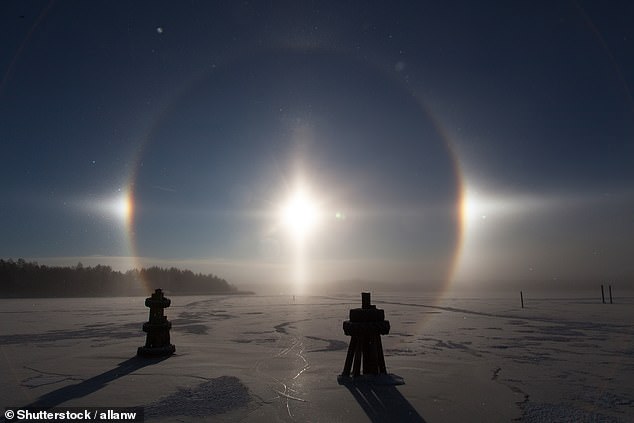 In China, this rare sky wonder went viral and users shared their pictures on social media and marveled at the beautiful halos. In old times, the sun dogs were labeled as a bad omen and people associated them with wars and other awful things. But that mindset changed in 1461 when three suns shine in the sky before a major battle during the War of the Roses and were pointed to as the three sons of the Duke of York, who were ultimately victorious.
Also Read: The time when Saturn's storm was captured
The Dynamic and Energetic team Scientia.