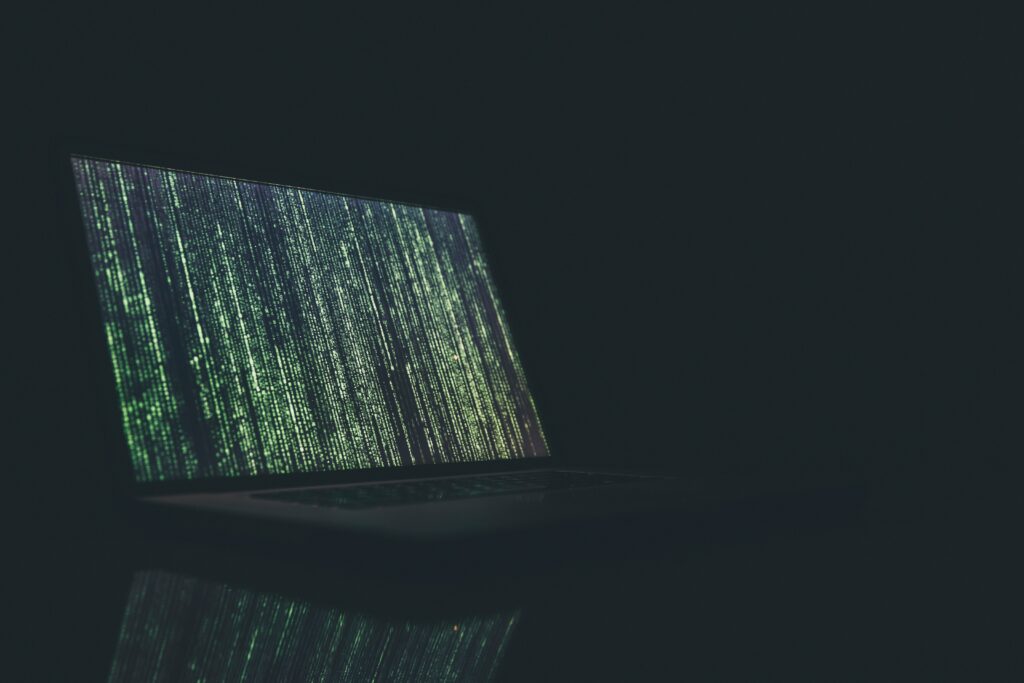 A Unique Story of Cyber Crime
David Pokora; The convicted Xbox Hacker.
David Pokora; The Convicted Xbox Hacker
David Pokora, a Canadian mastermind hacker, was arrested on March 28, 2014, by the American services for the theft of trade secrets. He was the first foreigner to ever be sentenced by the American services for stealing secret information through hacking. What makes his case so special; David's extraordinary hacking skills, his luck or negligence of American intelligence service? Let us explore his story for answers.
Childhood
David Pokara fell in love with video games as early as 1995, when he was only three. He started playing first-person shooters and became mesmerized by the magical control he was able to exercise. He was titled as a "born programmer" later on.
He started coding in elementary school, but only wholly mastered and fell in love with it when he was on a trip to Poland with his family. He carried his laptop there, a place without Wi-Fi and taught himself the Visual Basic .NET programming language. This was the kick-start of his career in programming as well as hacking.
As he became more and more enamored with tech, he finally received his first XBOX. He became deeply invested in it, playing games like Halo for hours. It was then that he found a group of hackers who tweaked the Xbox, changing its functionality. Upon opening the case of the console, the hackers found a lot of what Bruce Schneier (a cryptography expert) calls "kindergarten security mistakes." Using this, hackers were able to tinker the Xbox to do all sorts of new things, even playing music.
Using this information, Pokora was able to hack his family Xbox and began changing his favorite game of Halo. He began to change the physics of the game, allowing players to change the landscapes, making blue skies rain or digitizing water.
However, this was pulled to a stop when Microsoft released their Xbox 2, which didn't have the same security mistakes. There was only one way frustrated hackers could continue, which was through the Xbox 360 development kit, known as "dev kits." These were machines that Microsoft engineers used to create the Xbox, which may look like ordinary consoles but were necessary for game development. Therefore, a hacker with this kit would be able to program the Xbox, similar to an authorized code. But, Microsoft only sent bags to proper, licensed game development companies. Sometime during the mid-2000s, bankrupt companies would be dumping these kits in haste.
In 2006, Rowdy Van Cleave, a 38-year-old Xbox enthusiast, found a pile of dev kits in his local recycling center. Ecstatic, he made a deal with the center, which allowed him to buy the Xbox equipment for lower prices. Though he kept some for himself, and gifted others, he was willing to sell them secretly to desperate buyers. David Pokora stumbled upon this at the age of 16 and helped peddle Xbox kits to other hackers for high prices and made friends along the way.
Now secure with his kit, he began to seriously tinker the game of Halo. He would hack for hours, disregarding high school grades and would continue working until he crashed at around 3 or 4 am. Pokora would then post his work on online platforms, on which he happened to meet Anthony Clark. He and Clark bonded, working together on coding projects in which they changed the Xbox Halo 2 game, endowing the main character with unique abilities. They uploaded their work online and received only compliments and congratulations from engineers at Microsoft and Bungle. But the gray area they were in only seemed to get darker.
Emboldened by the praise they received, they began to steal new unreleased gaming software with 'PartnerNet,' including a Halo 3 map that they shared generously with friends. The next time they entered, they noticed a message left by Microsoft and Bungle engineers which said; "Winners Don't Break Into PartnerNet." But, far too attached, the hackers took the warning lightly and ignored it.
The Money
In 2009, Pokora and Clark found an opportunity to earn money. The almost flawless Xbox 360 had a vulnerability- a trick called "JTAG." When a specific 'modchip' was added to the console's motherboard, the Xbox 360's defenses could be broken. When news of this leaked, players hurried to get their Xbox Is JTAGed. Clark and Pokora used this time to create "modded lobbies" in Call of Duty. For about $100 per 30 minutes, players could fight a battle to the death, with extra abilities or 'superpowers.'
Pokora also offered "infections" in which players could sabotage their opponents in standard games which were not hacked. This allowed players to keep their superpowers in non-hacked games. Though it was unethical when money started coming, it was too much to refuse. In fact, on good days they earned about $8000!
In 2010, a boy known as Dylan Wheeler was fortunately given a list of passwords for public forums by Epic Games. After searching for a while, he found the personal password of Epic Games account, of an employee. Excited, Wheeler searched for someone skillful enough to help accompany him, so he messaged Pokora. Wheeler wanted to access the private information of a company which was secured. It would be by far the most illegal thing Pokora had done yet,
but curiosity prevailed, and Pokora agreed.
Forming a hacker group, Pokora added another one, Sanadodeh Nesheiwa, who downloaded all private information of the video games from Epic Games onto the disc which he then parceled to Pokora. The hackers began to call themselves "Xbox Underground." Pokora shared this with friends, which resulted in it appearing on online sites. This resulted in an FBI investigation. However, the hackers remained unscathed as the investigators were unable to locate them. Empowered by their success, the hackers carelessly continued. Through their access to Epic Games, they were able to find other companies, including Zombie Studios, creators of the video game Spec Ops. As they continued, Pokora became more and more obsessed, going deeper and deeper and refusing to heed the warnings of his friends. He kept stealing secret software, including an early copy of Call of Duty: Modern Warfare 3.
Hacking
As time passed, Pokora became more deeply involved in the dark and grew more and more careless about his illegal actions. He befriended Justin May, a guy who had previously been arrested, to help him pedal pre-released games to buyers for hundreds of dollars.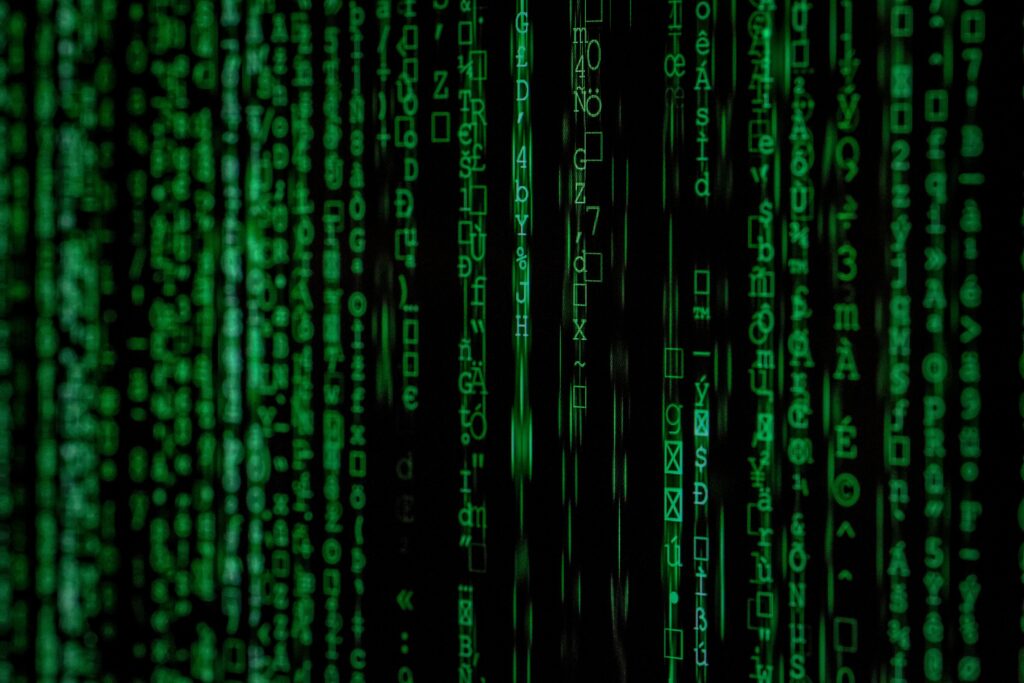 The hackers added two more skilled players in their group and then began scavenging the Zombie Studios servers. It was there that they happened upon an army server which contained a simulator for the AH-64D Apache helicopter that Zombie was developing on a Pentagon contract. They also began to steal Microsoft documents for the latest designs of the new Xbox, now known as Xbox One. After taking the hardware designs, they began shipping materials to create their consoles and sell them for as high as $5000. Some members even disappeared when one of the purchases didn't come through, rumors circulating that the FBI had taken him away.
Arrested
Pokora continued his work, becoming more and more independent after a falling out with Clark. Soon other members of his hacker group had brushes with the law, some getting caught. Unaware that law enforcement was waiting to arrest their gang, Pokara continued. He found a burglar at the Microsoft campus, willing to steal a real Durango prototype in exchange for money and passwords. Pokora agreed, and he and his friend bought the prototypes.
Knowing how dangerous this was, Pokora was hesitant, calling Arman the burglar "crazy." The thief was caught, putting him in fear for the first time.
In March 2014, Pokora, along with his father, went a trip to the U.S. for buying a missing piece from his car. He stopped at the border, and the border officials recognized his username. Realizing that they had the long-sought illegal hacker, he was detained at U.S. Customs and Borders, until finally arrested and sent to jail after a court proceeding.
Link to similar posts: https://scientiamag.org/its-time-to-talk-about-robot-ethics/
Haniyah is an aspiring writer and science lover. She was raised in California and recently moved to Pakistan. She is currently studying her 'O' levels in Lahore. She is an avid fan of literature and loves to read. She is passionate about horseriding and spends her free time painting and horseriding. She is interested in robotics and has mentored a robotics team. Additionally, she has taken part in many robotics competitions, both international and local