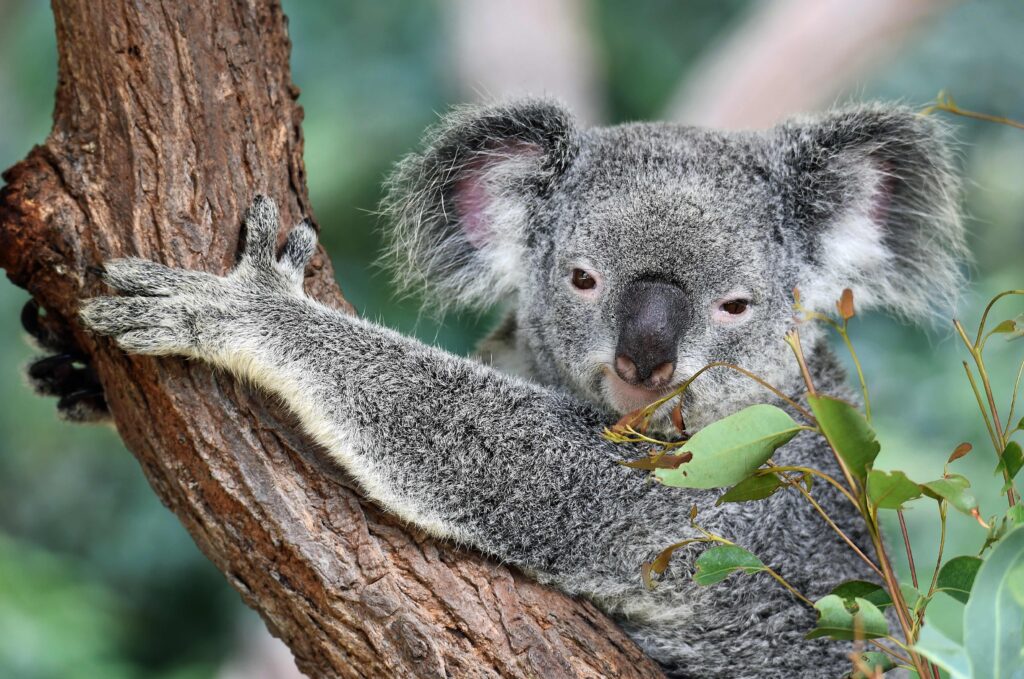 Australian Koalas at the Brink of Extinction
This adorable creature has been declared endangered by the Australian government to our utter dismay.
Native to eucalypt forests and eucalypt woodlands. These herbivorous marsupials play a significant role in ecological maintenance and overall environment stability. This adorable creature has been declared endangered by the Australian government to our utter dismay. We will try to find answers as to what circumstances lead to koalas being declared endangered. We need to act before such unique species vanishes from the face of the earth.
Survival of koalas is not only cardinal for biodiversity conversation but the ecosystem as well. First and foremost, they are an integral part of the food chain. Being the prey for larger carnivores, they help keep the food chain in a cycle. Furthermore, when koalas feed on branches and leaves, they break down these branches, making them available for ground animals.
Koalas feed on excess vegetation in eucalyptus forests, thereby reducing dry biomass content. The accumulation of dry biomass is one of the major causes of intense forest fires during dry seasons. Koalas aid in the prevention of these catastrophes.
Moreover, koala droppings act as the nutritional source for small rodents and insects during the rainy season. It further enriches the fertility content of the soil, which is beneficial for plant growth. Surprisingly, koala fur is used by birds for their nests. The fur acts as an insulation medium that protects bird nests against harsh climatic conditions. Speaking of climate, greenhouse emissions have exacerbated, resulting in drastic climatic shifts.
Survival of koalas is not only cardinal for biodiversity conversation but the ecosystem as well.
Koala forests absorb carbon dioxide from the environment and convert it to organic carbon. This property enables efficient carbon dioxide utilization, thus helping to combat climate changes. Eucalyptus trees found in koala forests are the most efficient trees in producing clean oxygen and storing carbon.
To ensure the persistence of koalas as fundamental living creatures on the planet, we need to identify and exterminate the causes of their potential extinction. Two of the most prominent reasons are mentioned below:
Deforestation and Forest fires tops the list. Land in needed for domestic and industrial utilization. This results in clearance of large forest covers, the habitat for koalas. Forest fires, especially during dry seasons, are another major cause of habitat destruction of koalas. During the catastrophic bushfires of 2019 in Australia else known as the "Black Summer", approximately 60,000 koalas were affected.
Chlamydia, a sexually transmitted disease in koalas in another cause of their declining numbers. Chlamydia led to cyst formation and blindness. The prevalence of this sexually transmitted disease also increased the infertility rates in adult koalas leading to ack of viable off springs.
Recent statistical data released by the Australian Koala Foundation reports a decline of approximately 30% of koala's population within three years. The severity of the situation can be analyzed because koala extinction is expected by 2050 if no proper measures are taken.
Knowing the sensitivity, the Australian government is taking concrete initiatives to ensure the complete restoration of the koala population. They claimed an investment of around $12.8 million for koala health research and rehabilitation of koala habitat. 
Apart from this, the Australian government should draft laws following the guidelines provided by WHO in protecting them. Koala resident forests should not be exploited, and human settlements should be kept away from their vicinity.
When they are gone, when every last life has been stolen, how will you remember them? Extinction is forever.
References:
Also Read: How the Australian wildfires are affecting the Koalas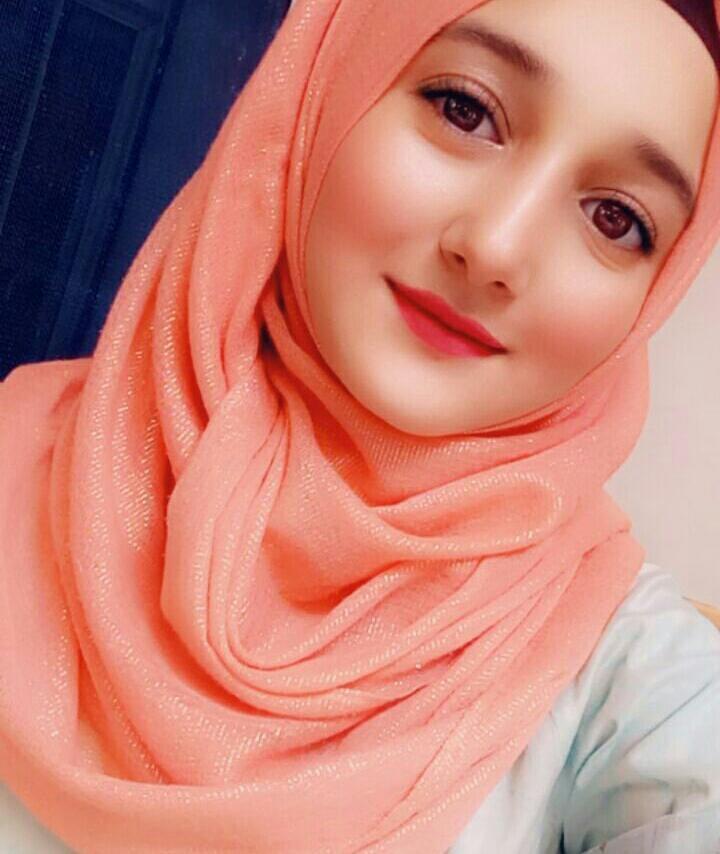 Maira Masood is a BS Biosciences student at NUST, Pakistan. She aspires to be a geneticist and wants to play an active part in spreading scientific awareness through writings.