Kaleem Ullah
Kaleem Ullah is from Ziarat Balochistan. He has done Masters in Biochemistry from Quaid-i-Azam University, Islamabad and has also done an MA in English literature from UOB. He is also a former lecturer of Sargodha University.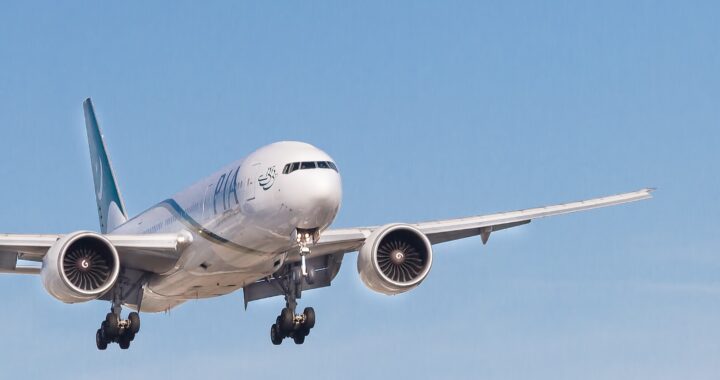 Coronavirus pandemic is a humanitarian crisis and there are drastic restrictions designed to minimize the
A teachers' experience is something that will help to imagine that he is in touch with the students or not. ~Dr Mustafa
WTO warned that the virus outbreak can cause a more severe economic recession than 2008.