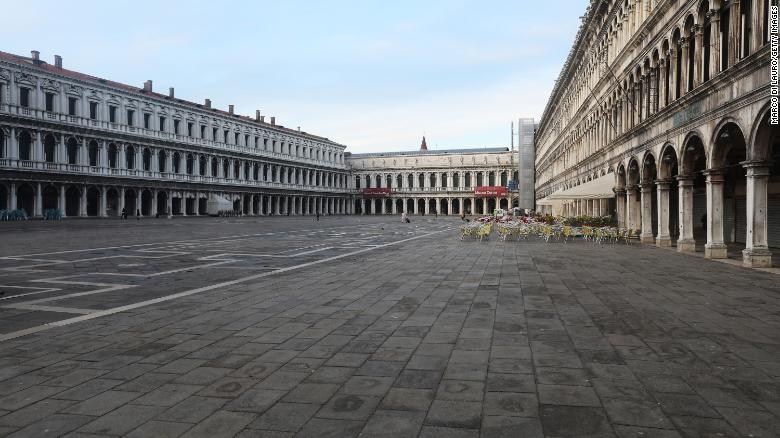 Coronavirus; Global Economic & Social recession
WTO warned that the virus outbreak can cause a more severe economic recession than 2008.
The coronavirus pandemic is posing an exceptionally global threat – it has respected no border. It emerged from one particular location-Wuhan, but now more than 180 countries are suffering worldwide. According to Reuters news agency, globally confirmed cases have crossed the 390000 figure. This viral explosion is influencing nearly all domains: economy, society, politics – all are affected at a notable scale. Economic fall is near to cross its threshold: WTO warned that the virus outbreak can cause a more severe economic recession than 2008. As per Bloomberg's latest report, the global economy could suffer $2.7tr which is equal UK total GDP. Social norms are also reversing drastically: people do avoid handshake, informal talks, and casual sports activities. Both socially and economically, this outbreak is becoming a massive challenge.
Economic Impacts
A strong economy is considered a hallmark of a nation's progress. Growing economies ensure power and wealth, but when they get dwindled, everything suffers. Coronavirus is hitting the world's economy in general and developing countries in particular. It is disrupting the supply of goods on a global scale; resultantly firms are in great trouble in meeting their targeted goals. The forecasters are predicting a looming recession which would be more disastrous than that of 2008.
In 2003, China's economy was around 4 percent of the world's GDP, and right before the Corona outbreak, it was marking 16.3 percent of the world's total. As expected, pandemic gave a severe hit to China: it alone faced a dramatic loss of about $103bn or 0.8pc of its GDP – estimated by the Asian development bank. China and the US are the world's largest economies. Any shock to these countries may shake the world's market. Recently, the Wall Street stock exchange dropped over 13pc in a day due to virus fear. The UK Stock Exchange saw the most critical suffrage since 2008. Hot perils are knocking at the door as the IMF and WB are issuing new warnings to the economy. According to the Organization for Economic Cooperation and Development (OECD), the World economy could grow at its slowest since 2009.
Bloomberg forecasting that the global economy slides to 1.2pc which is far behind than that of the past year. The report further says that it may grow even slower than 1.0pc if the outbreak will keep on intensifying. Factories are facing complete suspension as workers prefer to stay at home to avoid the attack of COVID-19.
Tourism is also affected by the coronavirus outbreak. It's been an income source for many countries but now has been drastically affected. Italy has blocked all of the tourist sites for an indefinite time. China, South Korea, and Japan have also issued warnings at tourists' resorts. Tourism Industry is at the risk of confronting pronounced blows in the coming days.
Trade enterprise is also declining due to COVID-19. Due to lockdown, more than 1.7 billion people have to stay at home, says Reuter. By observing this all, one can envision the extent of disruption in trade activities. China's global supply chain is experiencing history's worse difficulties because China has put a shut over its trade corridors. Pakistan is among the top 20 countries that are being affected by China's trade halt. Pakistan's economy, says the Asian development bank(ADE), can suffer 1.7pc GDP loss due to the Coronavirus flare-up. Unfortunately, due to some policies lapses, 956 cases with COVID-19 have been confirmed. If the government failed to handle the situation timely, Pakistan could go into complete lockdown. However, tables can be turned with intellect and wisdom.
In short, the global economy is under pathetic assault. World leaders and scientists are struggling hard to control the circumstances. The need of the hour is to put a pause on the outbreak flow; otherwise, losses would be irreversible.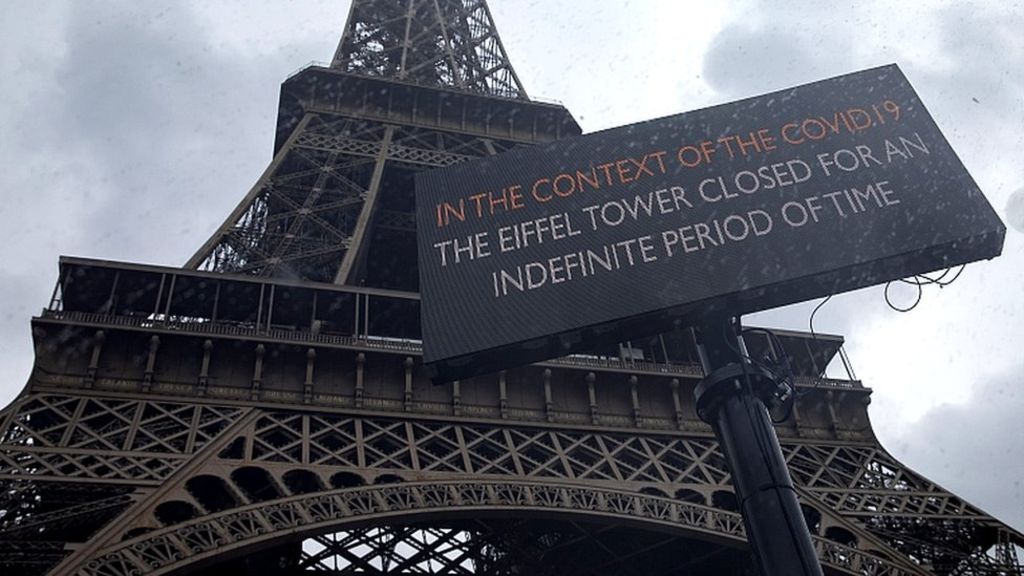 Social Consequences of Coronavirus Outbreak
History reveals that pandemics keep on reversing the norms. Social distancing is becoming an individual obligation. China, being an epicenter, is feeling segregated from the rest of the world. Every person views it as a criminal. Italy prohibited its citizens from all the non-physical and sexual activities. The hysteria of the virus spurt is affecting people's social activism. Social distancing, self-isolation, and fear have truly effected free socialization and the beauty of society.
Institutions, around the globe, are closed to prevent the spread. Academic activities are at a long hiatus. However, online classes may compensate, but only to those who are equipped with facilities and privileges. The academic break is extending for an indefinite period. Where the course of time will direct us, no one can predict with significant confidence.
COVID-19 has drastically impacted humanity. Chinese are at the center point of the world's aversion. One Chinese citizen was severely whipped by US citizens with the slogan 'go to China with Corona '. Countries abandoned their relations with Italy and China. Consequently, hate and discrimination are gaining ground. Our repulsive attitude will lead us nowhere.
Solidarity is the need of the hour. If nations exercise unification, peace and harmony will be maintained among them; otherwise, as the corona game will be over, a cold weapon pandemic may come into play.
"This world is a Union Town, and its time to show that"-Bob Rose
Also Read: Viruses are a critical driver of human evolution
Kaleem Ullah is from Ziarat Balochistan. He has done Masters in Biochemistry from Quaid-i-Azam University, Islamabad and has also done an MA in English literature from UOB. He is also a former lecturer of Sargodha University.