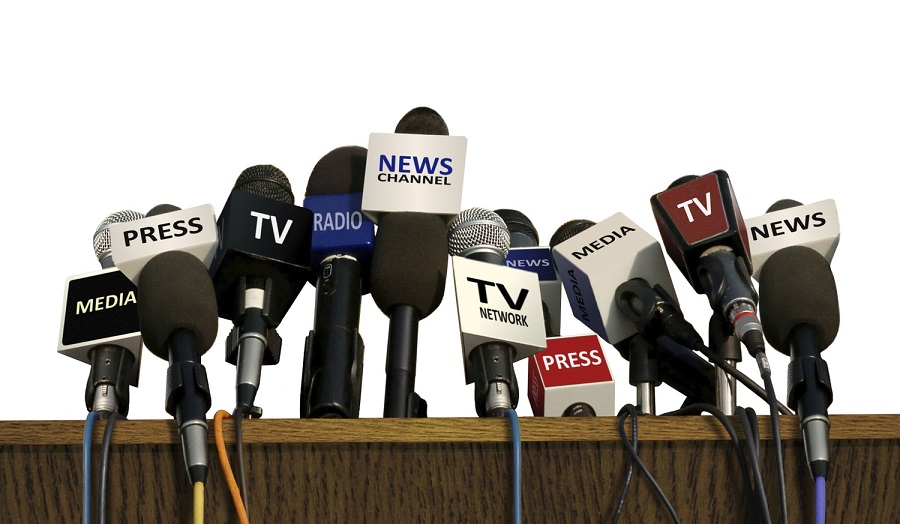 The technocrat strategies of Pakistani media in pandemic days
The institutions like CEJ, IBA, Karachi University, NUST, LUMS, and COMSATS, should kick-start science communication courses, and these courses should mandatory for web editors.
Around 30 years ago, a great intellect Noam Chomsky came across some manipulating strategies the media often used, and these days, when we are having things like internet, Facebook, Twitter, and other social platforms, media can influence our lives more than ever, and this influence does not necessarily always positive. Newsmaker has many ways to manipulate our consciousness. It seems that many media outlets in Pakistan have been trying to push their own agenda that often results in the truth being bent. Let's check out the ways media misinterpret the fact in recent COVID19 outbreak.
#COVID19 –a novel virus from the coronavirus family has become a global pandemic in early March, more than 10 thousand people have died, and still there no break seems. Pakistan is also battling hard to counter the spread, and several preventive measures have been taken, including the closure of educational institutes, closing intercity and inter-provincial transport service, and a partial lockdown by closing wholesale and retail markets. Meanwhile, quarantine centers have been established to isolate patients or suspects of this novel-coronavirus, to cease its rapid spread.
After the World Health Organization had declared COVID19 a pandemic, the economists are outlining it as a state of emergency just like in a war. In this scenario, Media have a grave responsibility for educating masses about the crisis, precautions, preventions, and medication processes?
While International Media have specific scientific research desks that deal with daily scientific News, and in case of some epidemic outbreak in any part of the world, the science desk staff takes the lead to cover the stories. Editorial is bound to consult with the science desk editor, so only trustworthy News can be published or broadcast.
Unfortunately, in Pakistan, there have been fewer science communication activities, and none of our local universities is providing courses or education of science journalism. This identifies the need for the science desk in media outlets an extra expense. Most of the news channels are working without the existence of a science desk. A few leading media outlets have science journalists, but they are also not well trained or well connected with the global science and health organizations.
There are some misinterpretations in Pakistan's media related to #COVID19 stories.
Lockdown or Quarantine
Corona outbreak in China and the authorities decided to quarantine Wuhan, the epicenter of the epidemic. Following the term of "lockdown" western media used for the situation either intentionally or due to lack of knowledge, Pakistan's media adopted the same word as it is used by the west despite continuous opposition by some famous science journalists. Later the phrase lockdown becomes so much familiar, and when the virus spreads in Europe and various US states – The global media used the same for them as well. Although it's still not a technical term to tackle any epidemic, lockdown is generally a technical term that refers to a specific situation in wars like Germany, and other countries had witnessed during world wars.
Coronavirus dies at a higher temperature.
Well, I am not aware of the person who initiated this theory, but it went viral, and the entire Pakistani media industry reported it without a fact check or having significant evidence from scientific data or research. The media made a perception that coronavirus will die on 30-degree centigrade or above temperature. Eventually, the virus never dies, they are de-activated or destroyed. The understanding brought Pakistanis in a relaxed mood, and they started enjoying the partial lockdown by the government. Even our PM Imran Khan quotes this in a presser.
Patients or suspects
Initially, media reporters and desk's bigwigs got confused between suspects and patients of coronavirus. Anyone – who was tested by the authorities declared as patients. Later they realized that putting someone in isolation doesn't mean he/she is patient. But it was too late when they realized their mistake, now the entire nation falsely believes that one – who is quarantined is a patient.
Epidemic study
As I mentioned earlier – Media outlets in Pakistan lack science desks, so we were unable to go through a study or research article related to coronavirus outbreak. We are having a severe deficiency of statistics that how much resources we need during a major city lockdown? Even the media doesn't have the actual figure that how many ventilators are available to patients in hospitals around the country.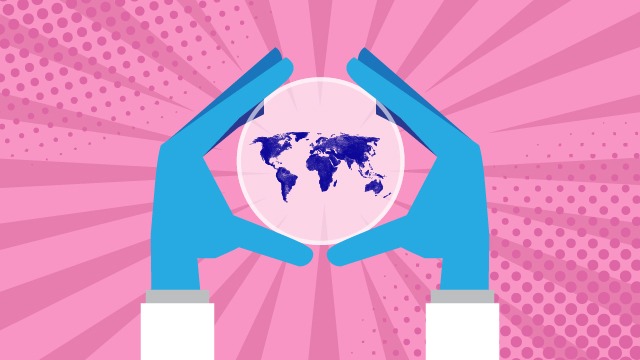 Rating gamble and click Bait News items/blogs
Our Media usually works on rating mechanism, and after the advent of digital media, the situation gets worsened, we witnessed leading News outlets of Pakistan working on creating every single information as a breaking News, their digital media wings adopt the same strategies like the click-bait news item in recent pandemic days, which shows a severe lack of professionalism in our media industry. Although Clickbait is considered a crime in the global digital media outlets, it seems that we are far above for these considerations might because our media outlets are running by DONS and wealthiest businessmen.
Choice of a wrong panel
In prime time talk shows, we more than often spectacle politicians, clerics, TV stars, and even sports stars discussing the epidemic. Still, hardly we watch any medical scientist/expert or biochemist in such talk shows, and it merely happens, our TV anchors humiliate or create an unpleasant situation for the scientists due to severe lack of knowledge and scientific wisdom.
Non-ethical Approach
Last but not least – when the first case of coronavirus reported in Karachi, we observe that several media outlets not only revealed the identity of the patient but also published the hospital record with the patient's name, his family identity, address, and other contact detail. This ridiculous act put the patients and their families in threat, and the administration had to provide them security.
A bit of this recent history in the pandemic shows an entire lack of professionalism, ethics, and non-scientific attitude adopted by major media outlets in Pakistan. We can cope with this nuanced situation only by educating our editors, journalists, and reporters about scientific wisdom, ethics, and essential roles of science reporting. The institutions like CEJ, IBA, Karachi University, NUST, LUMS, and COMSATS, should kick-start science communication courses, and these courses should mandatory for web editors of major media outlets of Pakistan.
Also, read; Six modern-day hacks for science writers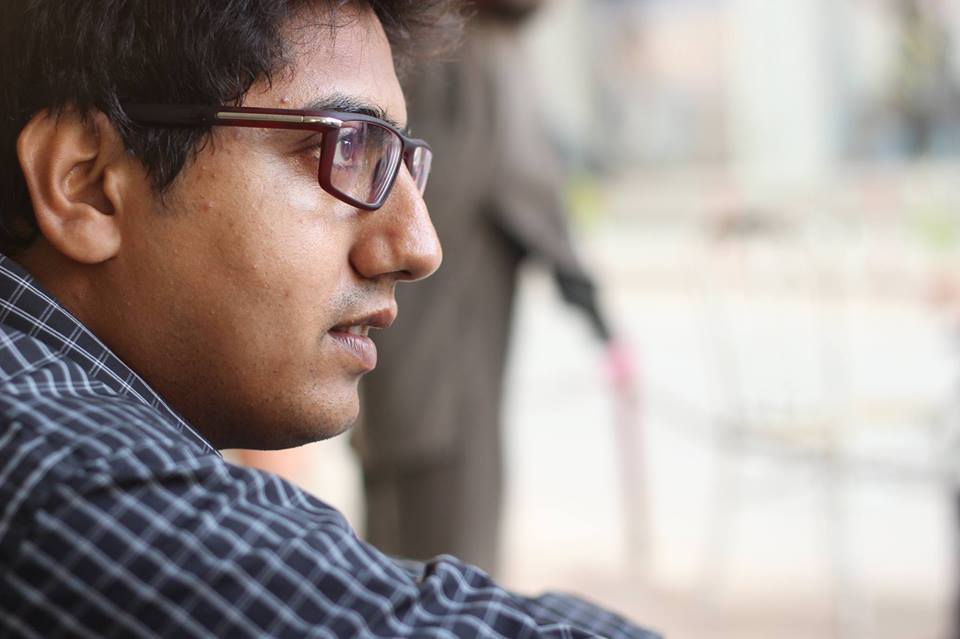 Fawwad Raza is a Digital Journalist and working as a member Editorial team in ARY News. He is History graduate from University of Karachi, blogger and a passionate traveler. He also conducts various training sessions of digital Journalism for students and working journalists.