Coronavirus pandemic is a humanitarian crisis and there are drastic restrictions designed to minimize the spread of the virus. They may vary from continent to continent, but there is one thing that has been affected in the same magnitude everywhere: a large part of commercial air traffic has come to a standstill.
Normally, a pilot's life remains on a wheel; apart from their strict duty schedules, they go through flight simulators recurrent every six months which are rigorous training sessions to keep everything in check. In these sessions, pilots go through almost all common emergencies and polish their skills. These refreshers keep the crew up to date and ready for every situation. But ever since the lockdown has been imposed in Pakistan and elsewhere, all such training sessions have also been postponed.
And also, travel is restricted more than ever. It is speculated that major industries associated with it such as tourism and transport are going to receive major setbacks in the coming months. Scientia talks with Captain Jahanzeb, a first officer in Pakistan International Airlines (PIA), about how the recent crisis is impacting air travel and its future.
Kaleem: COVID-19 has been wreaking havoc everywhere. How have you, as professional pilots, been personally affected by the spread?
Capt. Jahanzeb: I agree that the recent pandemic has created many unforeseen situations that have now become a global issue, the same is with the aviation world as well and pilots are at the core of it. Many of the airlines are closing down or shrinking worldwide due to instability and pilots are either being furloughed or losing their jobs altogether, luckily Pakistan has not been as hard hit as the US or UK, although the operations have been seriously affected but we as pilots and aviation community are trying to resiliently hold on. Practically now, the flying has reduced and few of the flights that are being operated are high risk due to bio-hazard involved and one needs to be one their toes for it.
Kaleem: Every leading airline around the globe resorting to lay-off due to disruption in the flights caused by the pandemic. How much it affected the employees of private airlines in Pakistan, especially pilots?
Capt. Jahanzeb: I may not be the best person to respond to it but, as far as I know, airlines like Serene have really taken care of their staff and are also showing flexibility by looking forward to some cargo operations as well for the time being. Whereas, another airline that I have heard of is looking into cutting the employee's salary, which is again going to hurt not only the pilots but a lot of households that are associated with the employees.
Kaleem: As a pilot, you interact with many people around the globe. You have the know-how of people's social interaction before the outbreak. What type of change do you expect in people's socialization?
Capt. Jahanzeb: I believe it all depends on the outcome of the Pandemic. If there is some drug or vaccine that works then I  do not expect a major change in how we socialize, but if the cure is not simple like taking a pill or intravenous medicine and complications persists then distances would increase, not only physical distances while greeting someone but psychosocial as well.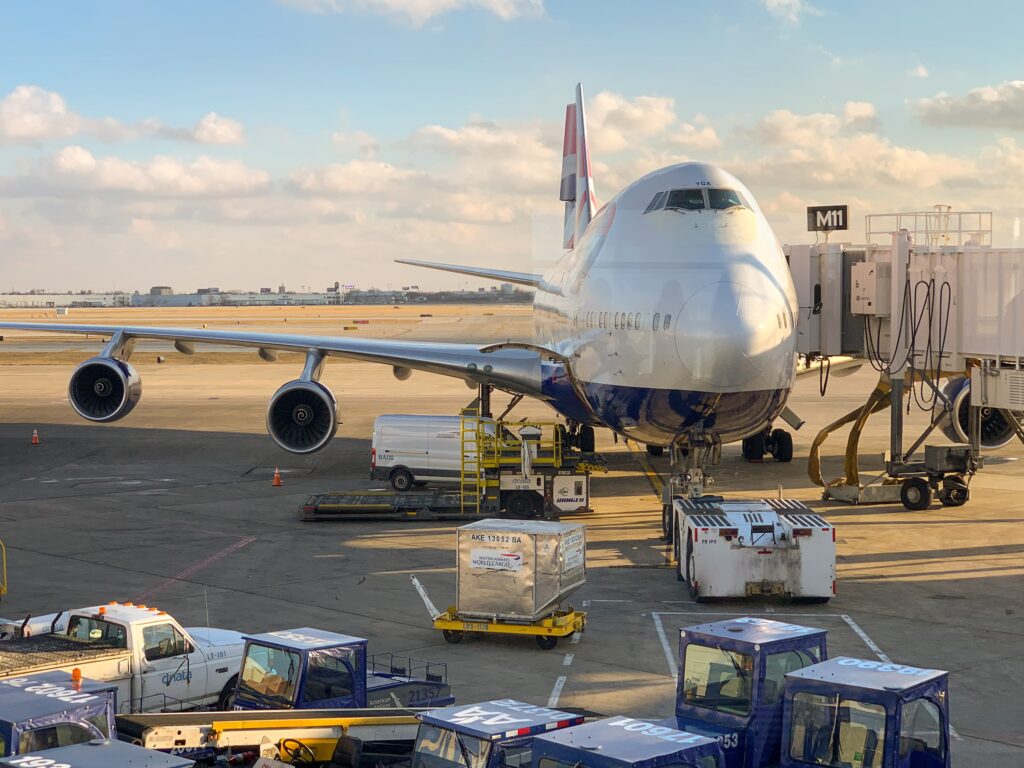 Kaleem:  All of the major airlines across the world have announced cuts to their schedules, and there is a considerable amount of uncertainty in the global airline industry. So, what does all of this, as a pilot, mean to you?
Capt. Jahanzeb: Well, it's not just what and how it would affect me as a pilot but as a common man it does sound very difficult to cope up with such a situation. All those who are seeing financial implications, that may be indirect such as government policies changing due to the pandemic and its hit on the world economy, it will be hard for them to persist a similar lifestyle as they were leading before the global outbreak. Besides, as a pilot, I would definitely bear in mind that the Company that I am working for may get hit badly financially and that might be effects on the quality of available resources.
Kaleem: Will Pakistan go from a pilot shortage to a pilot surplus due to coronavirus?
Capt. Jahanzeb: As I said earlier that it depends on how we come out of Coronavirus. If it is an easy solution and people don't have to worry about it anymore, they would definitely start air travel and that would be on the rise. However, domestic air travel which directly affects most Pakistani airlines' major finances would presumably be the same if not better than before. But again, depends on what is the world scenario after the Virus is gone or managed. So, more air travel means more opportunities for the business and more pilots wanted in the market.
Kaleem: The life of a pilot used to be very busy. After staying at home, even it might have prolonged, do you feel any psychological discomfort or enjoying a stay at home?
Capt. Jahanzeb: As individuals be it the pilot or other professional, we are taught and we self-learn to be flexible, that is what we are being at this moment and hoping for the things to normalize. Besides one should make the best of what is available.
Kaleem: The federal government said limited flight operations would resume soon, and Pakistanis stranded abroad will be brought back home. Do you think that bringing home the stranded citizen is a wise decision?
Capt. Jahanzeb: Yes, I would say that our compatriots shall be brought back home. That's not only our social but also a moral responsibility. However, managing their entry and ensuring biological safety for them and from any infections that may have traveled along is altogether a different issue and beyond my expertise.
Also Read: How the pandemic alters the lives of Doctors & Health workers
Kaleem Ullah is from Ziarat Balochistan. He has done Masters in Biochemistry from Quaid-i-Azam University, Islamabad and has also done an MA in English literature from UOB. He is also a former lecturer of Sargodha University.