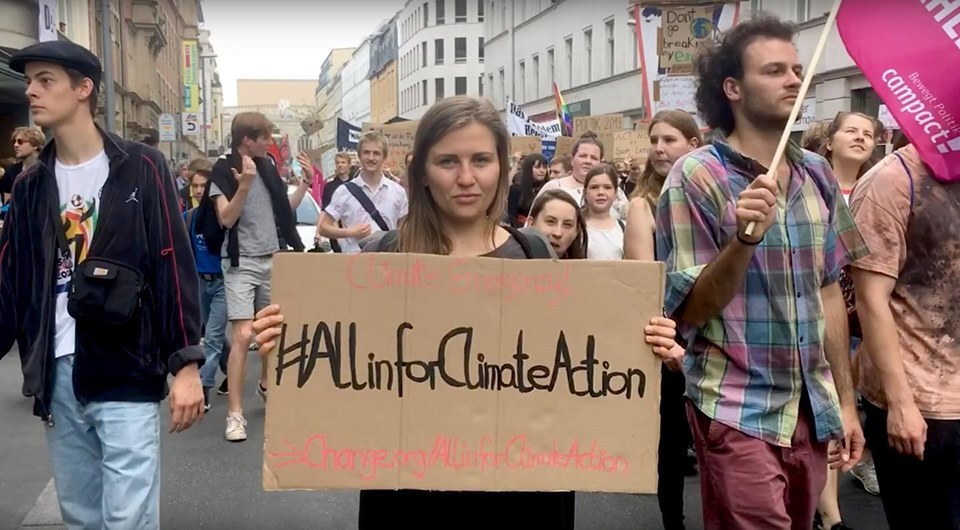 Last call to save Mother Earth
Planet Earth is facing disastrous impacts of climate changes from the beginning of the 21st century, United Nation is taking several steps to control it including sustainable development goals 2015 agreement, which was signed by 193 countries including Pakistan. Unfortunately, the US-one of the major contributors to global warming withdraws herself from the agreement.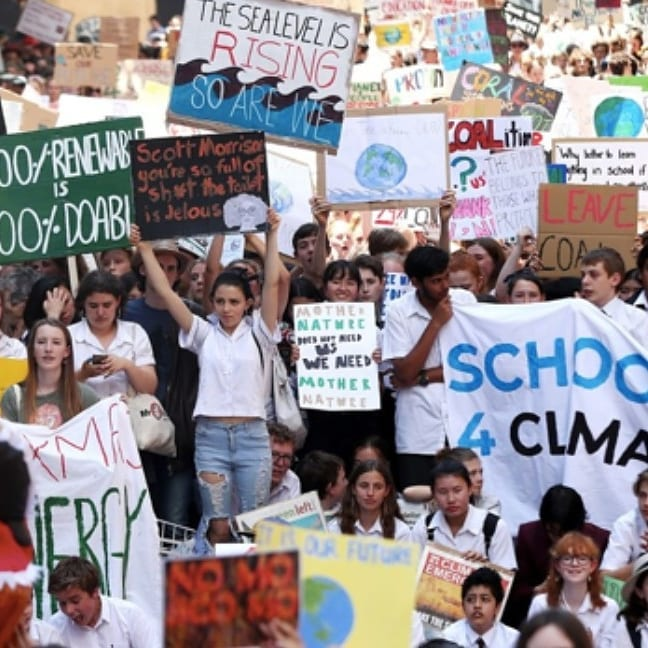 Pakistan is also taking several steps to achieve 17 goals of sustainable development, including success full Tree plantation and constructing new water resources. Though Pakistan has the least contribution in global carbon footprints it is affected most. Pakistan's carbon footprint will be increased to 400 % by 2030. Youth across the globe is not very much happy with the existing scenario and they are tired of listening boring speeches made by world leaders, now they want real action against climate change.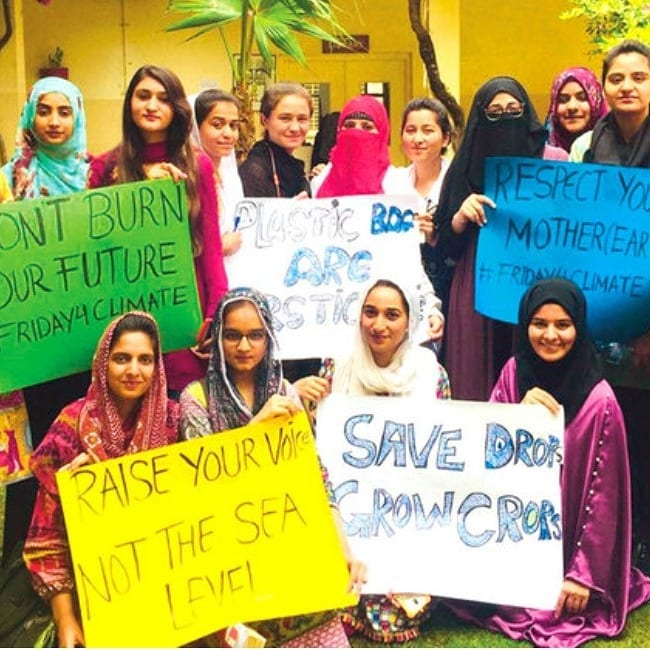 In this manner, young souls from 24 countries including Pakistan are getting united to launch a campaign called "All in for climate action". young people are calling each other for real climate action and for this purpose they have filed a petition on change.org, which has been signed by 250.000 people. The team is looking forward to getting it signed by one million people before September 2019, so they can put their demand in front of global leaders in the UN Climate Summit on September 23rd in New York.
The #AllinforClimateAction-Movement demonstrates the unity and power of the rising youth movements, intend on carrying their message to leaders who will meet at the UN Summit. Petitioners are calling on them to go "All in for Climate Action" and to make the UN Climate Action Summit in September a historical turning point. They demand that world leaders acknowledge and declare a Climate Emergency and focus on presenting courageous action plans to keep global warming below 1.5°C, – press release reads.
Durlabh Ashok is a Coordinator for Central and South Asia and he says, "According to scientific reports, five of the ten countries worst affected by Climate Change are in Asia. For example, Cyclone Nargis affected 2.4 Million people in Myanmar and Pakistan witnessed a catastrophic heat wave in 2015 causing the death of over 2000 people. If necessary steps are not taken, these extreme weather patterns will intensify; that is why we demand urgent action."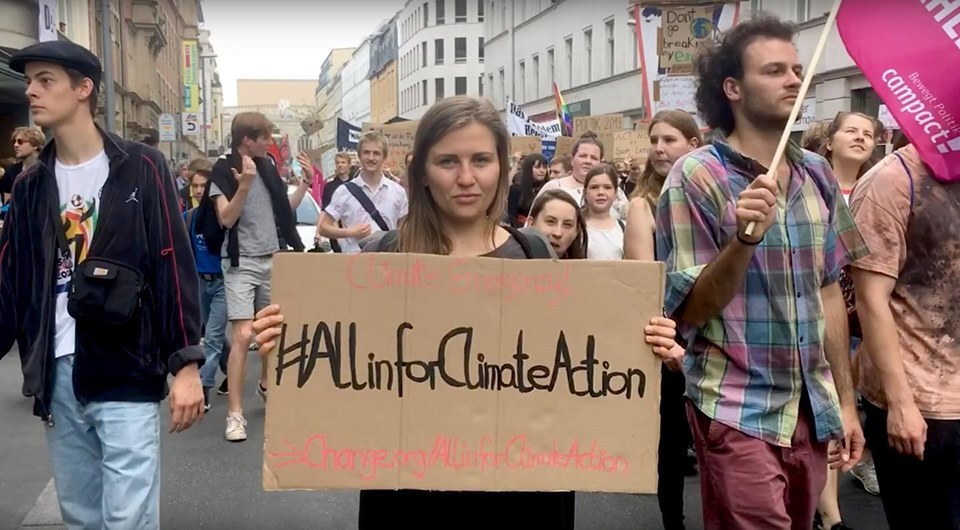 Saher Rashid is an ambassador for the campaign from Pakistan and she believes that We have an age of environmental breakdown. 58000 species are lost each year mostly because of human lifestyle/activities. Are we moving back towards the age of dinosaurs extinction or is it something more dangerous than that as the earth is undergoing the 6th massive extinction in its history
In the present, the youth is not taking to the streets only for the reduction of greenhouse gases, we march because climate change adds on to the human and financial costs being historically assumed by the most vulnerable, like the people living in emergency villages whose houses are destroyed by floods, or the lands of indigenous communities being expropriated by corporations, and this is already happening now. The climate emergency crisis is a matter of human rights, says Nicki Becker, petition starter from Argentina, Latin America.
Climate activists from currently more than 20 countries are participating in #AllinforClimateAction.The petitions are all united around 10 demands. Until September, they collect signatures. Till then, they are actively looking for youth ambassadors to launch petitions and movements in every country.
This all-volunteer movement is independent of governments and political parties, international, collaborative and open to all. The climate crisis affects all of us, regardless of location, gender, race, religion, culture, age or origin, and will require all of us to pitch in to prevent its worst effects from being unleashed.
Volunteers in Pakistan are also trying to create awareness on climate change and a volunteer force -free from Government and any political influence, so they can build pressure on related institutes including government to take mandatory actions to control climate change impact.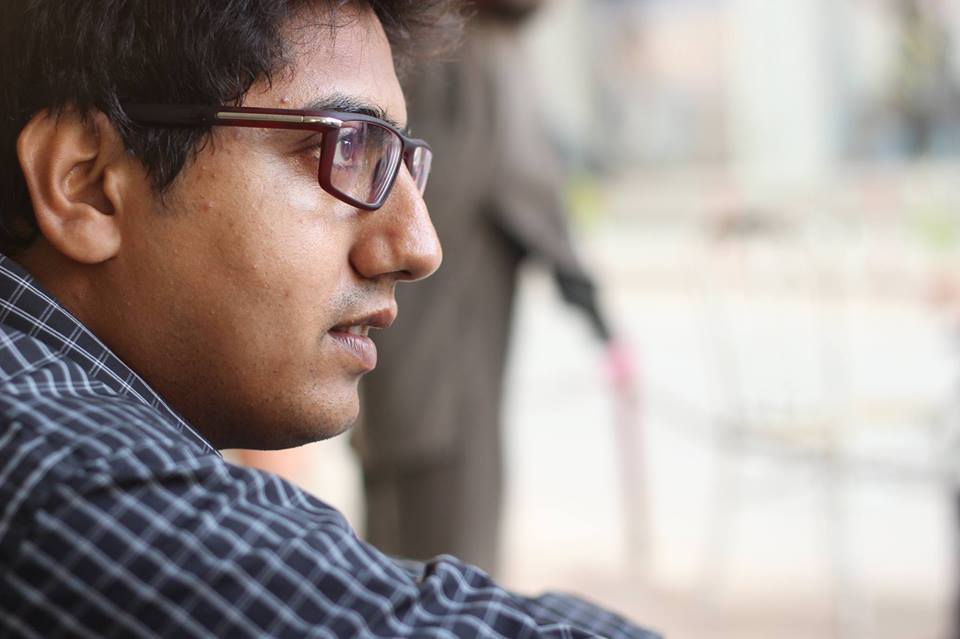 Fawwad Raza is a Digital Journalist and working as a member Editorial team in ARY News. He is History graduate from University of Karachi, blogger and a passionate traveler. He also conducts various training sessions of digital Journalism for students and working journalists.