Movie Review: Everest – an epic battle for survival
Everest movie is based on a true story. It revolves around a group of mountaineers trying to reach the top of the famous peak in 1996. Baltasar Kormákur directed this disaster-based movie. In its initial stages, the film did not gather much hype because there was no addition or extra polishing of the story, and it was presented to the viewers as it is. This shows the originality and reality of life how things do not always end up as we expect them to.
Everest is a strangely submissive series of events with a lot of ice, bearded men shouting over the high winds, and do-not-look-down, or you might fall moments. The base camp women communicate over the radio and telephone while mountaineers encountered the hurdles at the peak when they returned after the summit. The movie is paradoxically fast-paced and slow at the same time. Consequently, keeping the audience glued to the screens, nonetheless.
The events are set in 1996 when a group of people (Adventure Consultants), led by Rob Hall (Jason Clarke) and his rival group (Mountain Madness), directed by Scott Fischer (Jake Gyllenhaal), attempt to summit Mount Everest. Helen (Emily Watson) is the base camp manager of Rob. Rob's team includes people from different professions: a doctor, a mailman who is an amateur climber, and an experienced mountain climber. An unfortunate journalist also joins them to write about the ill-fated expedition. Rob guides his team to know the reality and dangers they will face while hiking up Everest. He says, and I quote, "Human beings aren't built to function at the cruising altitude of a 747.", the very essence of this quote depicts an exciting aspect of this movie, where it is incorporating scientific facts and figures very diligently. 
During the climb, there comes a time when there is a traffic jam of mountaineers. The two groups have to decide on who will proceed or retreat. Due to this overcrowding, Rob tries to convince his rival Scott to lessen the delays so both the groups can ascend without any loss. The climbers suffer from altitude sickness, high altitude pulmonary edema, hypoxia, and oxygen tank loss. Few climbers survive to tell the story. The unforgiving Everest consumes the rest.
There are some sentimental moments in the movie when Rob and his teammates make a deadly mistake. This causes the teammates to die due to a terrible storm. And later, Rob fails to reach the base camp, and his body remains in the beastly mountain. Another moment comes when Helen, the base camp manager, has to break the news of Rob's death to his pregnant wife. Later his wife is gifted with a daughter who is named Sarah, as wished by Rob. 
Peaks like Everest, K-2, and many more gobble up numerous precious lives who try to ascend it. The memory of people remains. Just like Rob and his team tried to summit Everest, Pakistan's very own local Hero Ali Sadparra, a famous mountaineer, tried to summit K-2, the deadliest of the peaks in the bone-chilling winter. There is no track of him as to where he is, and all the efforts to find have been in vain. The search parties have lost hope. We are with a heavy heart trying to accept the fact that he will not return. 
Everest portrays a story that is practical, chaotic and with an unsatisfying ending, that is to say not our everyday cliché happy-ever afters. In the end, one might feel as if he or she has laboriously reached the summit and came back at the end with a near-reality visual experience.
Also Read: MOVIE REVIEW: AD ASTRA TAKES ALONG AN INTIMATE JOURNEY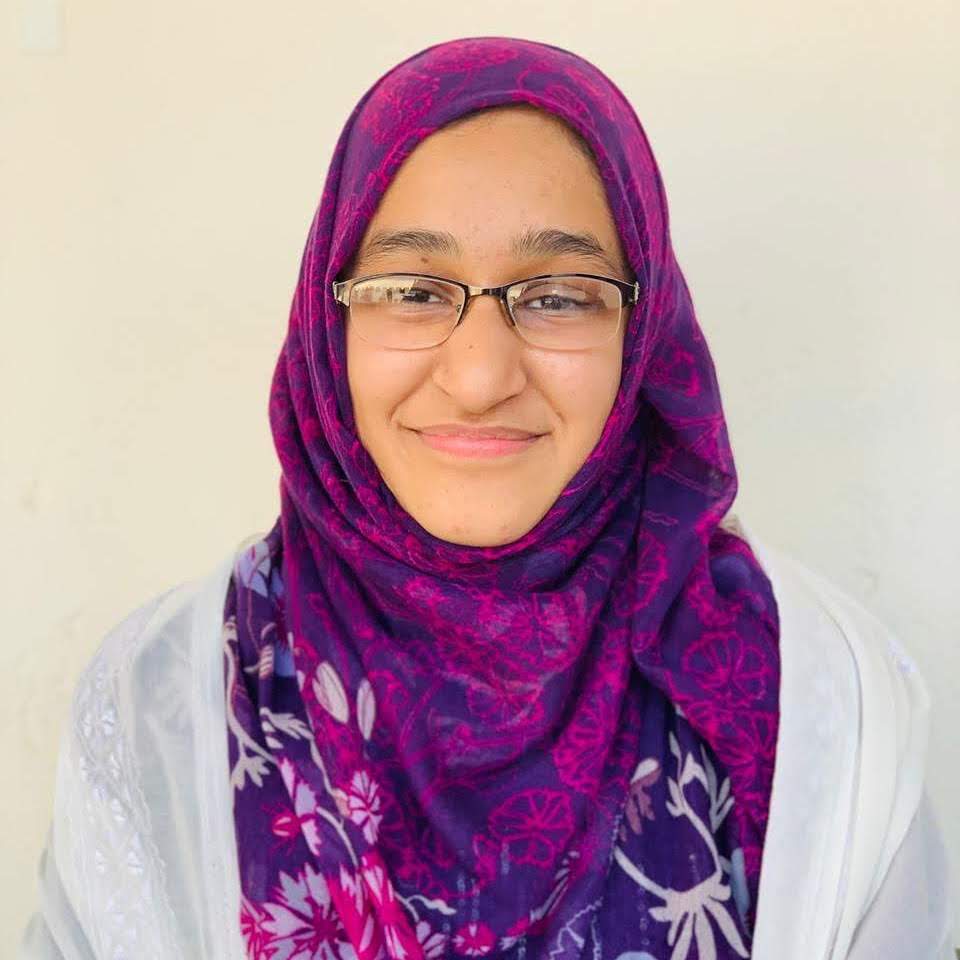 Syeda Laiba Tayyab, striving to learn anything new, is a student of Biochemistry at Quaid-i-Azam University, Islamabad. Book lover and a big movie enthusiast are some traits that define her.