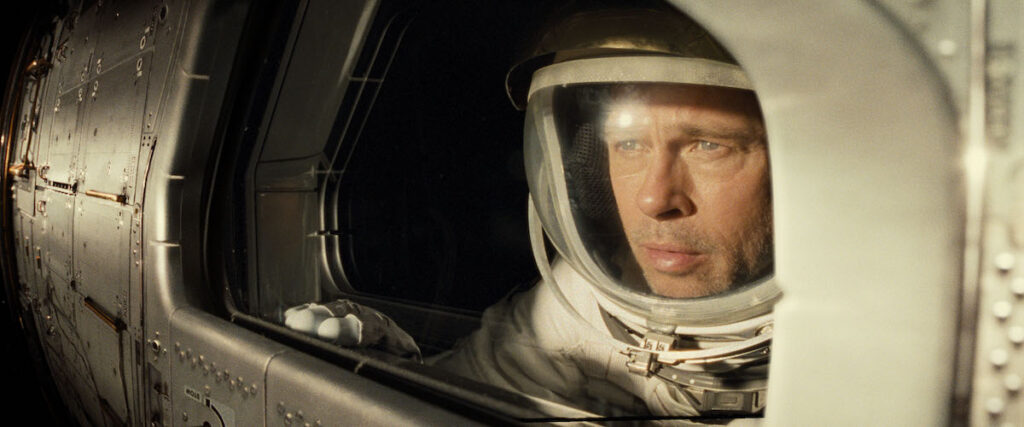 Movie Review: Ad Astra takes along an intimate journey
Over the years, many sci-fi thrillers have tried to add human elements in generic stories, but they usually end up provoking emptiness and are devoid of any real emotions. But James Gray's Ad Astra is different; it centers around the intimate human experiences and feelings.
The story is set near future and revolves around Roy McBride (played by Brad Pitt), an emotionally unavailable astronaut. He receives a mission to Mars and tries to communicate with his famous father, who Roy initially thought was dead. But there is more to the premise. The actual problem is that his father is thought to be responsible for the power surges that are threatening human existence. This is the reason why Roy is selected for the top-secret mission. So, it is not just because of his poised personality but because of his dad, Clifford McBride, who started a mission three decades ago.
To get specific about this movie's genre, it may be described as a ruminating sci-fi thriller. Although this movie has some very intense scenes that will have your heart racing, it also tends to carry the heavy theme of the lead character's emotional journey. Ad Astra cannot be considered as a fun sci-fi adventure movie; rather, its action sequences depict the chaos that we as humans are responsible for.
One can also consider Ad Astra as a meditating piece. It is an exploration of the eternal search for meaning, capturing, and illustrating the human experience of loneliness and escapism. It is about building walls within ourselves, an emotional feature that we all are capable of having. It tells the story about our nature, who we are as beings, and what we feel at the moments when we are most vulnerable and still carry on with all that weight. This movie is about us as individuals instilling meaning in other things or other people or in the search itself. And it is also about our transformation to the nature that our parents had, as we grow older.
Speaking about the lead character, Brad Pitt's performance as Roy is easily one of his career's best performances. One can easily tell there is so much going on under the surface, and when he does hit those emotional moments, they definitely yield energy and are incredibly powerful. It seems as if you are experiencing the moment with the character. But there is also not much exploration of other characters, and they are not highlighted much. So, it is basically Brad Pitt all over, and we tag along with him on the emotional journey. Supporting characters included the brilliant veteran actor Tommy Lee Jones, Donald Sutherland, Ruth Negga, and Liv Tyler.
It would also be fair to mention that Ad Astra is not for everyone. It is the kind of film that if you are on the same wavelength or the themes strike a chord with you; then you will most likely enjoy and love it. However, if the things this film contemplates are not the things that you are into contemplating, then most likely will not like or enjoy it.
Overall, the movie was a spellbinding piece. It has a bit of that cold classic sci-fi quality to it, which is really lovely and sticks out to those who are avid film enthusiasts. It also goes along with gorgeous cinematography by Hoyte van Hoytema, who also did masterpieces like Nolan's Interstellar, Dunkirk, and many other famous projects. The shots are very realistic and show the less amount of CGI used, a rarity these days. They also did a great job of showing the future technology, which almost looked realistic.
All in all, it is a beautiful film that stays with you for a while after you are done watching it. If you are into space and sci-fi movies, it connects you at a personal level and is introspective. A must-watch!
Also Read: 'Sicko' shows the lows of the American healthcare system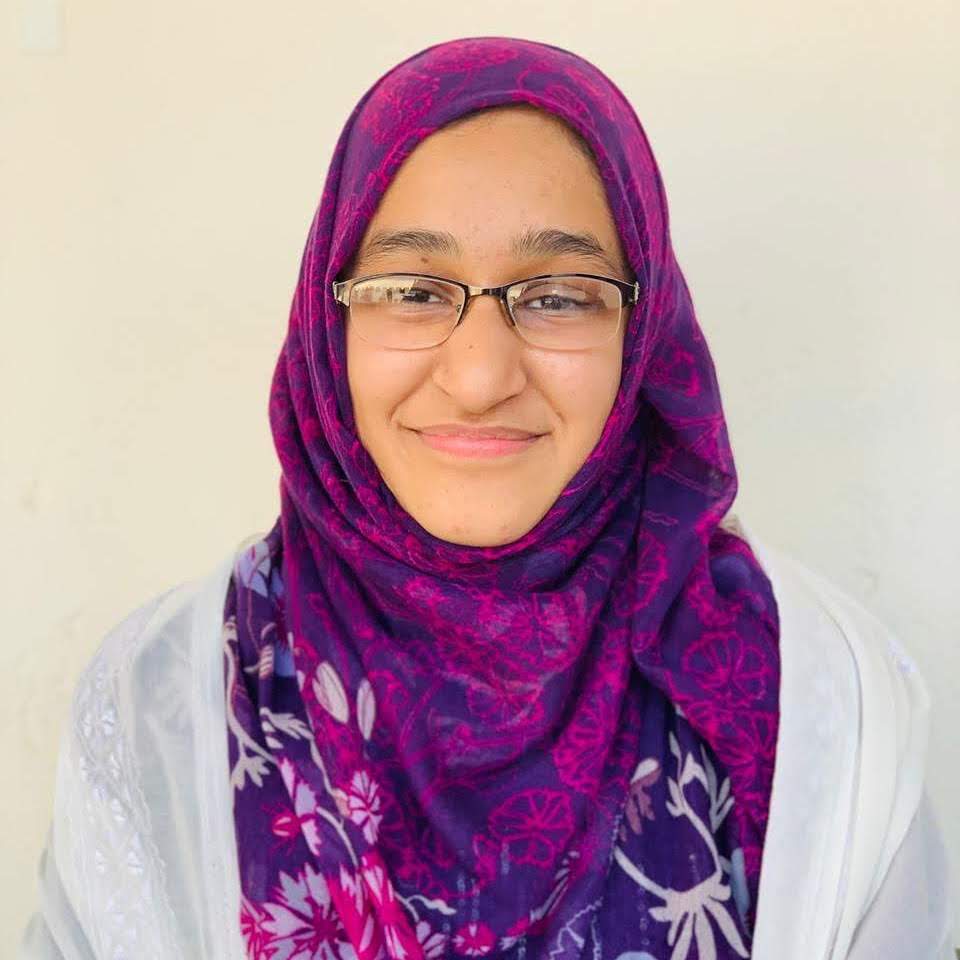 Syeda Laiba Tayyab, striving to learn anything new, is a student of Biochemistry at Quaid-i-Azam University, Islamabad. Book lover and a big movie enthusiast are some traits that define her.