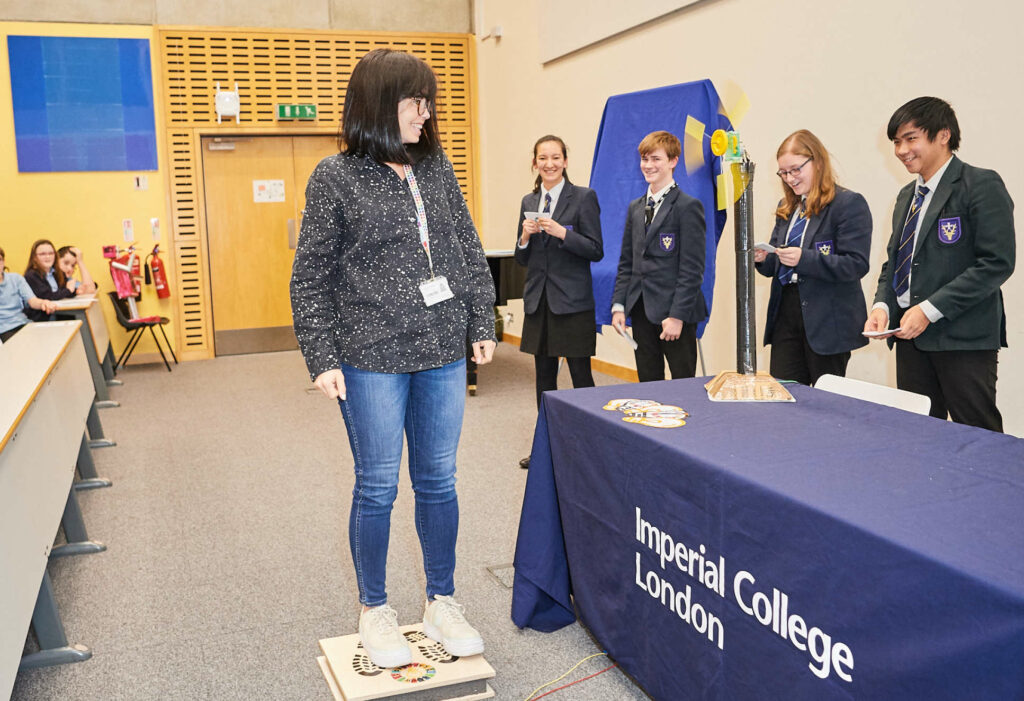 Science fest: Imperial College London, held fifth annual science competition
Imperial College London, held fifth annual science competition. The competition invited pupils from secondary schools and for the first time was open to international students. Out of a total of 150 participating teams, from across the globe, seven were chosen to showcase their projects at Imperial College in front of live audience and panel of judges.

The competition aims to encourage and motivate young students through fun activities involving the solution of global problems. The competition's aims were aligned with four of the Sustainable Development Goals (SDGs) of the United Nations ― affordable and clean energy, good health, clean water, and sanitation.

The winning team from Pui Ching Middle School, Macau, presented the idea of Zinc-air batteries, powered from reacting zinc and oxygen. These are not only rechargeable but also have low cost, safe and environment-friendly. But the reaction was carried out in the presence of platinum and palladium which are rare and expensive elements. The team has, therefore, replaced platinum and palladium with Metal-Organic Framework (MOF), a crystalline material composed of a 3D network of metal ions.
Sciencesteins, the runner up team, presented an idea for treatment of polluted water through nanorobots―tiny machines designed to perform a specific task at nano-dimensions. Another team, The Handy-Capable, worked on the challenge of clean and affordable energy: their idea was to place the piezoelectric plates (plates made from materials which accum-ulate electric charge in response to certain mechanical stress) before and after ticket barriers at train stations to power London streetlights.
The winners and runners up won trophies while all participants were given certificates and a Schools Science Competition mug.