SpaceX ends 2019 with a rocket launch
SpaceX launched its last rocket of the decade, on Thursday, December 5th, from Cape Canaveral Florida. The rocket Falcon 9 successfully lifted off and is on its way to the International Space Station, carrying essential supplies and experiments for the astronauts onboard ISS.
The brand-new rocket carried previously used the Dragon capsule. It is the SpaceX's 19th trip to the ISS and the final trip of the decade. It is part of NASA's Commercial Resupply Services Program. The reusable rocket booster, after successfully sending its payload to space, descended and successfully landed on the SpaceX's drone ship "Of Course I Still Love You" in the Atlantic Ocean. In about a month the Dragon capsule will also return to earth.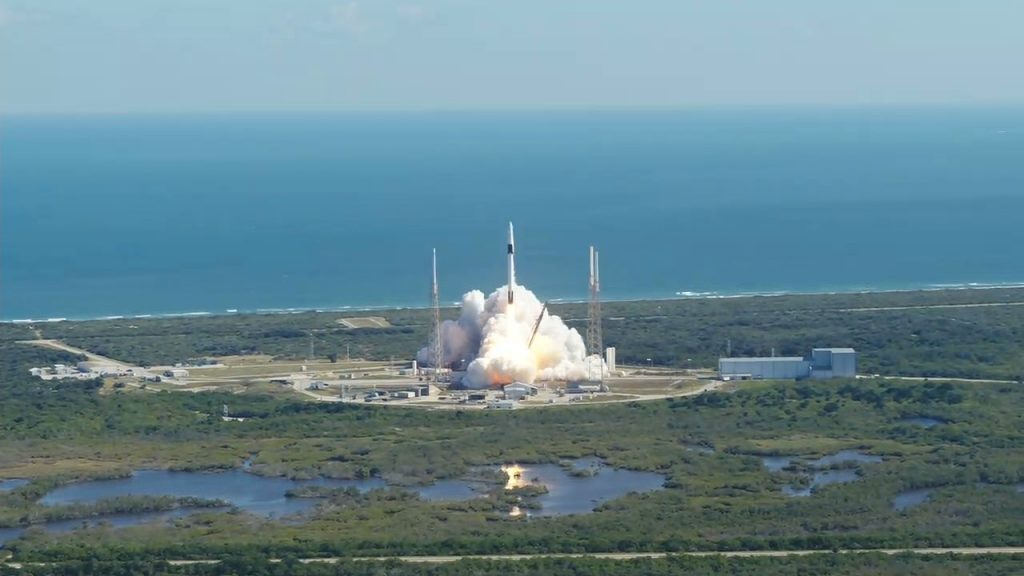 The absence of gravity and microgravity has different and mysterious effects on chemical and biological reactions. About one-third of the payloads delivered to the ISS are meant for science experiments to be carried out on the orbiting premier laboratory. The experiments carried out on the ISS range from biological experiments such as to study the effect of microgravity on muscle degradation of mice, to experiments such as observing the behavior of fire in microgravity. The payload also included a brewer sent by Anheuser-Busch to study the brewing and malting of barley seeds in microgravity in order to make Budweiser the "first beer on Mars".
In 2018 alone, SpaceX carried out a record of twenty-one launches. Although this year SpaceX had launched twelve launches to this date, it plans to send more before closing the decade. By mid-December, SpaceX plans to send 60 more of its Starlink internet satellites. It also plans to conduct an in-flight abort test that will jettison Crew Dragon Capsule during the flight. But the dates of these tests have not yet been announced.
Also Read: Vikram lander debris spotted by NASA
The Dynamic and Energetic team Scientia.