AI is influencing our lives in a subtle yet impactful manner where our decisions are based on patterns.
Visualizing the data is a part of serving it in a beautiful, comprehensive, and compelling form that is a visual treat.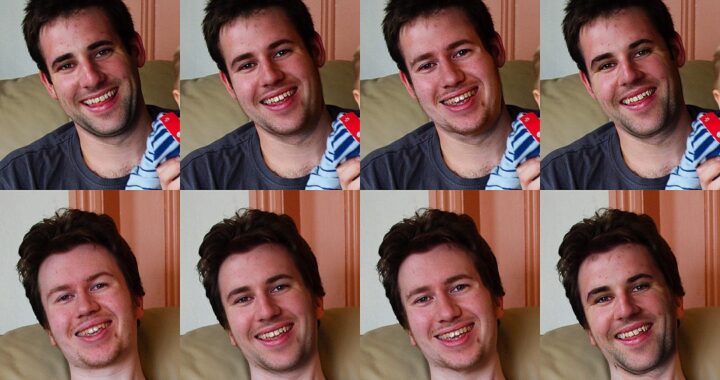 We live in a post-truth era characterized by the digital information warfare.