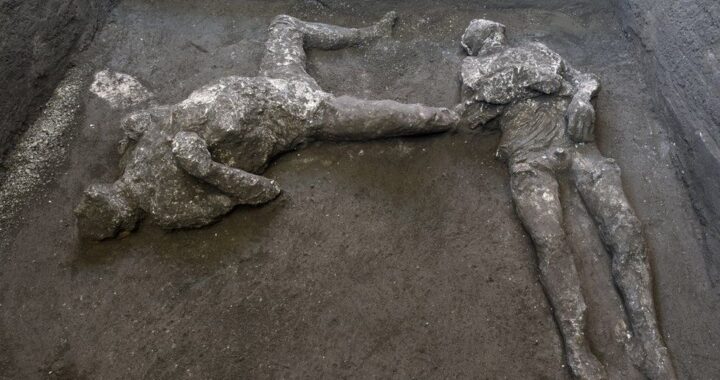 Both of them seem to be running to escape the volcanic lava as they have clenched teeth and fists.
Fiber identification proved that the fabrics of the mummy wraps were also modern. Items applied to these strips, such as honey, were also fresh.
The 3D technology, paving its way in archeology and doing wonders, is just the tip of an iceberg.