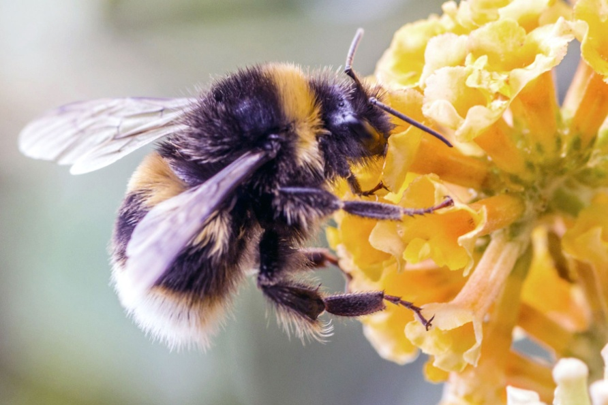 These flowers in your yard can save bumblebees
Bumblebees have been declared the most important living things on the planet, and rightly so. They help in the process of pollination and are thus crucial for the growth of new plants. Just like everyone has preferences, bees also like specific plants compared to others. If bee conservation programs are to be planned, these flowers and plants must be given attention.
In the summer of 2015-16, bumblebees were found in more than 100 plant species across 400 plots in the Plumas National Forest in California. This is a mountainous and meadowy area with running water and wildlife, and bees are found here in huge numbers. It was found that Oregon checker-mallow and mountain pennyroyal flowers are the most beloved of the bumblebees. (Pictured below.)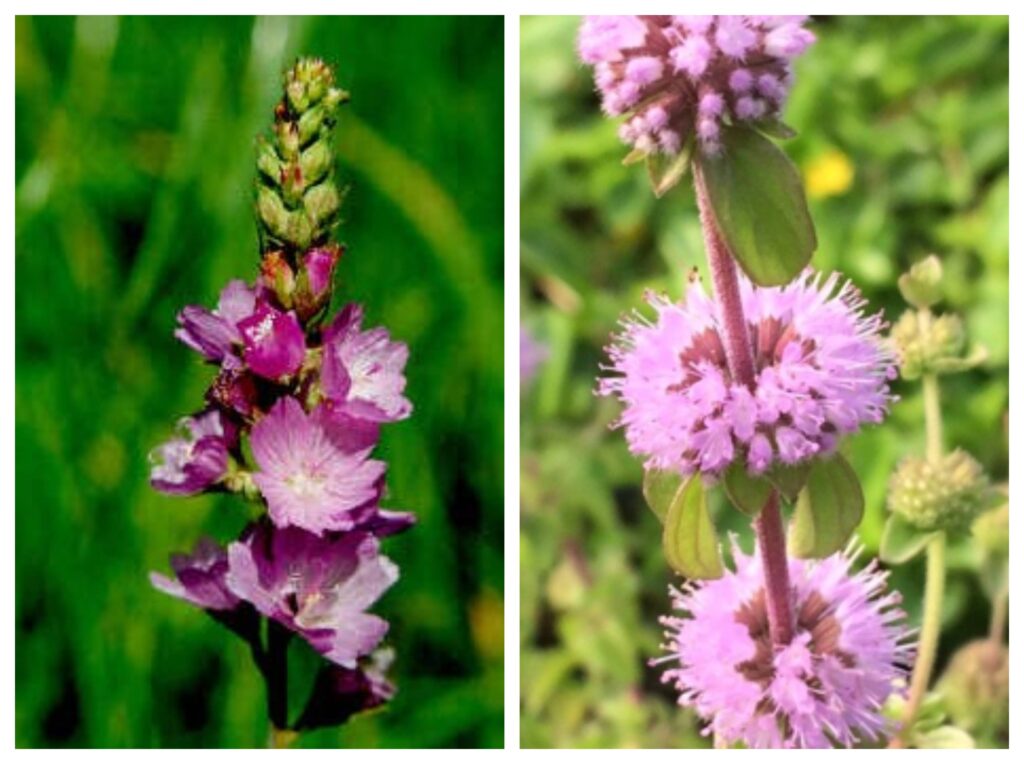 North American bumble bees have seen a sharp decline of 44 percent between April 2015 to April 2016, and beekeepers in the US are worried. The reasons pinpointed behind this decline include competition with other insect species, transfer of parasites from honey bees to bumblebees, loss of floral resources, or a mismatch between the phenology of plant species and bumblebee species.
The researchers assessed the choice of five species of bumblebees, each species selecting a different flower within the same plot of land. The most abundant species was Bombus vosnesenskii, the yellow-faced bumblebee, and it preferred the large-leaved lupine. Three of the five species studied chose A. urticifolia, a flowering plant of the mint family.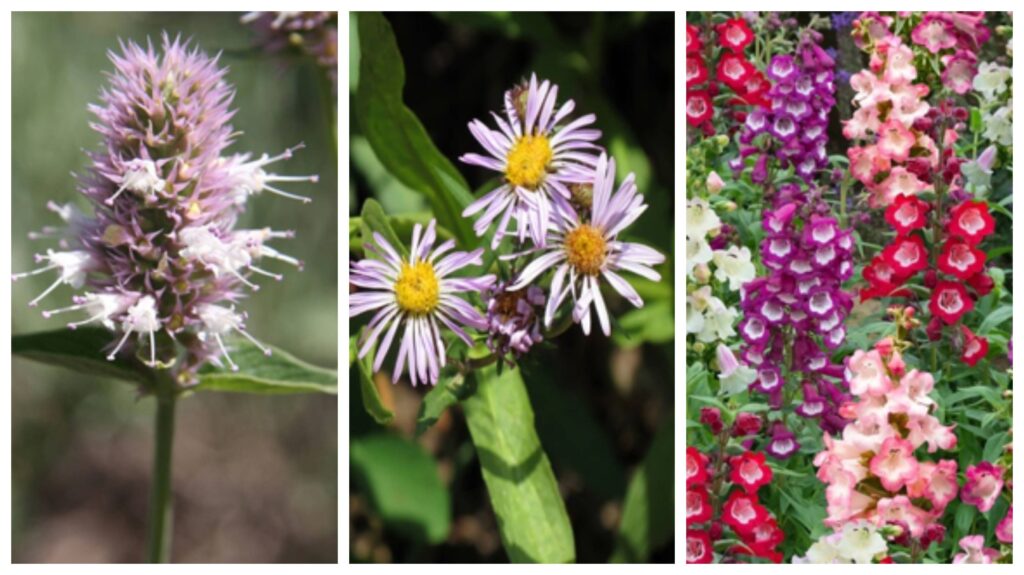 Along with this, thick stem asters and Ryderberg's penstemon were primary choices as well. It was observed that these choices remain persistent despite changes in seasons and availability of other plant species. Reasons for preference include quantity and quality of nectar and pollen, availability, ease of accessibility, length of a bee's tongue, flower symmetry, and color preference.
As whacky as it may sound, another group of researchers from New York found that cannabis crops were also beneficial for declining bee populations. Marijuana crops are also helpful. And the good part is that they don't need insecticides while farming them. They are nutritious and a good option when flowering plants are scarce.

Source: CNN, 28 Jan 2020 by Kristen Rogers and David G. Allan
Also Read: Nasa's contribution to Wildlife preservation
Aniqa Mazhar is a graduate of QAU in Biochemistry. She has taught sciences to O levels and is currently planning for her MS in Food Technology. Aniqa's hobbies are reading, watching movies, writing, calligraphy, long walks, and nature photography.