Under the fossils, a time machine exists
Mortimer Wheeler once said, "In a simple direct sense, archaeology is a science that must be lived must be "seasoned with humanity." Dead archaeology is the driest dust that blows."
Time Machine: An abstract concept most of us have heard of, and each one of us has conceptualized a somewhat different version of it. The literal meaning behind this term is tedious to get hold of. The mere thought to travel in the past or future seems quite impossible, right? However, the trends of evolution accompanied by predictions about upcoming events can be made using fossils: Fossils when used as a time machine.
Paleontology is the scientific study and assessment of plant and animal fossils (remains of organisms in the rock layer of earth), their shapes, structures, evolutionary history, taxonomic relationships, and their interaction with the environment. For example, while studying fish fossils, a scientist can discover the life span of a particular fish. If favorable conditions persisted, the pattern of growth and development of the organism could be predicted.
Similarly, in unfavorable circumstances, the factors affecting the overall biological processes of the organism that lead to its existing form can be hypothesized. These details can then be compared to those found in present-day organisms of similar kind and hence provide an insight into the trend of evolution of organisms. The pool of information acquired from the fossil study can then help us understand and link our research to past events and getter a better understanding of life before us. Fossils to a paleontologist are like diamonds for a jeweler: Each one being extremely important and precious.
Charles Darwin, a biologist, known for his great work in science evolution, suggested that organisms of a particular species evolve via natural selection, which ultimately leads to the survival of the fittest. An aspect to be noted here is that paleontology predicts patterns of evolution only. It does not explain the diversity of organisms or the effects of physiological advancements in organisms. Fossil study can help understand the process of evolution by the construction of evolutionary trees after an in-depth study, analysis, and observation of fossils found. An evolutionary tree depicts the relationship that exists between organisms, and each branch in the tree indicates the formation of a new species via the process of speciation.
Similarly, some fossils tell us about how an organism lived. For example, Amber is a solidified tree resin. Occasionally, some resin trips down a tree trunk, trapping air bubbles along with small insects and small animals. Paleontologists study this fossil resin to observe those specimens. The animals trapped in resin are taken a closer look at, and the diet of those organisms and their eating styles can be recognized. Furthermore, any trapped air bubbles are valuable sources for finding out any volcanic activity or atmospheric changes by studying air chemistry.
Moreover, the behavior of animals can be predicted from their fossils. For instance, paleontologist hypothesized that whales evolved from land animals. They suggested that hadrosaurs, a type of dinosaur, lived in large groups. This observation is made after gathering evidence of the social behavior of almost 10000 skeletons from a specific site. Similarly, many more theories and logics are used to trace the links between ancestral organisms and those found in the present-day just by taking a closer look at their fossils.
Hysterical laughter: Scott Wing
Scott Wing: A paleobotanist, whose interest lies in the study of responses of the prehistoric plants to climate change, particularly global warming, came across an unexplored hill. His exploration there led him to a Rhus like leaf fossil, something he had never seen before. "As soon as I saw fossils, I knew. They did not look like anything before or after. It was so striking it seemed absolutely hilarious." Wing stated. Wing's eagerness to find the pattern of global warming over the years is another pivotal use of plant fossils. An exponential rise in global warming has posed a great threat to present and future generations over recent years. According to Wing, the information gathered by plant fossils can give us a better degree of understanding about how global climate systems are connected and hence determine the effects of carbon emissions in the atmosphere.
Let us think for a minute: What will future paleontologists discover millions of years from now? Probably remains of the present-day organisms, maybe ours. The effect of current climatic changes, pollution, and carbon emissions could be observed in the time ahead. Though not all the organisms will end up as fossils, the majority of those near water bodies may. This is due to the ease of burial at such sites. The study and analysis of fossils in the future will aid in revealing the existence of organisms found in the present day. Knowledge gained from those fossils in the future will enable scientists to discover the anatomy of organisms and track down the events which resulted in the survival of the modified form of species millions of years ahead of now.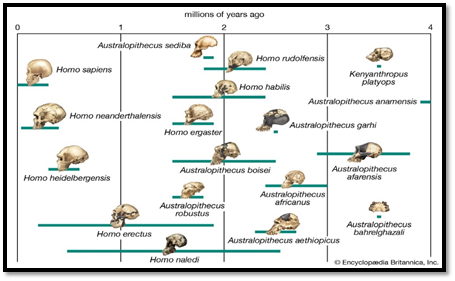 As astonishing as it may sound, fossil study can help predict patterns of future events, primarily the consequences of climate change on lives ahead. Marine ecosystems are highly prone to damaging consequences of climate change. Seawater organisms are already threatened by water acidification, marine pollution, algal blooms formation, lack of oxygen, all due to drastic climatic shifts. By comprehending information acquired after studying fossils, paleontologists can make perceptions about future climate shifts or study about the past ones, hence aiding in grasping a clearer concept of the evolutionary processes and effect of natural factors on the environment.
Although fossils are considered a good source to track down the evolutionary history of organisms, many loopholes remain. For instance, in 2014, researchers suggested that the fossils of a 55-million-year-old Dormaalocyon, a carnivore, resembles the of modern-day tiger and lions. This hypothesis was formulated after studying the teeth shape of Dormaalocyon. However, this is not complete evidence to fully confirm the link between both types of organisms as both groups of animals is rather different species. The main reason behind this uncertainty is the variation that occurs between fossils of the same species even. These transitions act as a hurdle to confirm the linkage between ancestral and modern species of similar organisms.
Despite some loopholes, fossils continue to be and will be a strong contender for playing its role as a time machine. We need to harness maximum information we can from the fossils present, discover for more, and expand our pool of knowledge for finding out about life before us and life after us.
REFERENCES: BBC, National Geographic, Science Direct, Britannica, BBC Earth
Also Read: Future computations to find out: do we live in a universal simulation?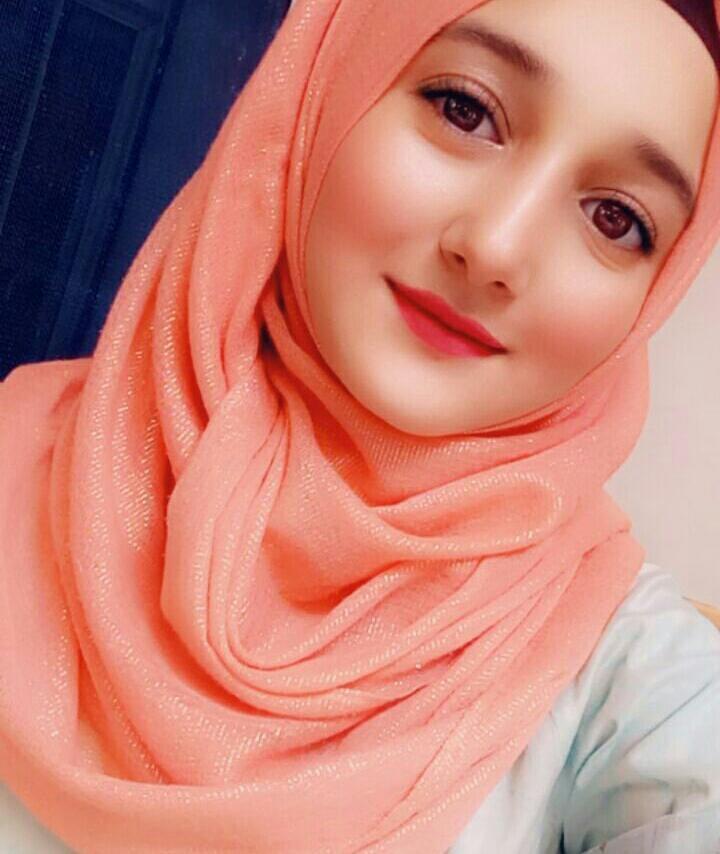 Maira Masood is a BS Biosciences student at NUST, Pakistan. She aspires to be a geneticist and wants to play an active part in spreading scientific awareness through writings.