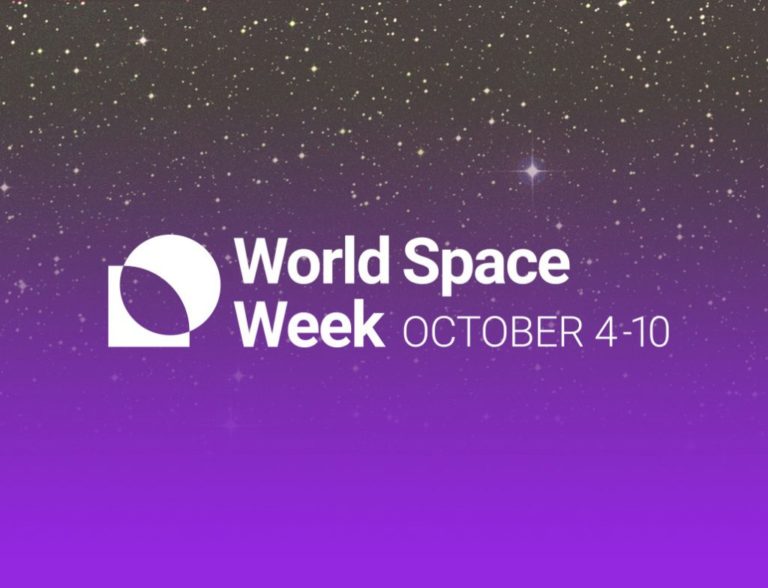 World Space Week 2019 around the globe
One of the most exciting science events of the year is World Space Week which is held from 4 to 10 October annually across different countries and continents. It is "an international celebration of science and technology and their contribution to the betterment of the human condition". Here is a look at how WSW 2019 was celebrated around the world.
CERN, the largest particle physics laboratory in the world, showed a glimpse into new technologies while celebrating WSW 2019.
The United Nations Office for Outer Space Affairs (UNOOSA) also showed their support for the largest space event.
The Australian Space Agency honored scientist Brian O'Brien, who developed experiment modules for the Apollo Missions.
Sharing a GIF about geomagnetism, the British Geological Survey couldn't hide their excitement for WSW 2019!
The theme for this year was The Moon: Gateway to the Stars. UK Space Agency shared an interview with Scientist Jim Green on the future missions to Moon.
Natural History Museum shared inspiring stories about space researchers.
Different activities were held around the world to celebrate World Space Week. Pakistan Science Club also organized various activities for kids and science enthusiasts.
Also Read: Viking: NASA'S Mars exploration program
The Dynamic and Energetic team Scientia.