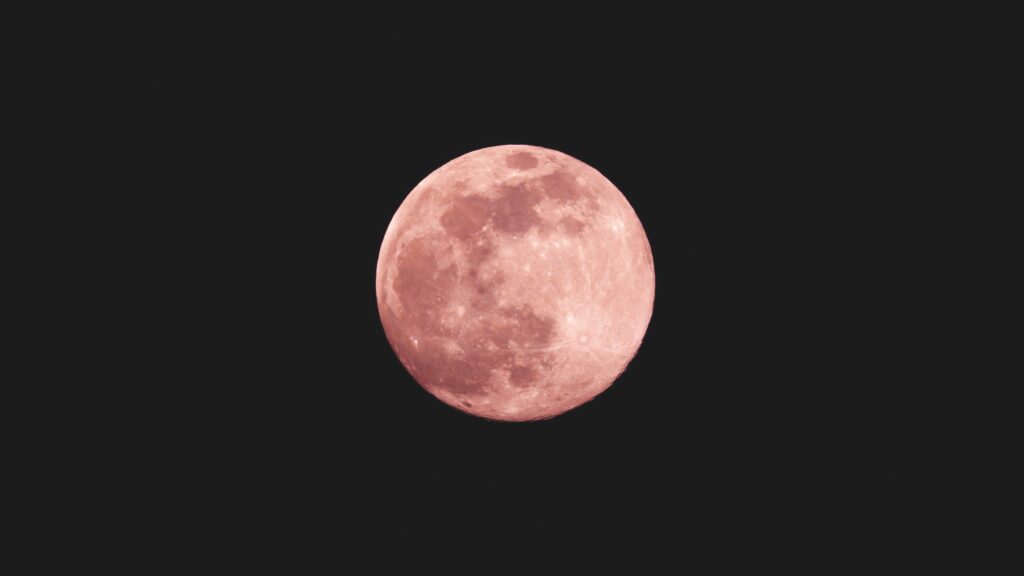 Behold the Pink Supermoon!
In the midst of the ongoing pandemic, we were luckily blessed with a beautiful pink supermoon which is the third of the four supermoons for 2020! It was at a very close approach to the earth and looked mighty and breathtaking and was also brighter than usual. So, sit back and enjoy!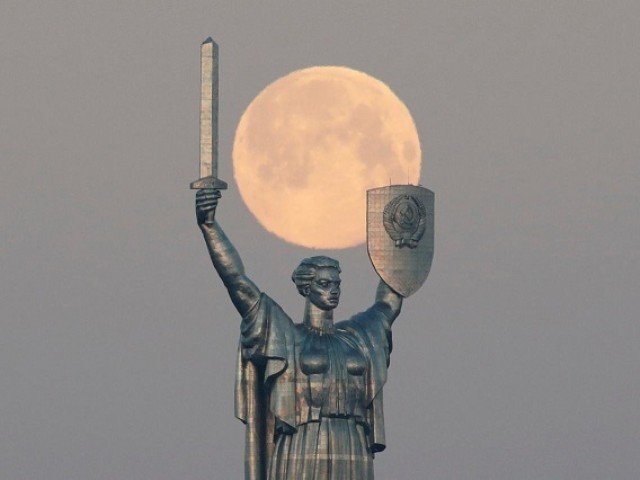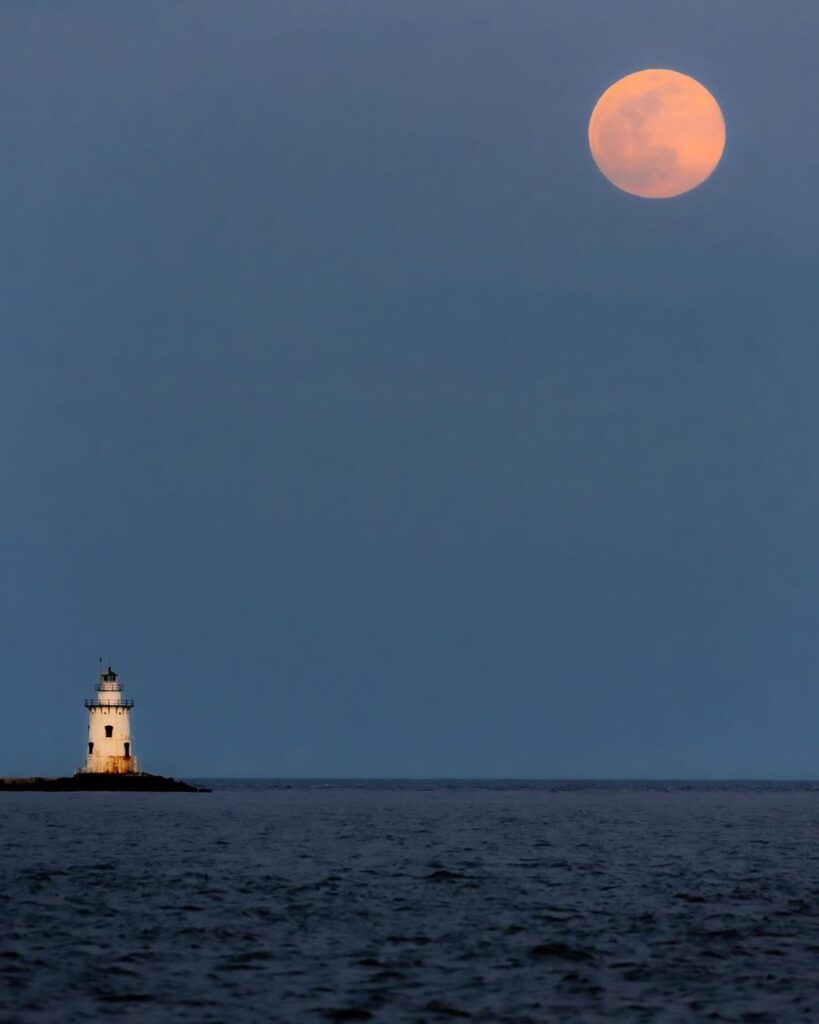 There are many other astronomy events coming up this month. Here is what you can expect!
Lyrids Meteor Shower
On 22 April 2020, you can witness the Lyrids meteor shower. The Lyrids is an average shower, usually producing about 20 meteors per hour at its peak. It is produced by dust particles left behind by comet C/1861 G1 Thatcher, which was discovered in 1861. The shower runs annually from April 16-25. It peaks this year on the night of the 22nd and morning of the 23rd.
Planetary Conjunctions
Planetary Conjunctions will be apparent in the skies from 14 to 15 April 2020. In astronomy, a conjunction occurs when two astronomical objects or spacecraft have either the same right ascension or the same ecliptic longitude, usually as observed from Earth. They will be as follows:
14 April – Moon and Jupiter, Moon and Mars.
15 April – Moon and Saturn conjunction.
Bright Venus
Venus will be at its brightest on 28 April 2020. Venus circles our Sun and is the second closest planet to it, at a separation of around 108 million km (67 million miles). One day on Venus is as long as 243 Earth days and Venus also rotates in reverse, with its Sun rising in the west and setting in the east.
Asteroid Flyby
Safe Flyby of asteroid (52768) 1998 OR2 – the biggest asteroid due to fly by Earth this year – is coming closest on April 29, 2020. This space rock is probably at least a mile wide (1.8 km) and maybe 2 1/2 times that big (4.1 km).
Also Read: Brighten your day (or night) with these breathtaking astrophotographs
The Dynamic and Energetic team Scientia.