Brighten your day (or night) with these breathtaking astrophotographs
There has been a solemn air around the world due to coronavirus. People are shut in their homes and practicing social distancing. Are you getting bored, and looking for something to cheer you up? Worry no more, as we present you with some stunning astrophotographs that are guaranteed to make your day better!
Have a look below!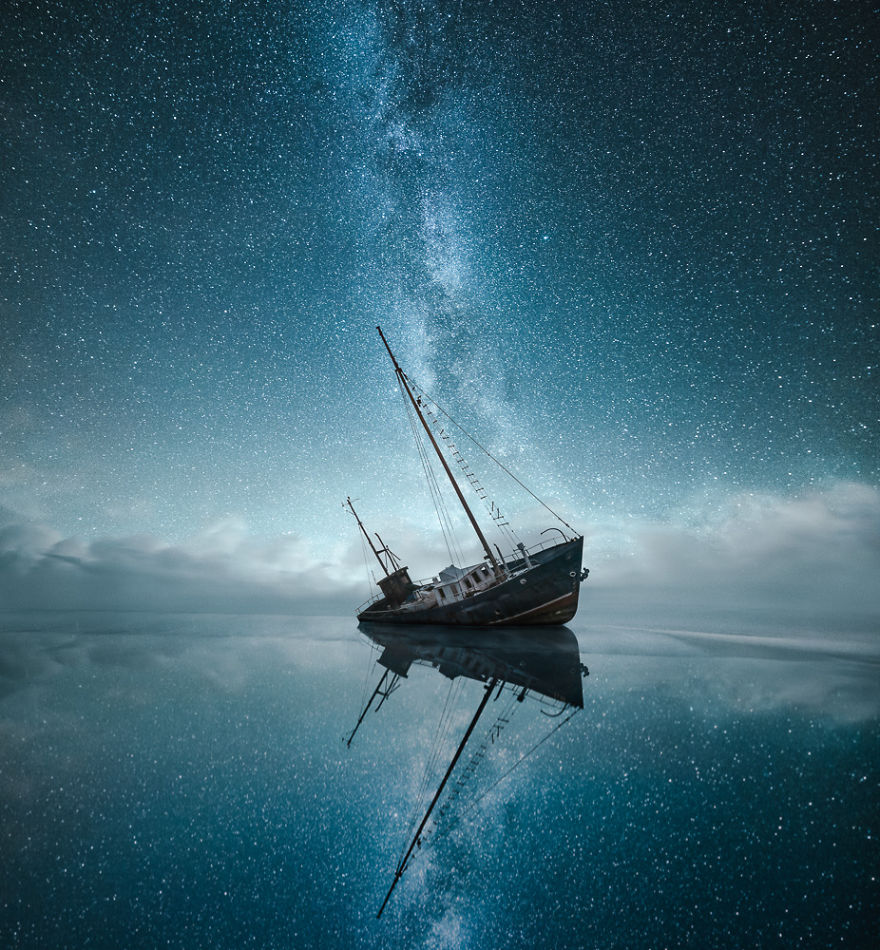 Do you want to experience astronomy events yourself? Here is a guide to the expected astronomy events of the year 2020. Mark your calendars!
Annular Eclipse: On June 21, an Annular Eclipse is expected. This occurs when the Moon is too far away from the Earth to completely cover the Sun. This results in the appearance of a brightly lit ring around the darkened Moon. 
Planet Parade: On July 11, skywatchers and stargazers will have a special treat as there will be a planet parade. Several planets like Venus, Jupiter, etc. will be in conjunction appearing to perform a parade in the skies, hence the name.
Mars Opposition: On October 13, Mars will be at the closest opposition to Earth and will be well lit.
Solar Eclipse: On December 14, a total solar eclipse is expected. This phenomenon occurs when the moon blocks out the Sun's outer atmosphere.
Also Read: Northern Lights photos that have won awards will also win your hearts
The Dynamic and Energetic team Scientia.