Northern Lights photos that have won awards will also win your hearts
Northern lights are indeed a beautiful phenomenon to be marveled at. Those who love nature and the skies yearn to observe it and secure the beauty in their memory. These are also known as aurora borealis and can be seen in vivid patterns across the poles.
A photo-sharing company ViewBug held a photo competition on the theme of Northern Lights. Following are the winning and top finalist images.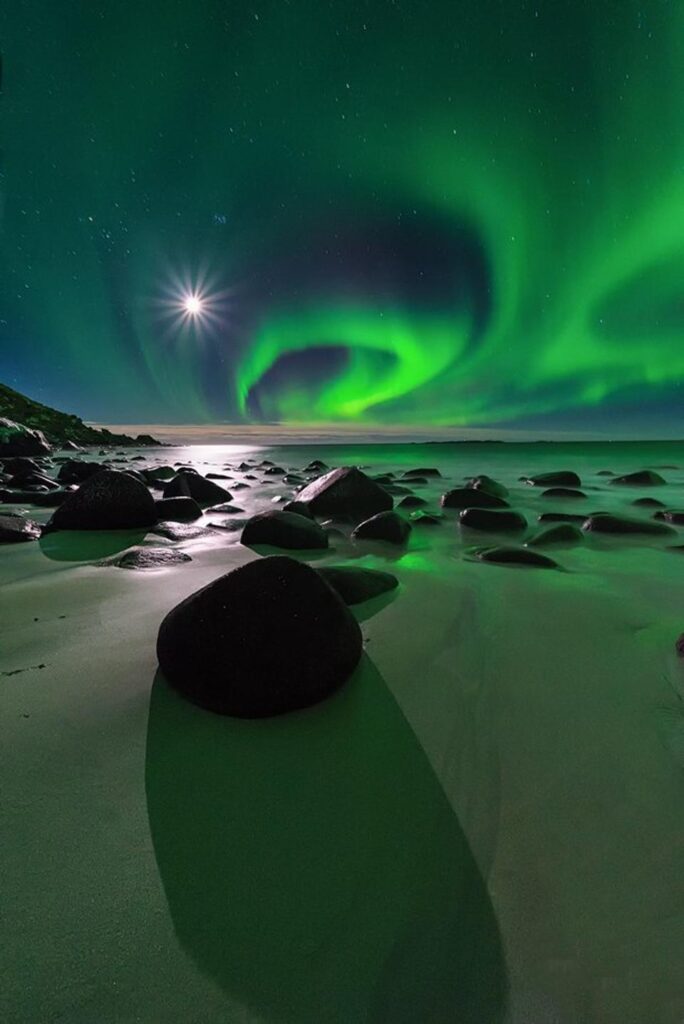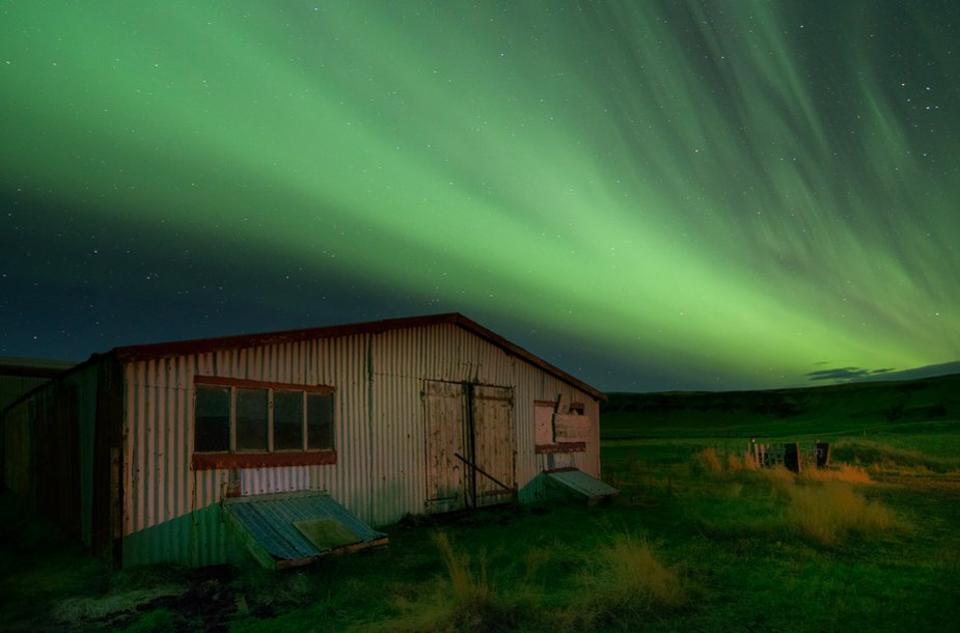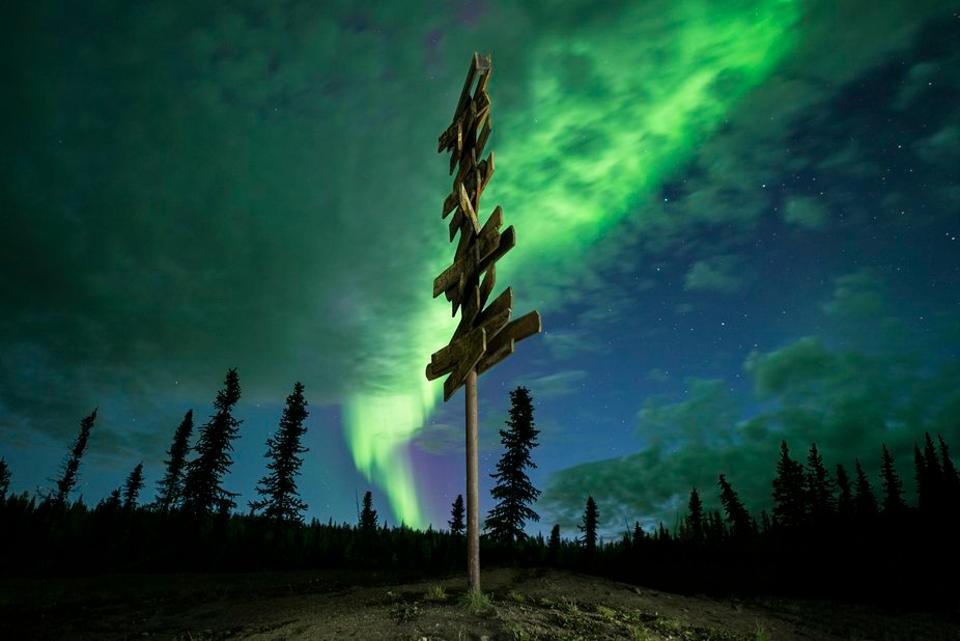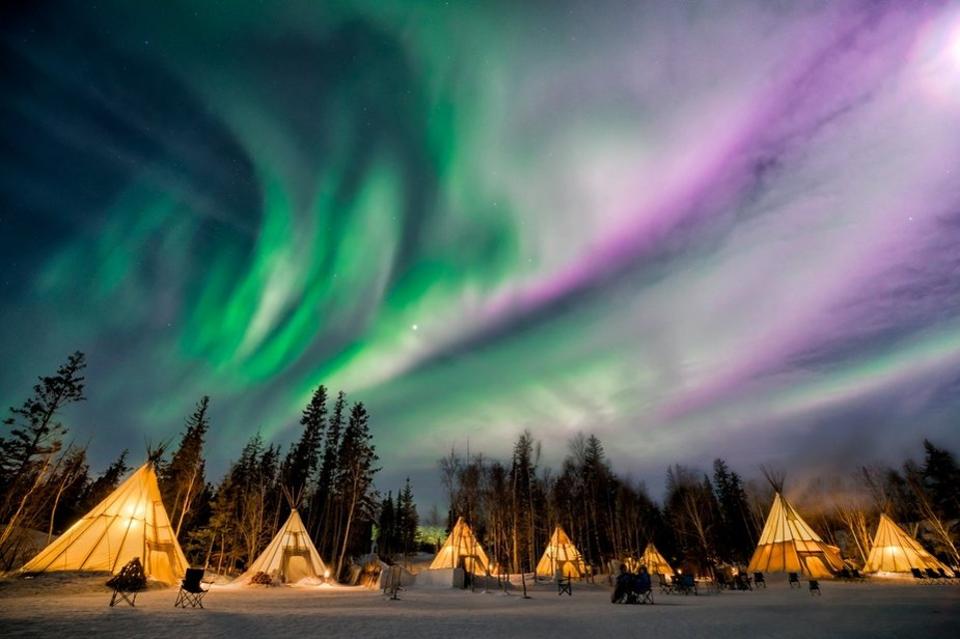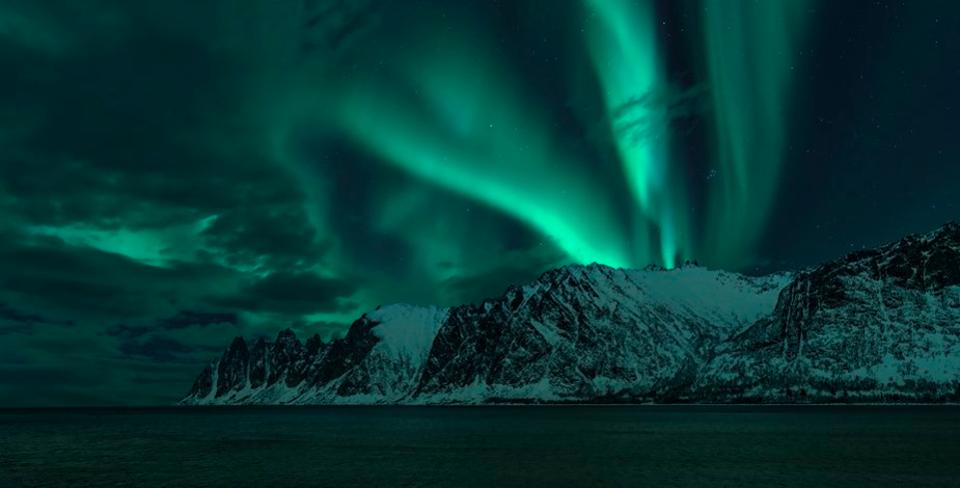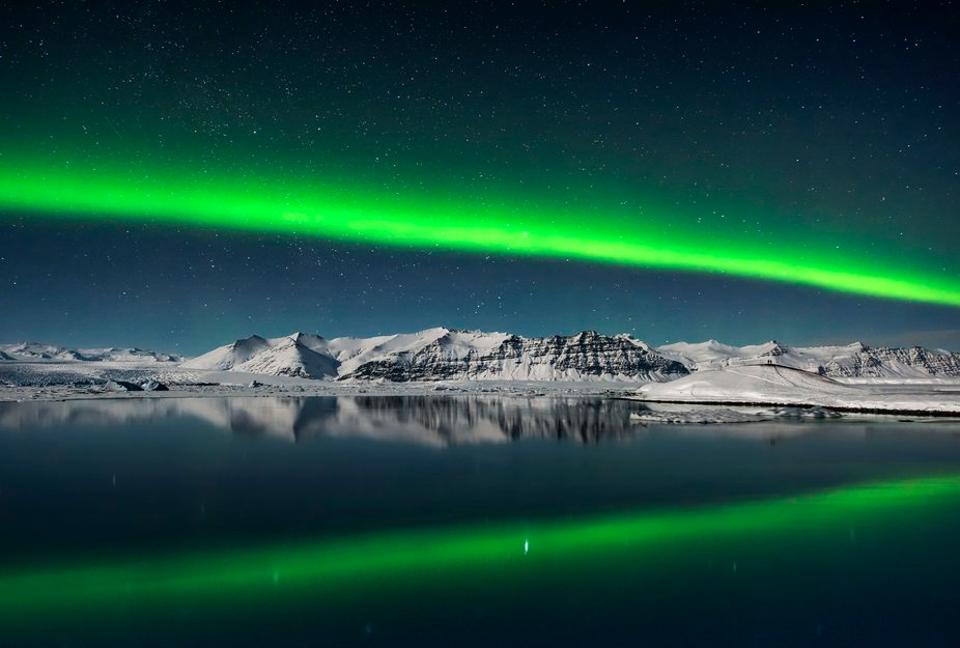 Also Read: The Wolf Moon of The New Decade
The Dynamic and Energetic team Scientia.