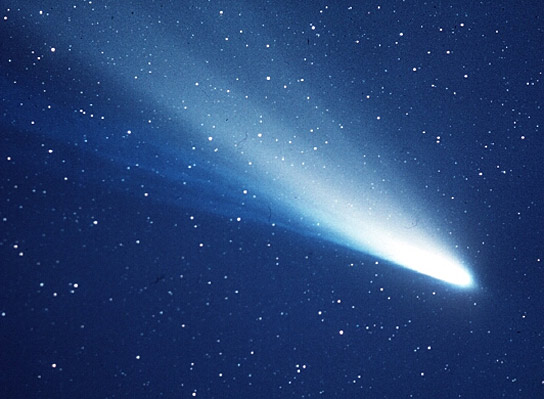 Catch the Orionid meteor shower before it goes away
For those who seek, skies always have something to offer. Last week, the Orionid meteor shower peaked but don't worry if you missed it for its going to go on for a while. The forecasts by the American Meteor Society shows that a few meteors per hour will be visible.
When Earth passes through the debris of the famous Comet Halley, an Orionid meteor shower is produced. This happens every year around this specific time, as the cosmic shingles go through the upper atmosphere of our planet and burn up, giving us sights to enjoy and marvel at. Shooting stars and fireballs also pop up every now and then. The shower is considered to be a major one as the amount during the active period, i.e. first week of October to the first week of November, is high.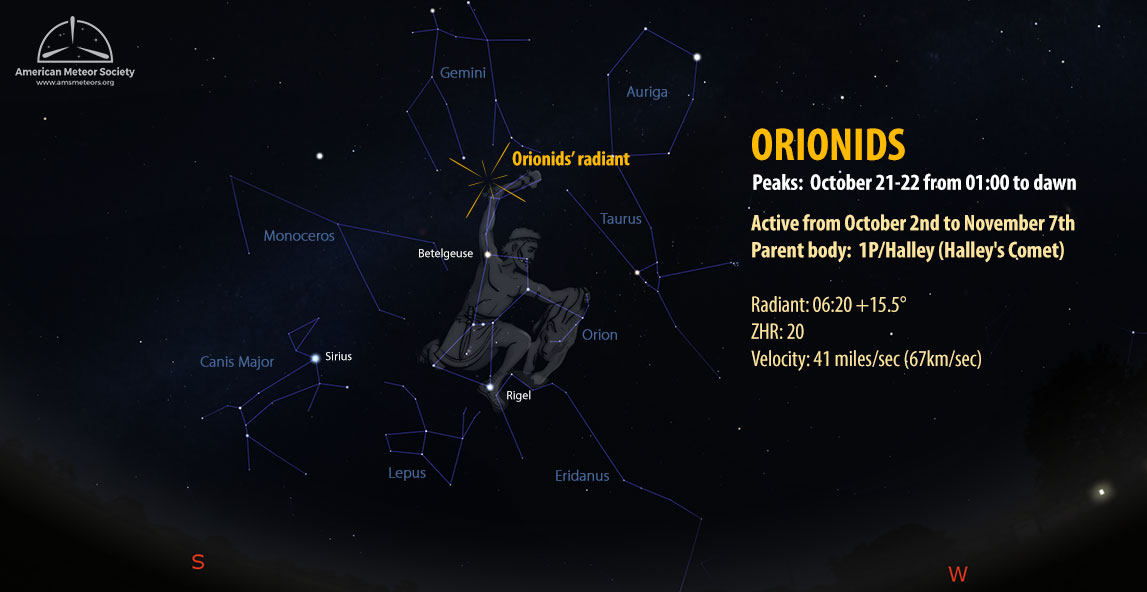 The Orionids enter our atmosphere with a speeding velocity of 66 kilometers per second (147,000 miles per hour). A lot of the meteors last for just a few seconds and some show fantastic displays. To be able to enjoy it, stargazers are advised to find places where there is less or preferably no light pollution and open sky is visible. Focus on specific regions of the sky is not needed. Though, the name 'Orionids' is given because their trails come from the same area where constellation Orion is located.
The best time to view them would be early morning hours and given their extended peek, one should be able to catch them through the weekends and early days of November.
Coming up: Leonids Meteor Shower
If you happen to miss the October meteor shower, worry not, as the month of November will also bring another shower with it. From November 16 to 17, the Leonids Meteor Shower will grace the skies. There will be an estimated 15 shooting stars per hour.
Also Read: The feasts being offered by the Fall skies
The Dynamic and Energetic team Scientia.