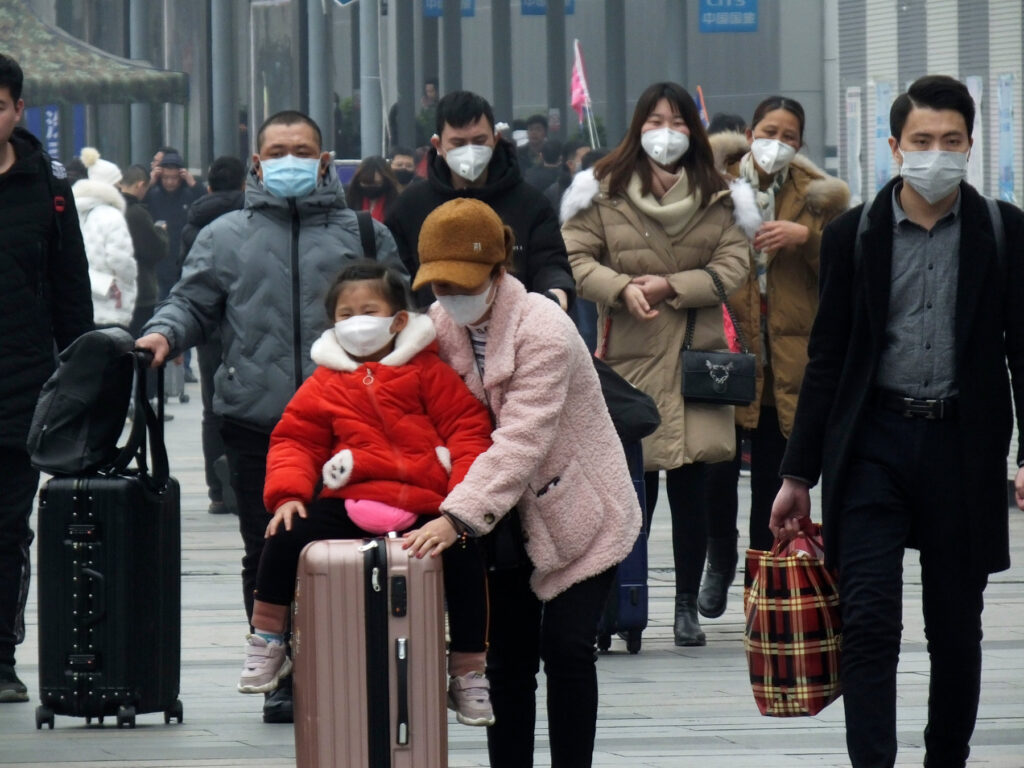 The emergence of the deadly Coronavirus
Imagine buses, railways, subways, trucks and all kinds of public and private transportations getting closed. Airports getting closed completely and the traffic going in and out of the city through ferries, ships, and vessels getting closed. Roads getting blocked and all the life, in a major metropolitan city coming to halt.
This mass quarantine is not a scene from any movie, but actually being carried out by the Chinese authorities due to the spread of Coronavirus in China, especially Wuhan―a metropolitan, with a population of 11.08 million, in China's Hubei Province. It is the 42nd largest city in the world, with the catastrophic potential to exponentially spread the coronavirus, which is rapidly becoming an epidemic
China is fighting a battle against deadliest Coronavirus and nationally, there are currently 830 confirmed cases of patients infected with this virus. The Chinese government has widened a lockdown in the center of the outbreak, in the Hubei province but the impact of the virus is not limited to one province only and warnings have been issued in other provinces also. The travel restrictions will affect at least 20 million people across 10 cities, including the capital Wuhan, where the virus emerged.
But controlling the outbreak of contagious, endemic micro-organisms, which can be transmitted virtually through our environment, especially in such a large city is not a piece of cake as explained by Professor Adam Kamradt-Scott, a health security expert from the University of Sydney who says that, "the only way you could do it, realistically, would be to ring-fence the city with the PLA [Chinese military]."
BBC reported that "as of 10:00 on Thursday (02:00 GMT), buses, trains, subways, and ferries were stopped from leaving the city."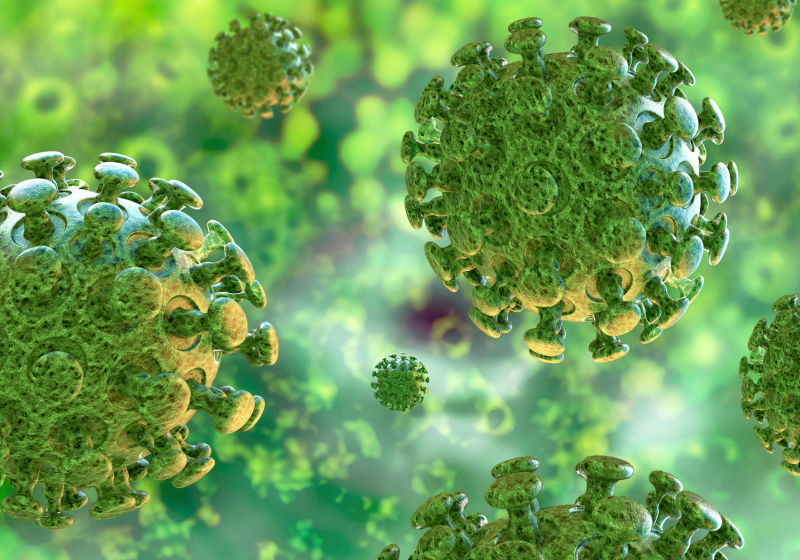 Gauden Galea, the World Health Organization's (WHO) representative in China, put it more straightforwardly: "To my knowledge, trying to contain a city of 11 million people is new to science," he told the Associated Press. "We cannot at this stage say it will or it will not work."
And – even if it proves possible to shut the stable door on Wuhan – the horse may already have bolted.
What is Coronavirus?
Coronavirus is a kind of common virus, causes respiratory infections in humans, often mild, but in rare cases potentially it could be dangerous. It causes an infection in the nose, sinuses, or upper throat. There are no cure or vaccines approved for the prevention or treatment of the virus so far.
Most of the types are not lethal at all and everyone gets this virus infection once in a lifetime which could be treated with proper cure and treatment. But in January 2020, the World Health Organization identified a new type: 2019 novel coronavirus (2019-nCoV) in China. By late January, there were 300 confirmed cases in China and a death count that was still in the single digits but rising. And despite airport screenings, a traveler had brought the first case to the U.S.
How contagious is this virus?
Touching or shaking hands with a virus affected person can pass the virus from one person to another. Making contact with surface walls, floors, doors, etc or object that has the virus and then touching face, nose, eyes, or mouth is also a major cause of the speedy outbreak of the virus. On rare occasions, a coronavirus may spread through contact with feces.
The coronavirus in China was first reported to the WHO on 31st December. But it was not until 20th January that Chinese officials assessed that the virus is contagious and can be passed from human-to-human.
The coronavirus outbreak is not limited to Wuhan or China alone, where out of 571 reported infections 18 have died. The coronavirus has infected people in Thailand, Taiwan, South Korea, Japan, and Saudi Arabia and even as far as the US.
Also Read: Teen discovers a new exoplanet
Muhammad Abdullah Khan has done bachelors in Chemistry from Government College University
Lahore. He is a science enthusiast and loves to read and write about astronomy, cosmology and latest
scientific endeavors.