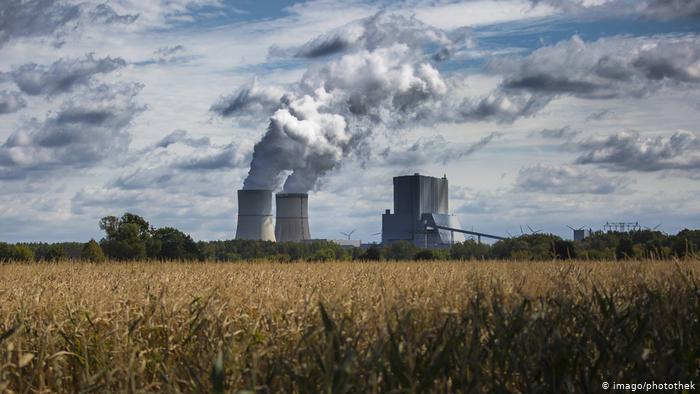 CO₂ emissions to be an all-time high in 2019
Scientists have been warning over the years about the drastic climate change and global warming. This year, such climate-warming CO2 emissions are expected to set a new high record, proving the predictions of the scientists and painting a frightening picture of the danger we are putting our planet into.
At the end of 2019, fossil fuel will release in an all-time high amount i.e. 36.8 billion metric tons of CO2, which is higher than the last year's emissions. There is still more use of oil and gas across different regions and thus the levels are expected to climb even more.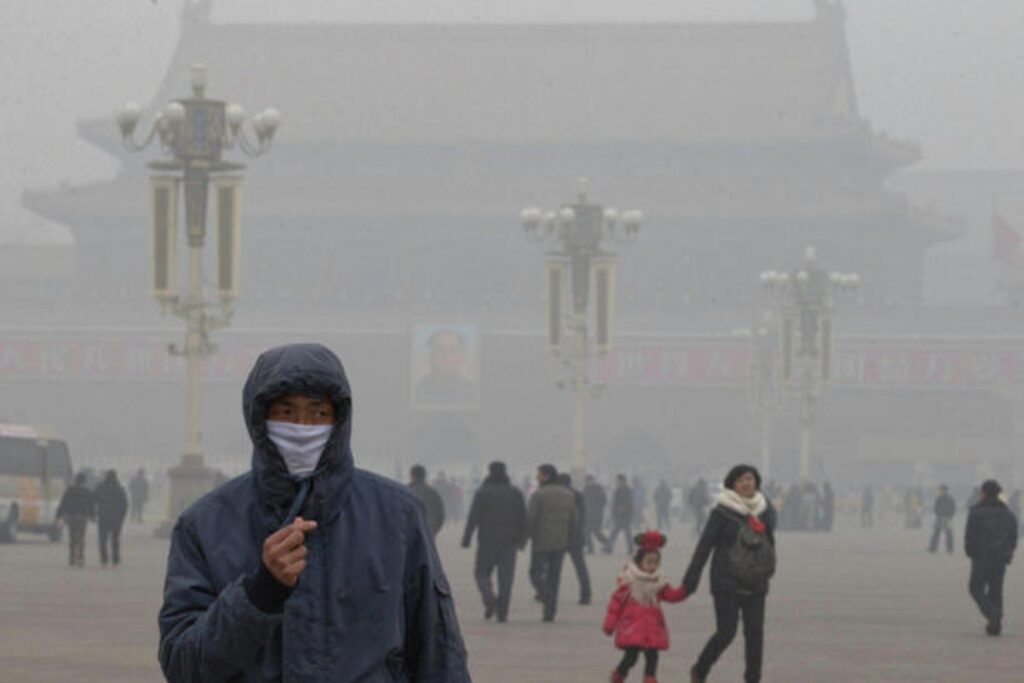 Some countries are moving towards or prepping to use renewable energies that don't pose serious threats as fossils and other non-renewable sources to the environment. But this is very limited and most popular in North America and Europe. The rest of the world has still a far way to go. According to environmental scientist Rob Jackson of Stanford University, "Most of the renewables being built today aren't displacing coal and other fossil fuels — they're [just] adding new energy." He published a paper recently with his colleagues and discussed the policies for the climate that can cut and affect the use of fossil fuels. Coal usage has somewhat declined over the years but the rise in usage of other reserves cancel out its minimal decline.
In countries like China and India as well as most of the developing nations, the emissions have been rising over the years and the aftereffects are visible in the declining air quality in the major cities which have led to local health concerns. In the U.S. and Europe, emissions may be on the decline, but more per capita carbon dioxide is produced than other nations.
Also Read: First-Ever Ebola Vaccine is Finally Here
The Dynamic and Energetic team Scientia.