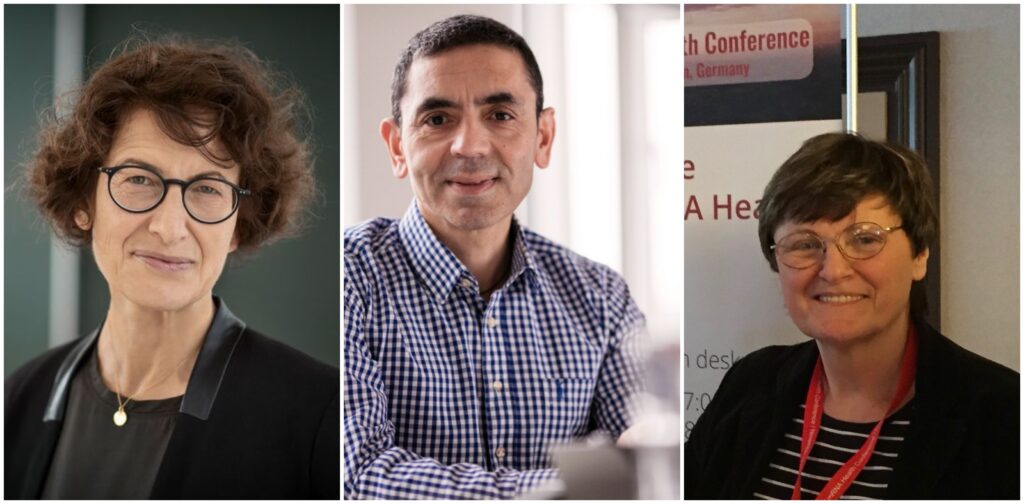 COVID-19: THREE IMMIGRANTS, SAVING THE WORLD IN 2020
The story starts with a small country in Europe: Hungary. The native country of Katalin Karikó, whose work laid down the foundations of worldwide development, supplied the COVID vaccine.
Karikó is a life-long pioneering researcher and spent decades in the field of mRNA, specifying the therapeutic possibilities, a part of DNA known for one the building blocks of life itself.
She moved to the U.S in 1985 with her family and spent her life working in the U.S as a researcher at the Temple University of Philadelphia and then at the University of Pennsylvania School of Medicine. Later, the hype was over, and the idea of mRNA as a disease anti-dote blew away in the air and sounded something not very promising to fund. Her grant applications came up with rejections and rejections; more worsening, she was demoted from her position with diagnosed cancer at the same time.
With such huge setbacks in her life, she told a health news site, in November. "Normally, at that point, people just leave because it's so horrible," "I thought of going somewhere else or doing something else. I also thought maybe I'm not good enough, not smart enough."
Eventually, after years of convictions and believing in the right science, she and her colleague at the University of Pennsylvania created a method of "utilizing synthetic mRNA to fight diseases that alters the mechanism of the body to produce virus-confronting material," she explained this to the CNN.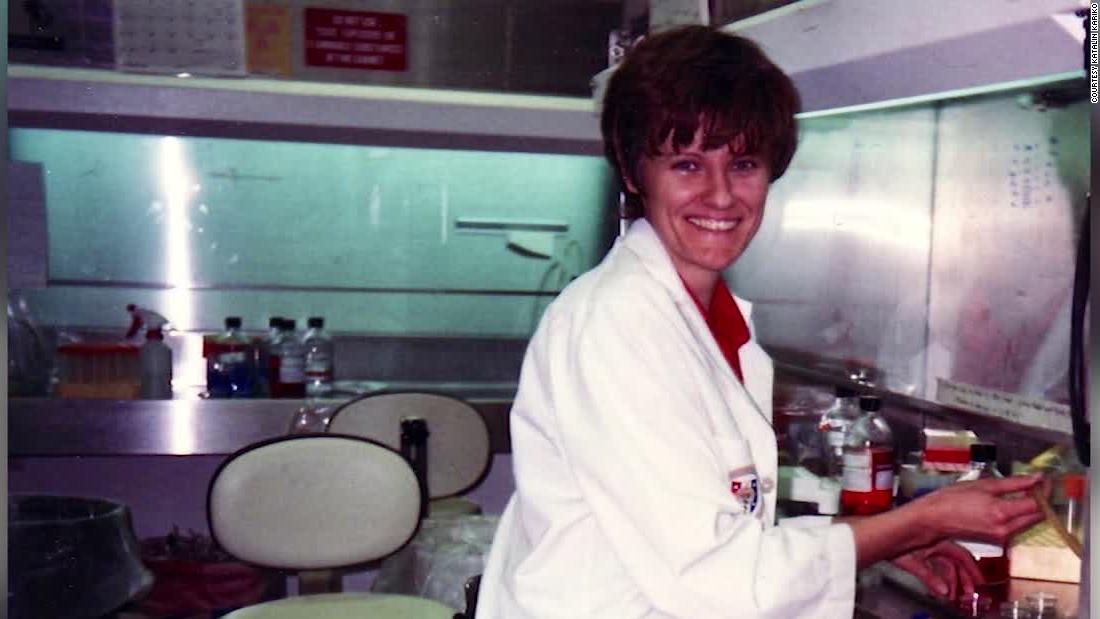 This technological discovery is the whole basis of the COVID-19 vaccine that is being used worldwide now. A writer at CNN quotes that "some even say that Weissman and Karikó, a senior vice president of the BioNTech, deserve a Nobel Prize now.
Along with this breakthrough conviction of Karikó, there needs an exemplary, objective, and timely execution, a platform with the capacity and will to make this scientific endeavor a Vaccine in reality. Here comes another powerful story of two Turkish Immigrants in Germany, who founded and ran BioNTech, the power couple, both scientists and married.
Both founders are Turkish-descendant; Dr. Sahin always wanted to be a doctor and become a physician at the University of Cologne. Later earning his doctorate from the university for his work on Immunotherapy in "Tumor Cells." 
During his earlier career, he met Dr. Türeci, who also studied medicine and a Turkish physician's daughter who immigrated from Istanbul. On the day the couple was married, they returned to the lab after their ceremony, shows much of their conscientiousness.
The pair were initially concentrated on research and teaching at the University of Zurich, where Dr. Sahin worked with Rolf Zinkernagel's lab, the 1996 Nobel Laureate in Medicine.
Before COVID, Dr. Sahin and Dr. Türeci had their company working on finding cancer treatments, which was not well known in Biotechnology. An article in NYT also claimed that two years back, Dr. Sahin said that his company's RNA might be able to rapidly develop a vaccine in the event of a global pandemic; he didn't know his words would be prophetic.
Now, as of today,' thousands of people have been vaccinated all over the world. "It would be the beginning of the end of the COVID era," Dr. Sahin said in an interview last month.
The BioNTech vaccine's effectiveness is 95% as per a Press Release, finally, a first nail putting an end to this physical, social paralysis and the huge death toll that the world is bound to face.
Both stories of immigrations, belief in scientific pursuit, and collective due diligence show us that the world can only be saved if we refuse to live in the shackles of fear and ignorance and the inclusion of diversity and, above all, Direction led by Science.
Also, read: International relations in the wake of Covid-19 crisis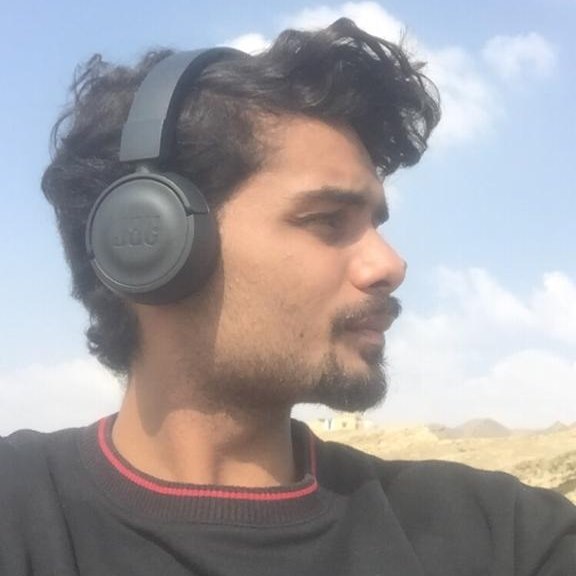 I am a Writer and Science Communicator at Scientia Magazine, who also lectures and audits – Aviation/Aeronautical Engineering at ATH – IST. My interests in studies are Aviation, Data-Driven Astronomy/Astrophysics, Environment, and other Space Sciences.