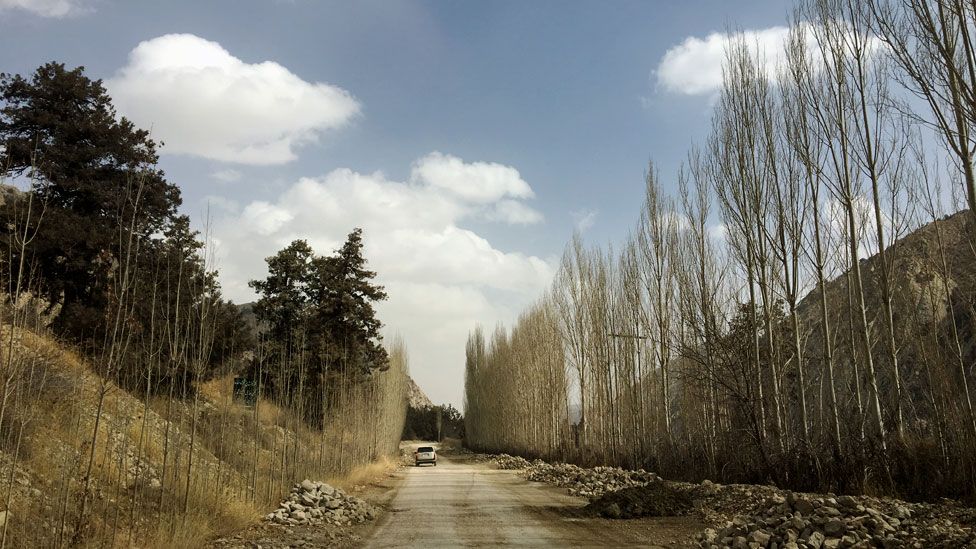 Deforestation and climate changes
Most of the northern parts of Baluchistan have thirty-eight percent fewer rains and snowfall for the last five years.
The beautiful valley of Ziarat about 133 kilometers away from Quetta, is a holiday resort, famous for its residency where Quaid e Azam Mohammad Ali Jinnah spent the last days of his life. The valley stays refreshingly cool in summer and snow clad in winters. But rains and snowfall in the winter season are now going down steadily especially northern parts of Baluchistan have thirty-eight percent fewer rains and snowfall for the last five years. As a result of this drastic drought condition, the annual rate of production in local orchards has gone down steadily.
Though the condition is getting a little bit better with the continuous downpour in the entire province, these ill-timed rains are equally alarming for researchers. Moreover, the beautiful valley of Ziarat hit by a late seasonal snowfall in the morning of 16th April 2019, widely featured across the social media since the valley had not experienced such an event around five decades.
The remarkable longevity of Juniper trees in Ziarat valley considers as significant for the ancient weather patterns and ecosystem. The Juniper forests lie on hilly areas ranging from more than 1000m to 3500m above the sea level, in some cases, reported as 5000m. These trees have been playing important ecological roles like helping in mitigate climate changes, providing a hub to some of the rare species.
These forests are the natural absorber of carbon dioxide and other greenhouse gases. Although the majority of local residents from district Ziarat and nearby have been migrating to other areas for three to four months in extremely cold weather, those left behind have no other option than to cut down the trees for their survival.
The Juniper forests of Ziarat considered [not officially declared] as the second largest juniper forests in the world." this tree grows one inch per year and includes in the region that hosts world's oldest, most bio-diverse forests, located an area of around 1,11,000 hectares. Although, not a proper ecological study has done in recent years but as per estimation more than half of the trees have mercilessly cut down and the hills once famous for its greenery and scenic beauty now looks barren.
According to global forest watch researchers, around 30 million acres of forest lost worldwide in 2018, mainly the primary forests those considered as mature woodlands. Though widespread global efforts are carried out for forest conservation, the key region that hosts the world's oldest and most bio-diverse forests are trending in the entirely wrong direction and Pakistan includes in these countries.
Saadeqa Khan is the founder, CEO, & Editor-in-Chief of Scientia Pakistan. She's a member of the Oxford Climate Journalism Network (Second Cohort) and NASW. Saadeqa is a fellow of NPF Washington, The Falling Walls Foundation, and the Science Journalism Forum. Saadeqa has won several international journalism grants and awards for her reports.