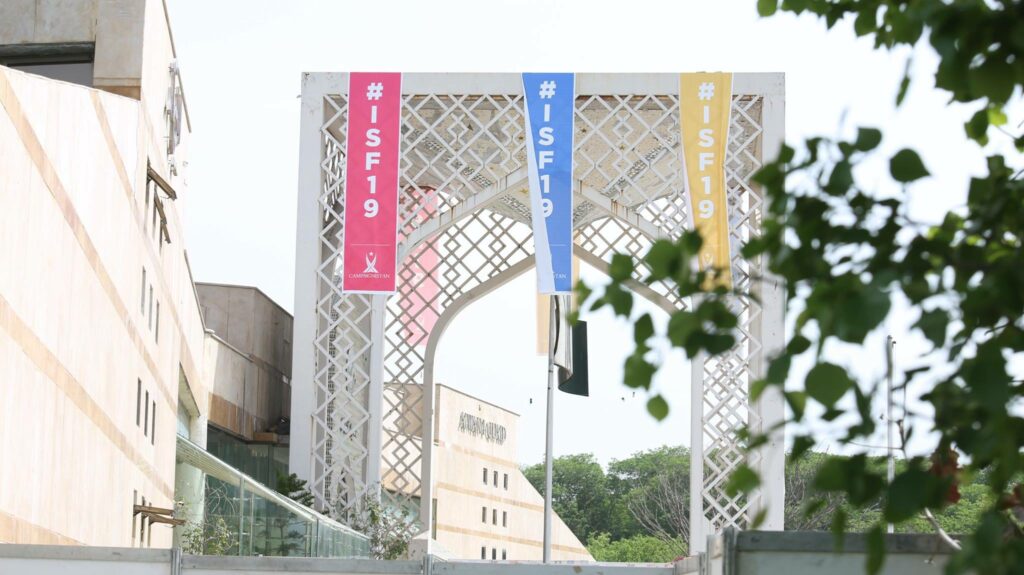 Islamabad witnesses first-ever science festival
The festival is a collective effort of recently launched Campaignistan.
The first-ever two-day science festival held in Islamabad at Aiwan-e-Quaid F-9 Park for government schoolchildren and families in the capital city to explore, learn and celebrate discoveries in science and scientific milestones in Pakistan. The festival is a collective effort of a recently launched campaign called Campaignistan, whose focus centers on science popularization and digital inclusion in Pakistan, in collaboration with the District Commissioner Islamabad, Federal Directorate of Education, Graana, Coca Cola, ECO Science Foundation and Uber.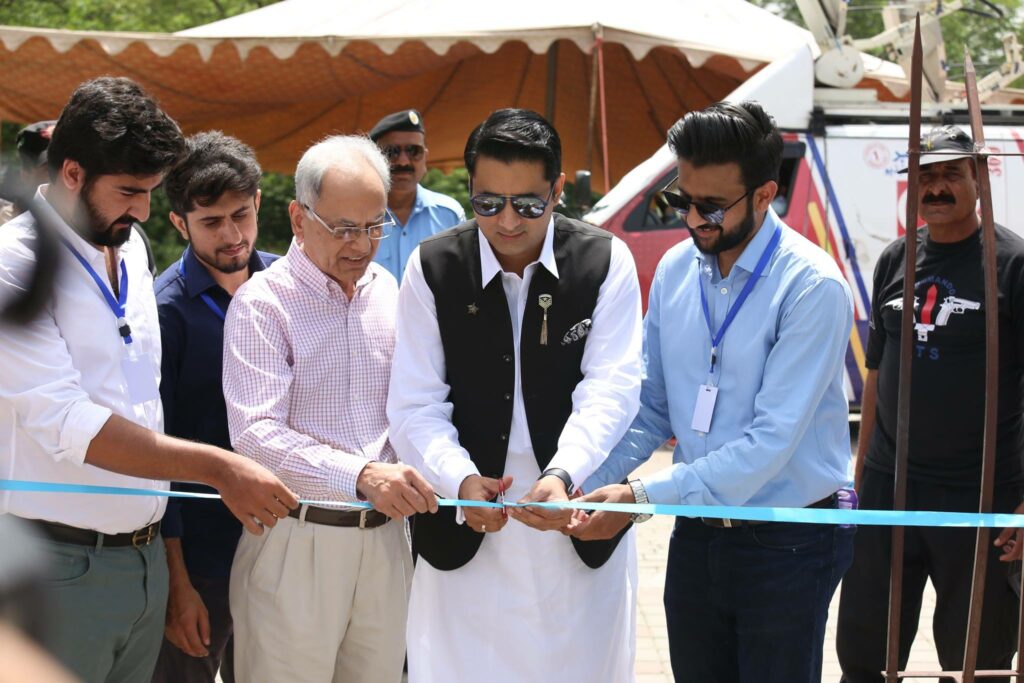 Islamabad Science Festival, inaugurated by Deputy Commissioner Hamza Shafqaat, is intended to be a platform for government schools to showcase their talent in Science, Technology, Engineering and Mathematics (STEM) and to provide children with an enabling environment to pursue and absorb high-quality learning outside of a traditional government school setting. This year, over 40 government schools participated to display their science models and conduct experiments. Universities such as National University of Sciences and Technology (NUST) and Institute of Space Technology (IST) are also exhibiting at the Festival, while several private and public STEM-based organizations including Engineering for Kids, Science Fuse, Learn-O-Bots, Robo Minors and the Pakistan Science Foundation have arranged for a series of enthralling science and robotics activities.
During the media talk, DC Islamabad Hamza Shafqaat emphasized on building a government-backed culture of celebrating and studying science that helps create school-university and school-industry linkages to have young students pick up interest in fields of science.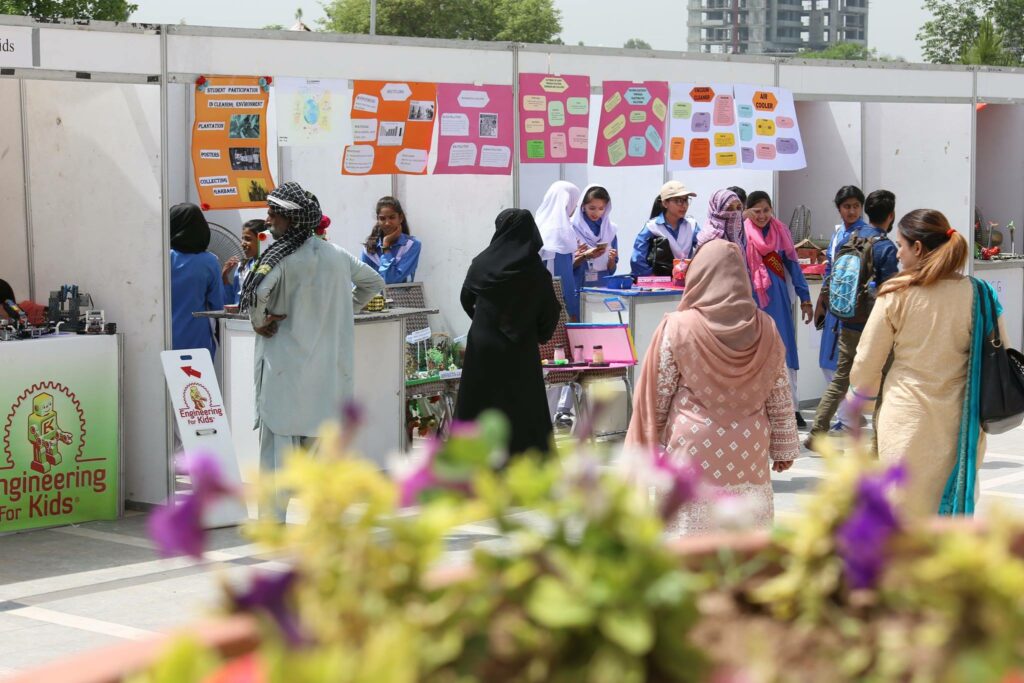 Farhad Ahmed Jarral, the CEO of Campaignistan that has taken up the responsibility of popularising maths and science, spoke of world nations using maths and science to empower their citizens with higher incomes and to help grow their economies. He said, "specialized education in these two areas is not only integral to Pakistan's prospects for economic growth, but also, to its ability to defend its people from the threat of violence, both globally and locally."
The performance of students in the whole country in maths and science subjects is indeed a cause for concern. The standard of education in the capital can be judged from the most recent available data. According to Pakistan Education Statistics 2017, 51% of Class 5 students of Islamabad are unable to solve a 2-digit division, while students of Class 8 have an average score of 47.4 in science.
Mr. Jarral believes that students do maintain interest and talent in science but government schools lack the resources to support their interests and subsequently, fail to improve learning outcomes.
Previously, the team behind Campaignistan has been involved in successfully executing science festivals and activities in Tharparkar, Larkana, Gwadar, Mardan, Swat, and Faisalabad. These events proved to be huge successes, with over 100,000 students and teachers participating altogether. These were appreciated and covered by national and international media, as well as endorsed by major political parties of Pakistan.
The second day of the festival also included a panel discussion on 'Science, Technology and Innovation (STI) for Sustainable Development' by renowned science experts.

The dynamic editorial team of Scientia Pakistan Magazine.