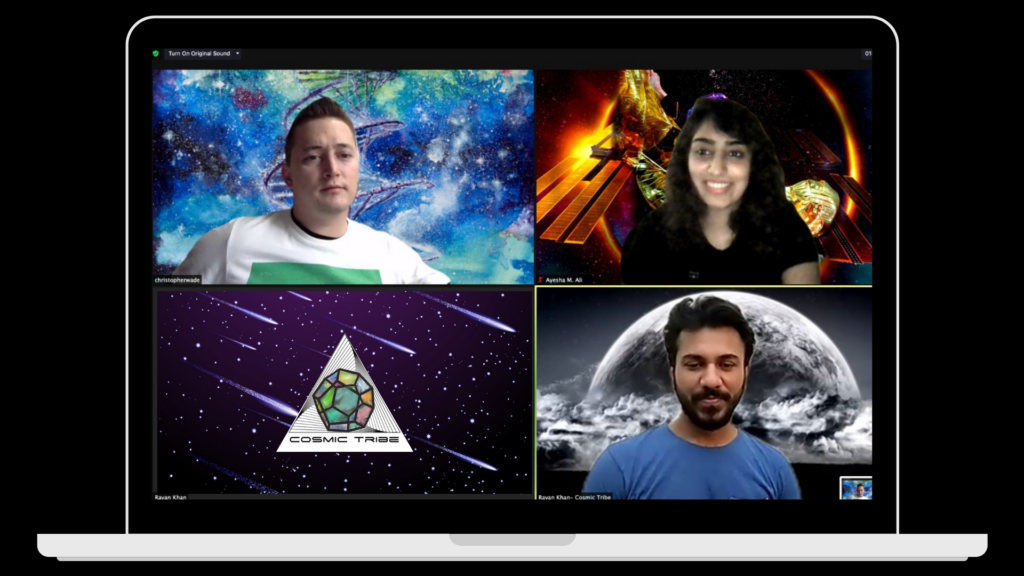 International Dark-Sky Week 2021 By Cosmic Tribe
For a country like Pakistan, where astronomy is still not a very popular area of study, directly impacting the unawareness of the general public and on the bright side an opportunity for a somewhat industrial country to tackle and have legislation on Light Pollution.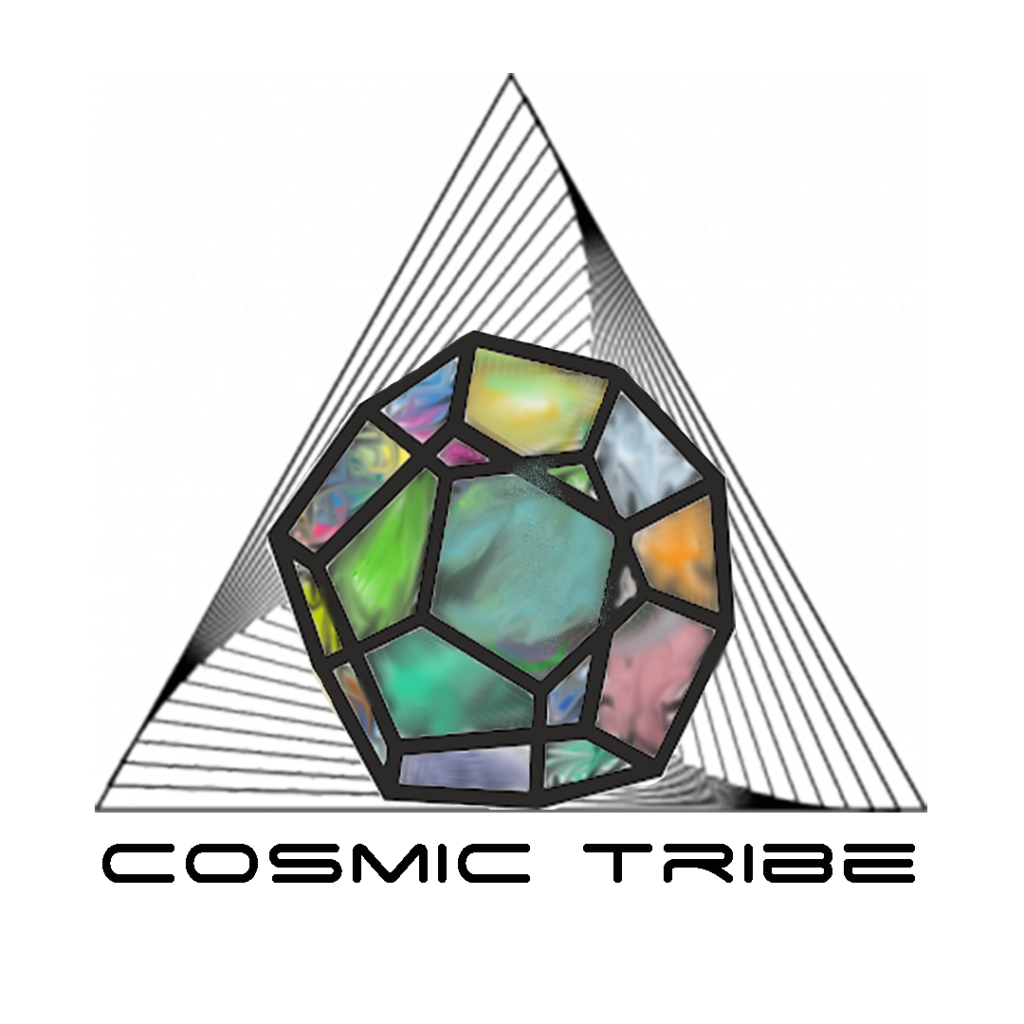 The 'Cosmic Tribe', is one of the emerging and authentic social entrepreneurship startups in Pakistan. They have a lot of focus on advance and charming areas of science & arts, from aviation to astronomical education and public outreach. Most importantly, they advocate and spread awareness on the postmodern issue of Light Pollution, which has really impacted the overall ecosystem of the Planet.
For a country like Pakistan, where astronomy is still not a very popular area of study, directly impacting the unawareness of the general public and on the bright side an opportunity for a somewhat industrial country to tackle and have legislation on Light Pollution. At this initial and crucial stage, where the country already has very low rankings on "Light Pollution", this is what inspired by the Cosmic Tribe and its founders & community members.
Most recently, Cosmic Tribe hosted one of the first International Dark Sky Week in Pakistan virtually, where very selective, yet highly creative people were invited, to share their work and stories.
For instance, from Honk Kong, Exodus Sit (Member International Committee of International Dark-Sky Association, and National Astronomy Education Coordinator (Chair of Hong Kong) of International Astronomical Union) shared his ideas for Astropreuners, from promoting at first Astronomy as a Popular Science, talking about the theory of multiple intelligences: combing STEM and ART based interdisciplinary approach for the inclusion of all types of people, to participate and be a part of the Astro-community and using technology as a tool to go with your message individually locally and international.
The next day, Chris Wade (Member of International Association of Astronomical Artists), who is a Rocket Artist, creating masterpieces of Space-based facts with artistic illustrations, to have a huge detail in his work spreading the exploration and big thoughtful questions, of how mankind has explored the Solar System and Beyond.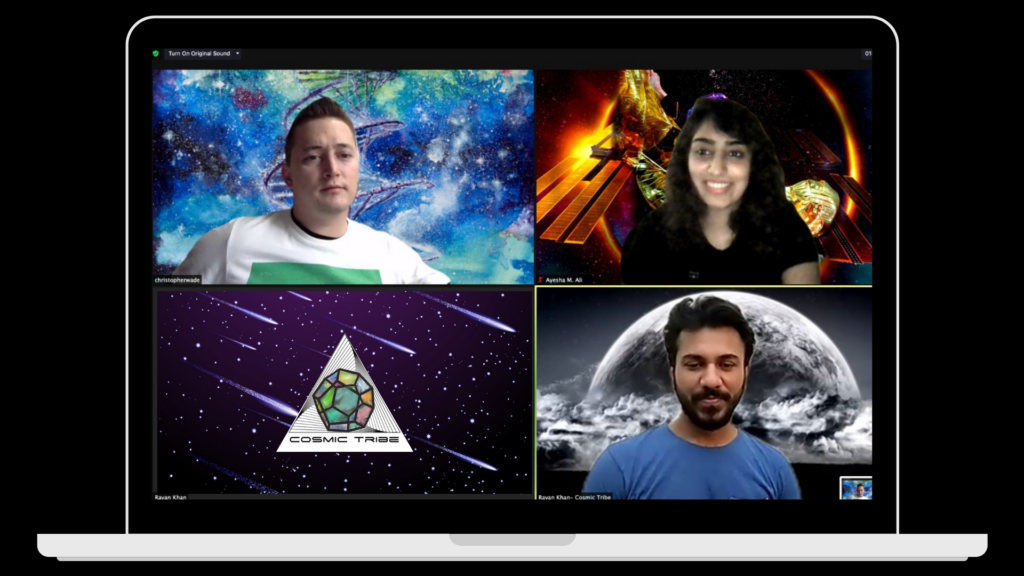 Later the founder of Cosmic Tribe had the most excited person onboard "Marlin", a future Author/Speaker and IAU Dark Skies Ambassador, who talked about his upcoming book, "Astrotourism: Star Gazers, Eclipse Chasers, and the Dark Sky Movement", the book explores how stars are gone, when artificial lights spread all over the planet, polluting the traveling "Star Lights", how he has been working with different communities and the Yellowstone National Park to get 'Light' level certified. So, Astrotourists and observatories can work and enjoy the Dark Skies in peace and tranquility.
While in Malaysia, Emma Zulaiha Zulkifi highlighted her work on Dark Skies, as Directs: Dark Sky Malaysia, how she grew up seeing the unpopularity of Dark Skies in Malaysia, how many places can be used for Astronomy Tourism, how people love seeing this all. Later how she joins IAU and Light Pollution Advocacy to spread more awareness about light pollution by hosting meteor shower events, star gazing, and including a science curriculum for schools, how schools books have water, air, noise pollution, but the absence of Light Pollution.
The Cosmic Tribe hosted all the social changes and people who are trying to secure and protect the beauty of Dark Skies, in the last days of the event, they hosted Sergio Emilio Montufar Codoner, an astrophotographer who says that unfortunately there are around 80% of the world regions are full of light pollution and it's now the right time to certify important region as designated Dark Skies with the inclusion of Kramer Dahl, a San Fransisco based Board Certified Music Therapist, who believes that music is the way to breathe and he uses Dark Skies Yoga to better concentrate, to play and dream, how this requires him to advocate the need of Dark Skies, while he played one of the beautiful tones, that was soothing for the listers, including the traditional and ancient "OM". 
At last, the story of the Dark Sky Defender: Rayan Khan was shared starting how he educated an advance and narrowly known subject of 'Light Pollution' among the audience by "Wearing Black and Turning Off the Lights" making people understand experimentally and artistically.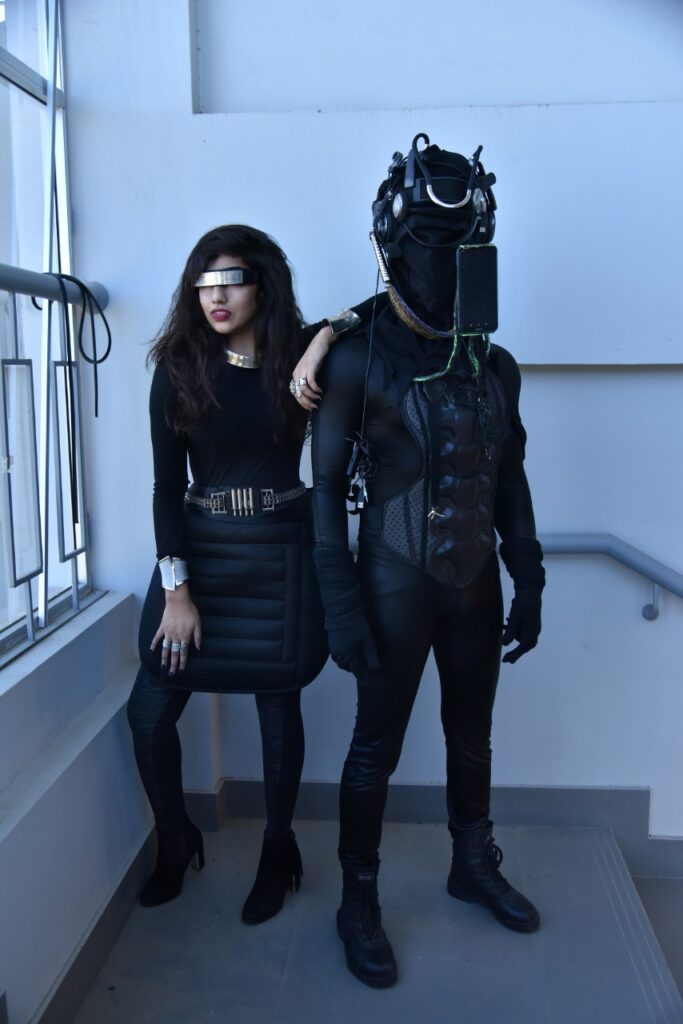 Further, how in Pakistan, he went on to change his career from being a successful Aircraft Maintenance Engineer to studying Astronomy formally and founding different forums and societies, till the birth of Cosmic Tribe with his artistic and stem abilities, how he couldn't find stars while living in the so-called "City of Lights" i-e Karachi, hoe very lesser people know about the topic, how he thinks that dark places in Pakistan can be used for Dark Tourist opportunities, how he wants the bring the attention of people, in the region, how his efforts as the IAU Dark Skies Ambassador have been so far, a truly inspiring story for me as I'm writing this down, blogging this entire event.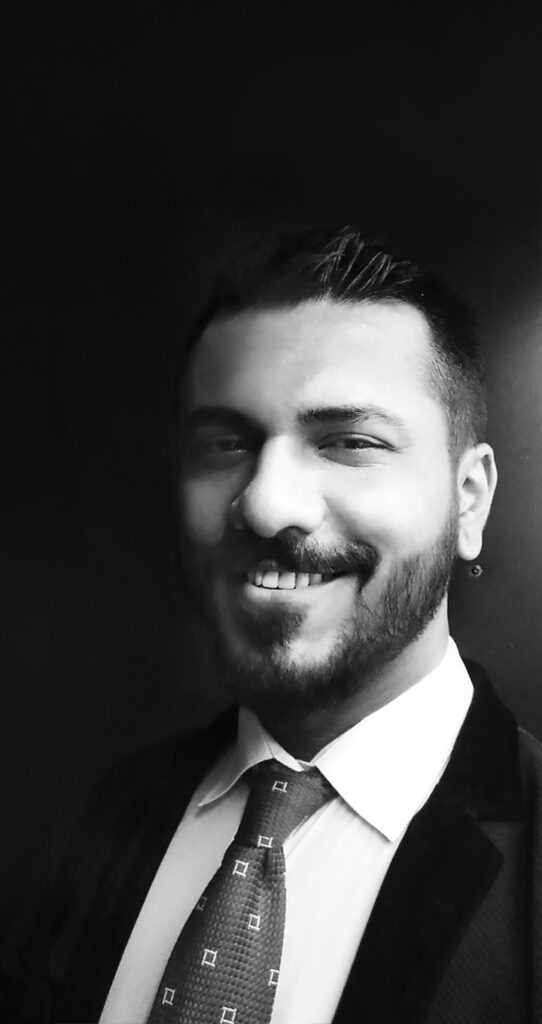 The entire week was advocating and impacting, as different interdisciplinary approaches were highlighted to spread awareness about light pollution, how people can make our Dark Skies lesser vulnerable, how humanity: people from the different regions believe in the same essence of nature, how perseverance to preserve this dark heritage is important. How we can save our Dark Skies to know the Universe astronomically and let the light of stars enter into our lives.
If you've missed any of the segments, you can follow up on the entire International Dark Sky Week at:

https://cosmict.org/events/idsw2021/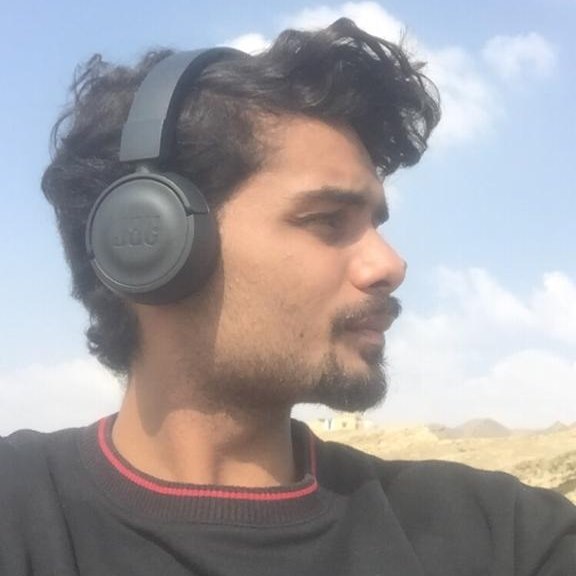 I am a Writer and Science Communicator at Scientia Magazine, who also lectures and audits – Aviation/Aeronautical Engineering at ATH – IST. My interests in studies are Aviation, Data-Driven Astronomy/Astrophysics, Environment, and other Space Sciences.