Review: 'Brave Blue World' will steer you away from feeling blue
Water, a basic necessity of life, is not available for everyone. It is the sad truth we face today in the 21st century. About 71% of the world is water, but still, why are we facing water scarcity in underdeveloped countries of the world? The answer to this obvious question is that the useable or drinkable water is only 2% of the total water present. And this percentage is falling fast as we easily waste the water we use daily.
Brave Blue World, released in 2020, stars celebrity activists Matt Damon, Jaden Smith, with strong narration by Liam Neeson. Directed and produced by Tim Neeves, this documentary is available on Netflix to stream. Brave blue world, alongside portraying the dreadful picture of the scarcity of water in the world, also provides hope for the new technologies being employed to preserve and recycle water. This documentary is optimistic, encouraging, and promising in solving the water problem in the near future.
The documentary covers the whole world and explains water problems in a specific region and how the people there are applying innovative ideas to solve those problems.
Some of the technologies shown in the documentary are Water box by Jaden Smith, Majik water (extracted water from the atmosphere), Orange county sewage wastewater treatment, Chicago's biggest wastewater treatment plant, dying factories, and their water treatment, Hydra loop to recycle your household water and last but not the least, Water.org by Matt Damon.
These inventions help their communities on a local level by providing safe drinking water and have the potential to work globally. The most interesting part I liked about the movie was the way innovators thought about how wastewater could produce a large amount of fertilizer and can be used again for household use. Scientists try to mimic nature and that way, it recycles water to a 100% level. Bio mimicking is utilized in membrane technology where aquaporins (a protein present in our bodies to filter water) were first used in filtering larger amounts of wastewater.
The documentary does not overwhelm us with the fact that we are on the brink of a water catastrophe but suggests different ways to avoid the looming problem. It is a promising movie that shows hope for our future generations that we can and are able to solve the water crisis in our lifetimes. All that is required is to invest in this cause, have the government's support, and adopt new water recycling methods to mitigate the problem.
I highly recommend everyone reading this review to watch Brave Blue World because after watching, you will be optimistic about evading the water crisis and how you can individually take part in solving the problem.
Also Read: MELTING HIMALAYAN GLACIERS: WHAT IT MEANS FOR PAKISTAN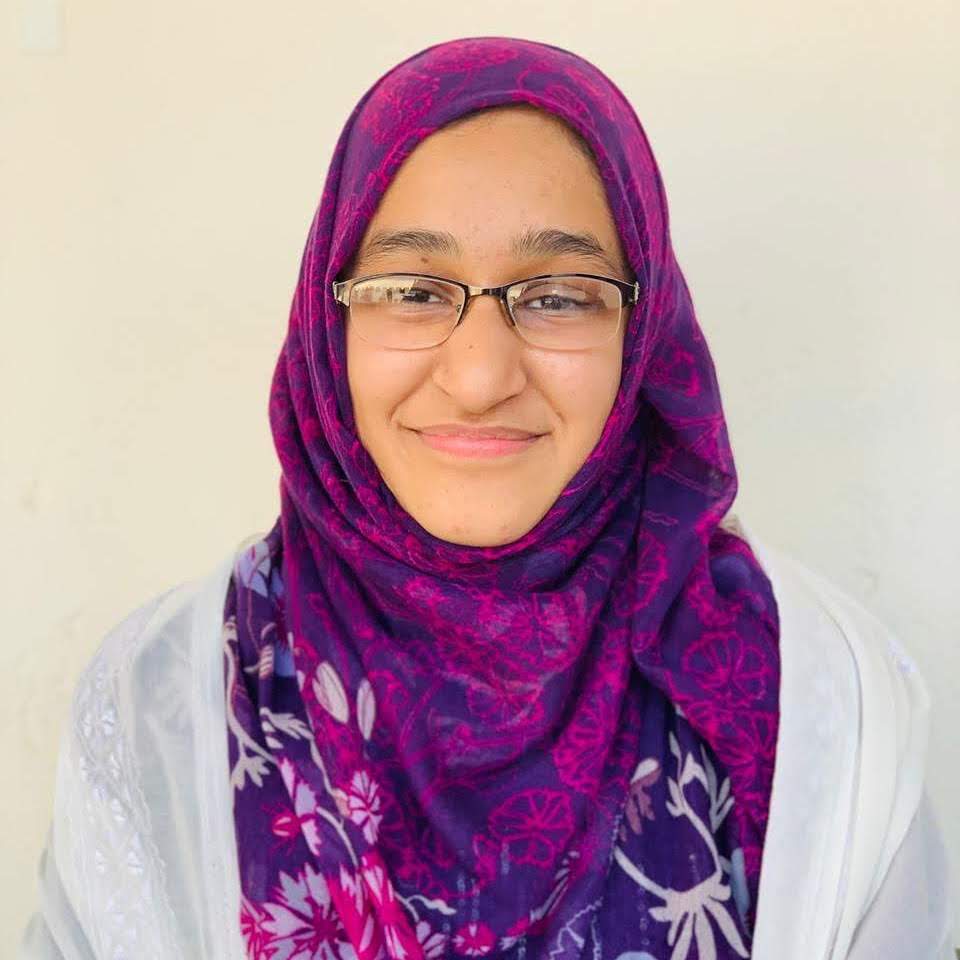 Syeda Laiba Tayyab, striving to learn anything new, is a student of Biochemistry at Quaid-i-Azam University, Islamabad. Book lover and a big movie enthusiast are some traits that define her.