With the help of new concepts and methods, anthropologists have learned about ancient civilizations' social and cultural aspects.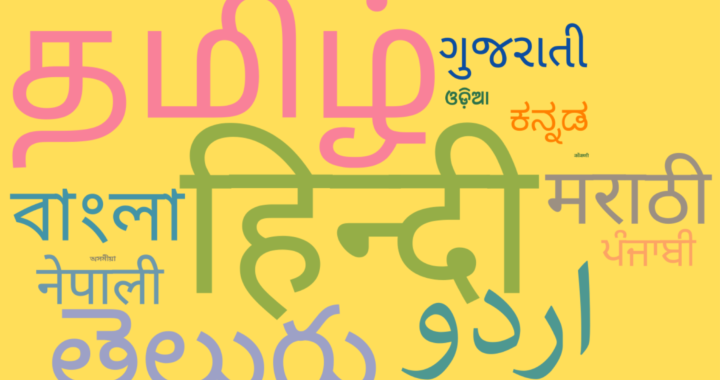 South Asia is one of world's most diverse territories and the languages spoken here are also unique in their features.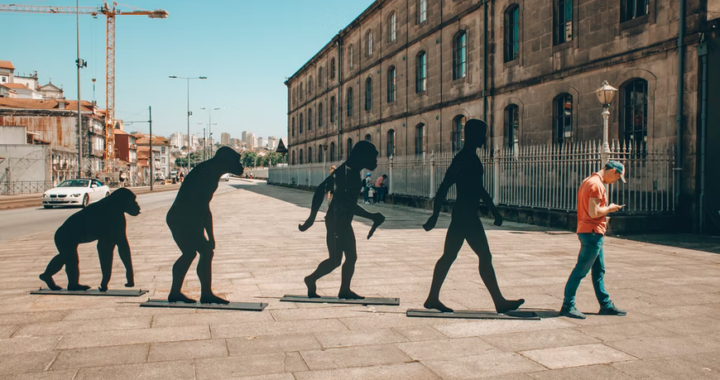 The story of human evolution is based on Darwin's theory of evolution and spans millions of years.