With BIR-D, drone shows light up Pakistan's skies
On 20th September 2020, 3,051 Unmanned Aerial Vehicles (UAVs), in China, took part in a dazzling drone show to break the record for most UAVs airborne simultaneously. A patchwork of drones, cleverly combined with lights and intricately patterned, presented the Chinese Space Station. This synchronized flight of a flock of drones flickered lights and changed positions to show different themes and objects. Drone shows are gaining popularity around the world. With many shows being used to litter the night sky with light and glamour at big events or occasions.
However, synchronizing such a massive hoard of drones to take an integrated pre-programmed flight with flawless precision is easier said than done. It's like an orchestra, for the performers to act as a collective, each performer must do his/her bit at the right time. The collective effort then makes a melodious composition. But to orchestrate such an impeccable collective effort, the orchestra needs a conductor. The conductor is like the puppet master, who decides what and when each performer plays. The conductor acts as the nucleus of the entire collection which drives the flow. Similarly, the swarm of drones needs its conductor too, a nucleus that can pre-program each movement of the drones to generate a fascinating synchronized drone show.
Enter, Wajih Ajmal Siddiqui, the conductor that drives his swarm of drones to make elegant patterns in the night sky. He's the boundless ambition and the relentless drive behind his startup, aptly named, Bir-d (Add Instagram link here). Wajih is a mechanical engineer by education, acquiring his degree from City University in London. After that he returned to Pakistan and boarded a ship a sailed for faraway lands. While surrounded by sea, under the bright moonlight, Wajih's mind would be occupied with fascinating ideas. Innovations that might change the world. Until he settled on Bir-d. While watching a drone show in China, enchanted by the technological fireflies in the air, he had an idea. An idea that led to the creation of Bir-d.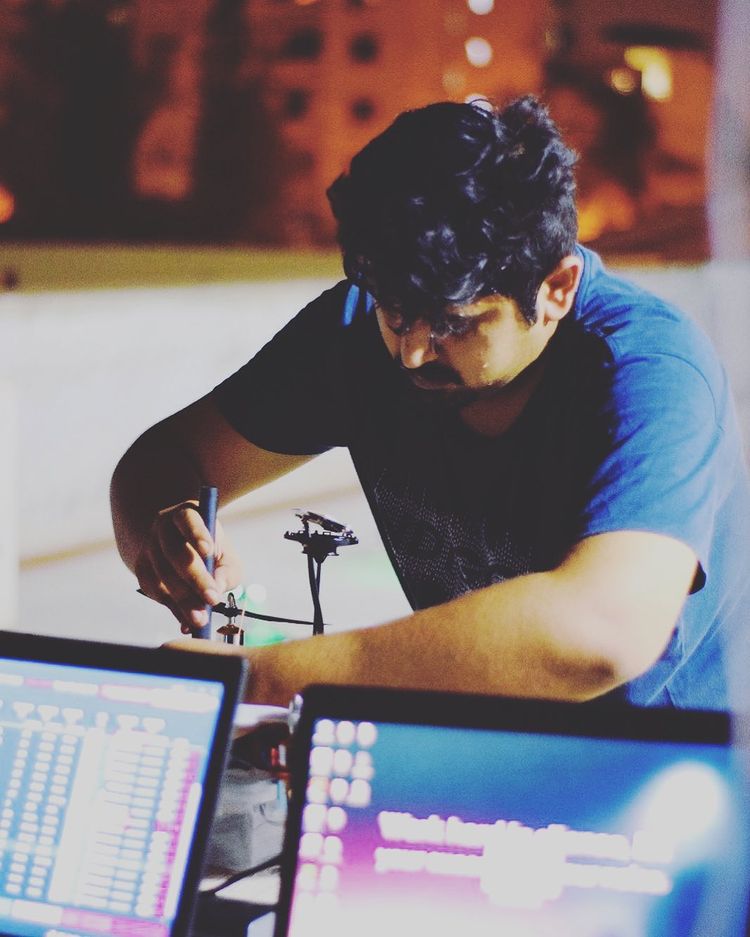 A twist of purpose, unrelenting drive, and unending ambition led Wajih to believe that such drone shows can be effectively used for corporate mass marketing campaigns. So, he rolled up his sleeves and got to work. Spending sleepless nights on his roof, he started work on synchronizing flight paths of multiple drones. The work was daunting but Wajih was tenacious in his effort. He quit his job to make more time for his grand idea, despite everyone warning him not to. Then to acquire the platform for the essential synchronization and integration of the flight paths of these drones, he scraped up whatever little savings he had and made the purchase. Wajih had gone all-in on his idea. The path was not easy and in the face of repeated failures and obstacles, his thrust continued. After endless rounds of testing with an increasing number of drones, finally, he achieved the accuracy he was aiming for with 50 drones shining bright in the night sky.
Using the flock of drones in its inventory, Bir-d shepherds them into different corporate logos and taglines for mass marketing. The logos or taglines, whatever pattern the conductor may prefer, then hovers in the vast expanse of sky, shifting colors and themes accordingly. This is an innovative approach to marketing that doesn't occupy rented space and has incredibly high visibility (who wouldn't look at shining lights in the night sky?!). It also has the 'x factor' which entices you towards the company that advertises itself in such a glamourous way. Bir-d has taken marketing to another level, lifting your company to the skies, shining and capturing thousands of eyes and hearts.
Also Read: TIDAL POWER: A SUSTAINABLE SOURCE OF ENERGY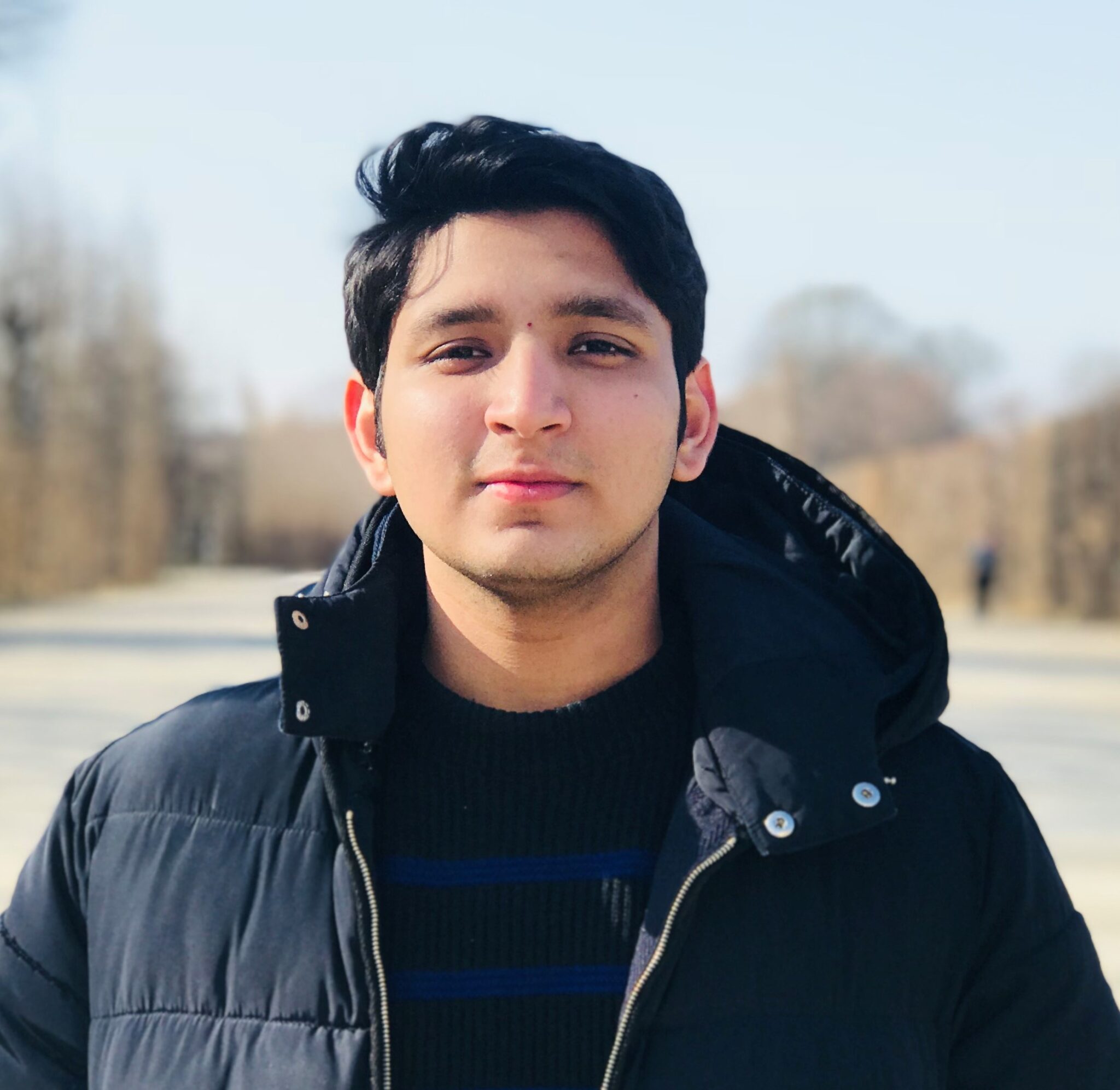 Anique Ajmal Siddiqui is an Aerospace Engineer from Queen Mary, University of London, and has spent an exchange year at University of California, Irvine. He has been employed at Integrated Dynamics Aerospace and Robotics where he worked as a Design Engineer (Aerospace) with two major Unmanned Aerial Vehicle (UAV) projects under his belt; a solar-powered HAPS (High Altitude Pseudo Satellite) glider, which was displayed at Dubai Air Show 2019, and a custom made VTOL (Vertical Take-Off and Landing). He is an aviation and space enthusiast with particular inclination towards green aviation and space exploration programs.