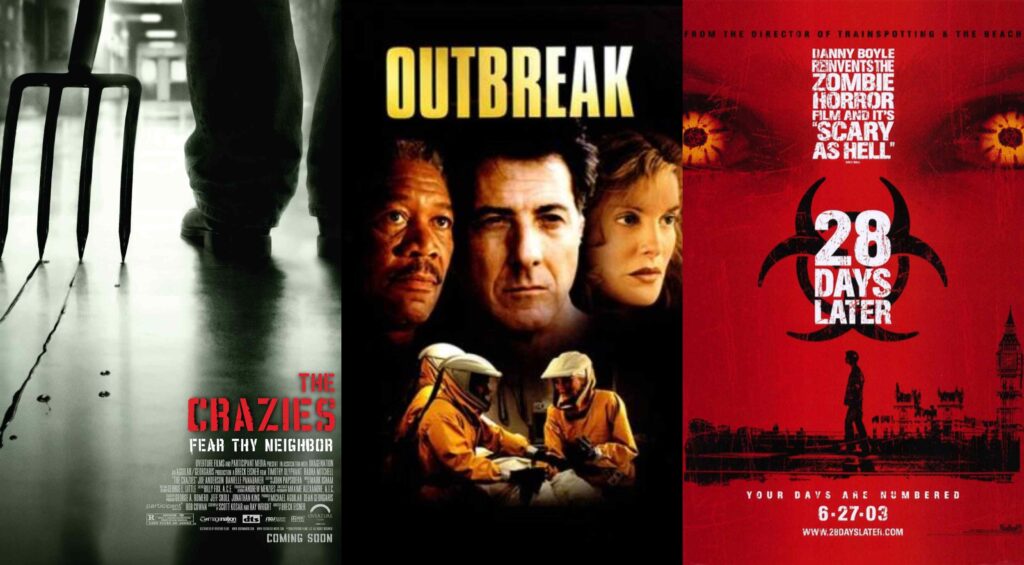 Your guide to movies with a pandemic theme
Quarantine, aka social distancing, has practically given us a lot of time to spare. Many people are surfing the net for coronavirus, pandemics, and how to cope with them. Luckily enough, there are many fictional worlds built out there, which help us have an insight into the situation. Let me take you through some of them to keep you busy for good enough week. Always remember that whenever you end up catching a cold, there are plenty of things you can account for that are far worse, especially if you live in a horror movie. So here are some movies that revolve around viral outbreaks.
In real life, an outbreak is a sudden occurrence of a disease within a particular place and time frame in which it can affect a small town or an entire continent, whereas within a movie universe, it is usually super lethal and highly contagious, or it just turns you into some weird form of a zombie.
Outbreak (1995)
Director Wolfgang Petersen's action drama follows Virologist colonel Sam Daniels whose job within the military is to investigate nasty diseases. When a deadly airborne virus finds its way into a small city within the USA, it rapidly starts killing off the local population. Where it is now up to Col Daniels and his team to try and control this viral outbreak.
Outbreak is a tacky film with and an all-star cast. Filled with all the stereotypes and clichés you would expect from the 90's movies, this film will definitely require your suspension of disbelief at times, with its unnecessary yet fun action scenes and unintentionally funny parts. But overall it is a good popcorn movie, that should entertain and hold your attention throughout.
The Flu (2013)
Director Kim Sung-su's, Flu is a Drama thriller. After smuggling illegal immigrants into South Korea, a smuggler catches an unknown virus from one of their prisoners. Soon after, the same symptoms start to plague the residents within the suburbs of the city of Seoul, where this new kind of deadly disease can kill a person within 36 hours.
An impressive disaster movie with a rather tense premise, Flu delivers on suspense and action, with very engaging characters. But it does have some tonal issues regarding a few over-sentimental scenes. But despite its minor shortcomings and it is over the top moments, Flu is a pretty entertaining film.
28 Days Later (2002)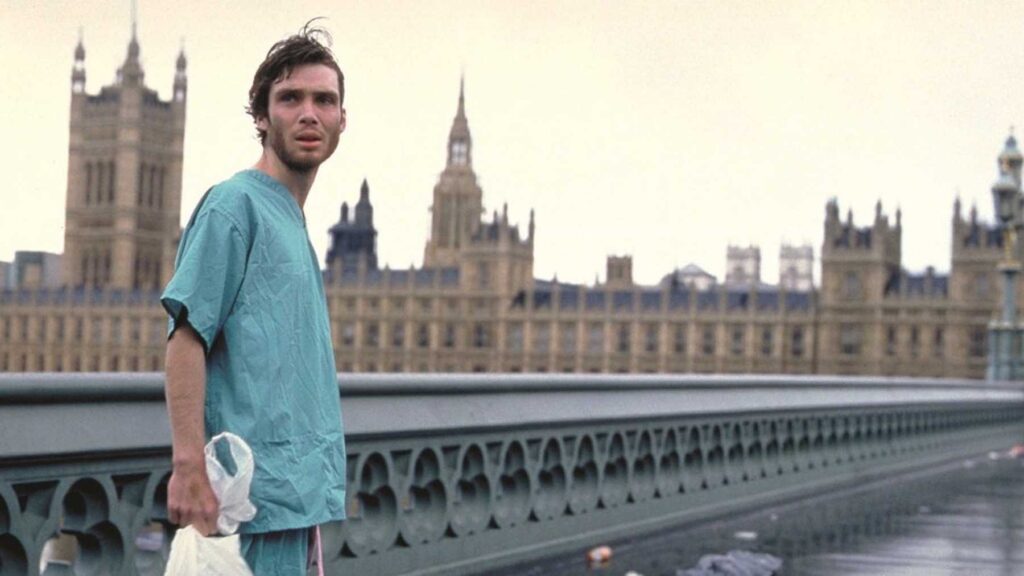 Twenty-eight days later is a Sci-fi Horror movie directed by Danny Boyle. The movie starts with Jim, played by the stellar Cillian Murphy, who wakes up from a short-term coma to see that the world has drastically changed. London has become somewhat of a post-apocalyptic zone, and no one can be found. Unknown to Jim, there are plenty of people about it, it is just that they have all become blood-crazed psychopaths or as we may call zombies. The low budget instant classic redefined the zombie genre; 28 days later has loads of horror and terror with just about the right amount of realism. The characters are well developed, the plot: straight forward and haunting and the pacing: tight. Twenty-eight days later, it is very thought-provoking, with a focus on survival and what it means to be human.
Contagion (2011)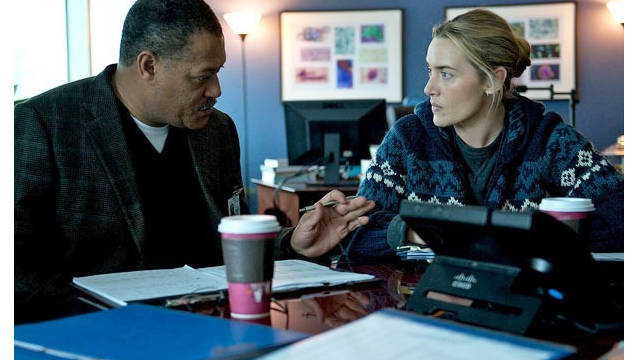 Contagion, directed by Steven Soderbergh, is a great movie that is entirely plausible. It is a realistic story about what a worldwide pandemic could look like. Right direction and great star-studded acting all come together to make this movie quite compelling and quite scary at the same time. This movie is hands down unmissable on this list. The way the film portrays the spread of the virus and the resulting symptoms have a striking familiarity with the behavior of COVID-19 and hence relatable on so many levels. This is one of those movies that have become the talk of the town during the current crisis. It might be a fiction when it came in 2011, but after nine years, this fiction has pretty much turned into a reality, and we might be able to learn a thing or two while enjoying it in the comfort of our homes with some steaming hot popcorns.
The Crazies (2010)
He was the last on the list but not the least, the Crazies, a horror thriller directed by Breck Eisner. Set in a small town where everything is pretty standard. Until one day, a man burns down his own house, while another walks onto a school baseball game with a loaded shotgun. With all these crazy events happening, it doesn't take the sheriff long to figure out that something is affecting the people in his town. Well, shot with plenty of jumps scares, it has a surprisingly engaging story. Tag along this movie to see how the story unravels into something extraordinary.
Now that you have had a tour of some of the most relatable and worth watching movies, get yourself all geared up for the week and start picking from the list by your priority. Do remember to take all necessary precautions, and you'll be all set for a comfort movie. While munching up on those snacks, I do keenly observe the behavior of those fictional characters and know that we, too, currently are living in the same situation. Now we surely would not want to make the same mistakes so, STAY HOME! WATCH MOVIES! STAY SAFE!
Also Read: Contagion: A Fictional Version of the Real-Time COVID-19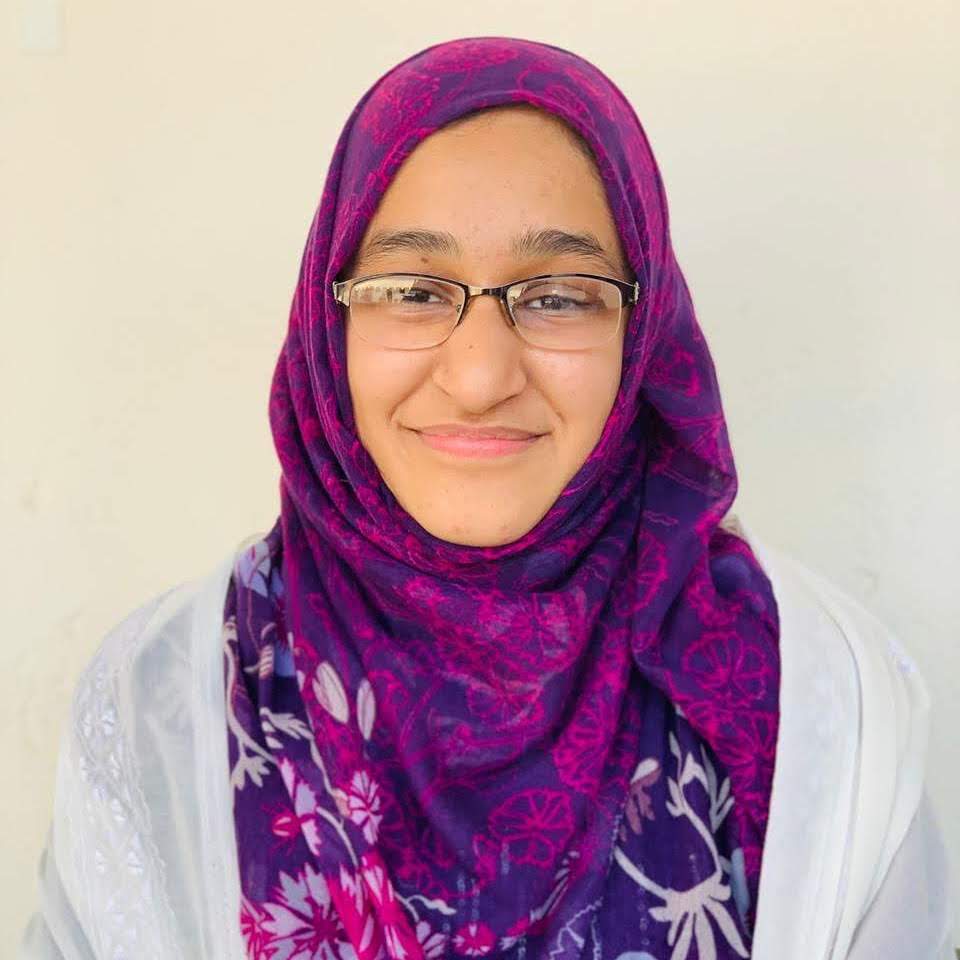 Syeda Laiba Tayyab, striving to learn anything new, is a student of Biochemistry at Quaid-i-Azam University, Islamabad. Book lover and a big movie enthusiast are some traits that define her.